This week I broke up with my hairdresser. There, I said it.
There is no doubt in my mind that I am a total monster. I have gone to the same salon for almost eleven years and seen the same hairdresser for eight. Graduating from high school, my first serious boyfriend, the day I got engaged, my engagement party, my wedding party, the deaths of loved ones, career highs and lows all have one thing in common – my hairdresser.
She has been there for every major event of my adult life and I had never imagined the possibility of a future without her in it. I even predicted when her boyfriend was going to propose and she called me the day she got back to work after it happened – if that's not an amazing hairdresser-client relationship then I don't know what is. Every appointment was full of laughs and serious discussions where required. One time she even gave me a Freddo frog because I was sad.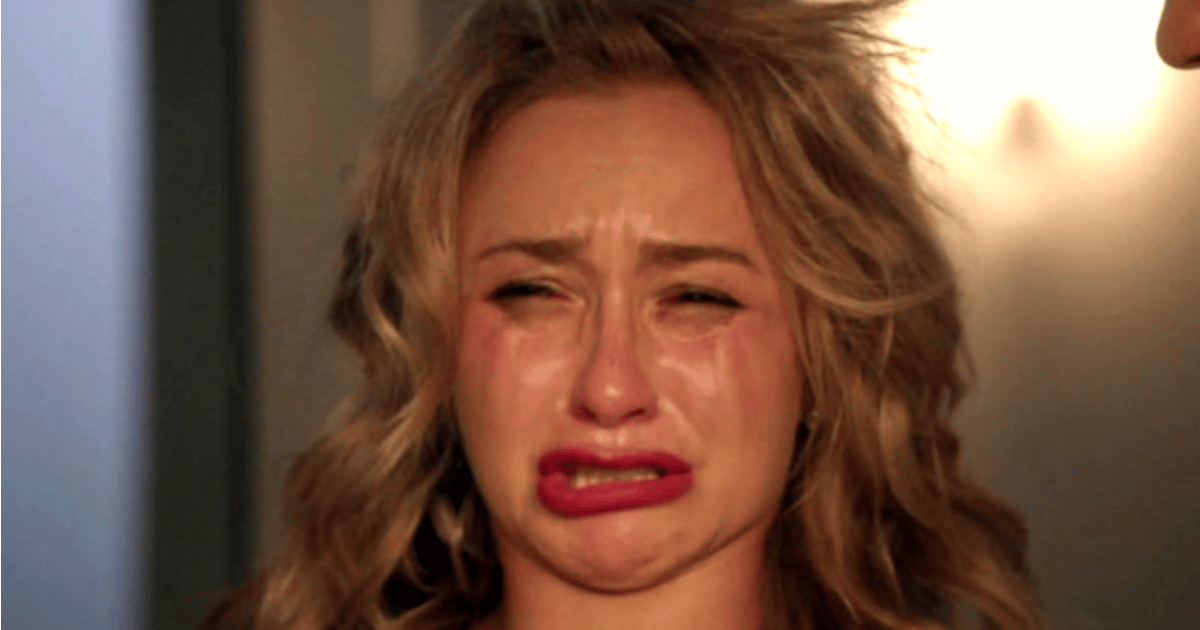 Although we are two very different people, we got each other and the chemistry was undeniable. Part of me honestly believed that we could have been best friends. Alas, it turns out that it was all too good to be true and this week I ended things. Unfortunately, it wasn't all sunshine, lollipops and rainbows, because there were times when I wasn't completely happy with my hair after an appointment. Don't get me wrong - it was never a total train wreck, but sometimes it just wasn't quite right.
Despite this, I persisted. Perhaps I believed she could change or I was worried about being alone. Would I even be able to survive on my own? Would I ever find someone to trust again? Then the train derailed. After my latest appointment, my hair just wasn't right and an intervention was required.
I was at the fork in the road. I could swallow my pride, go back to my hairdresser and get her to fix it or I could go somewhere different and see if the grass was greener on the other side. I am ashamed to admit that I chose the latter and on this occasion the grass truly was greener.