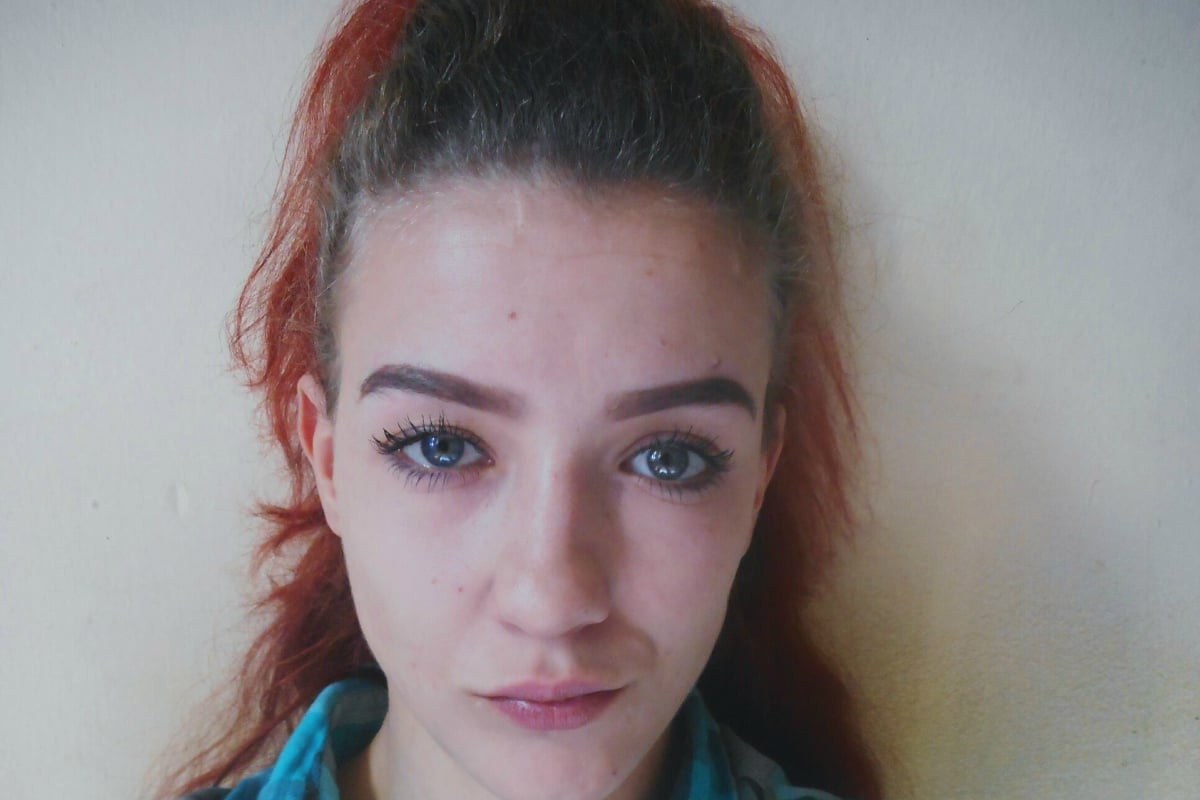 As told to Polly Taylor.
I'd just turned 30 and I'd been single for eight years.
I had good friends, a busy social life, and a well-paid job. But my love life consisted of swiping my way through dating apps and meeting up with men – with disastrous consequences.
I really wanted to meet someone but the process of trying was soul-destroying.
"I think I need a break from this," I sighed to a mate, as I scrolled through the uninspiring online profiles.
Then, I spotted Paul*. He was smiling confidently in his profile picture and another image showed him looking smart and relaxed in an expensive suit. Better yet, he'd actually taken the time to fill out the profile – something a surprising number of men simply didn't bother with. He seemed funny and smart, so I fired off a message.
We got chatting and the connection between us was instant. Rather than small talk, our exchanges were long paragraphs of chat where we spoke honestly about our thoughts and feelings. One minute Paul would be telling me an anecdote about a drunken night with the boys, next he'd be talking about quantum physics! He was constantly surprising me and it certainly kept me on my toes.
One night, after three weeks of chatting, Paul phoned me to say he was with some friends in a bar close to where I lived. I just happened to be out as well, so we agreed to meet for a drink.
The attraction was there alright! The lengthy chats we'd had over messages easily translated into real life. From that night onwards, we were inseparable.
After just six weeks, Paul told me he loved me. I was wary about declaring my feelings so early on, but a couple of weeks later, I told him I felt the same way. Paul had a son, and I took the time to bond with him to make sure Paul knew how serious I was.
We moved in together but the timing was terrible. Soon after, I lost my job. Being from the UK, this also meant my visa was in jeopardy. It put enormous financial and emotional pressure on us. We started to argue, the cracks beginning to show.
Side note… Mamamia staff confess the worst excuses we've used for a breakup. Post continues after video.