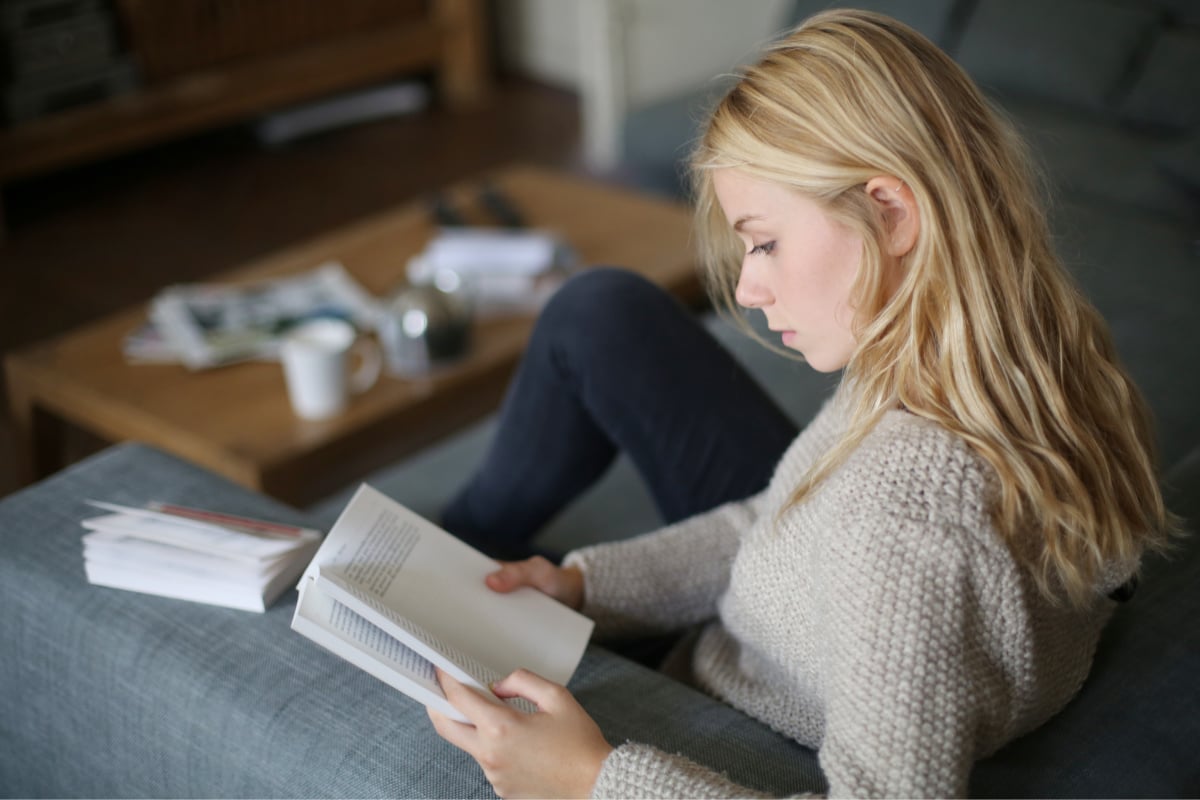 There's no companion like a good book.
Be it fiction or non, books have the ability to transport you to a whole new place, making them perfect for a brief break from real life – often, exactly what you need after a break-up.
Watch: Mamamia staff confess the worst reasons we've broken up with someone. Post continues after video.
So whether you need to laugh or cry, we've put together a list of some of the best break-up books to get you through.
 Break Up Boss – Zoë Foster Blake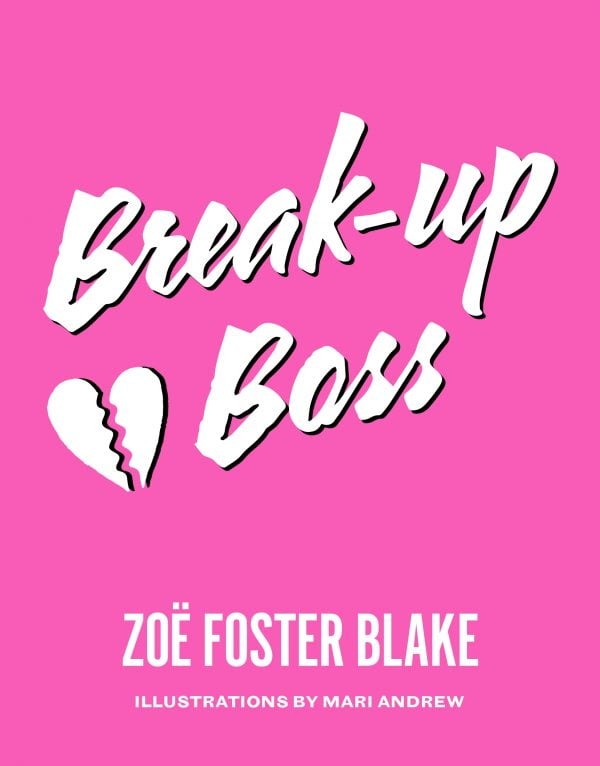 Break-up Boss, by the one and only Zoë Foster-Blake, empowers those experiencing heartbreak by giving them the tools and techniques to cope with a relationship breakdown.
With Foster-Blake's signature flare, it's a positive outlook on what can no doubt feel like a harrowing time.
One colleague of mine, who has previously spoken of her unexpected breakup and subsequent heartbreak, wrote of this book: "THIS. BOOK. CHANGED. EVERYTHING. If you are currently heartbroken, and can't see a light at the end of this tunnel, you need to get your hands on this book."
Eat, Pray, Love – Elizabeth Gilbert