In case you missed it (but, honestly, HOW COULD YOU?) the world's most high profile couple, Brad Pitt and Angelina Jolie, have called time on their relationship.
TMZ reported that the actress filed for divorce from Brad after they married in 2014, citing "conflict over the kids, substance abuse and anger" as the reason for their split.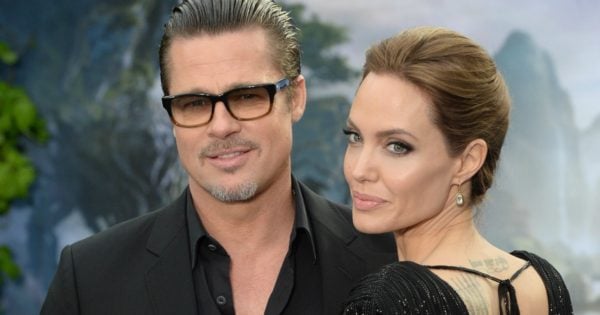 But, of course, when the biggest celebrity couple of the century breaks up, there's bound to be plenty of theories about the true reasons why two ridiculously good looking people can't seem to make it work.
And some of them are...well some of them are just plain weird.
Listen: Mamamia Out Loud dissects the breakup. Post continues below.

So before you start lamenting that LOVE IS CLEARLY DEAD, we're sorting through all the possible reasons floating around the web for their separation.
Pictured: Divorce document filed by Angelina Jolie citing irreconcilable differences https://t.co/iqYXf8BkdS pic.twitter.com/mU1sEtzcas

— Daily Mail Celebrity (@DailyMailCeleb) September 20, 2016
Ange doesn't like Brad's "parenting style"
As the first to report the news of the split, TMZ was also the first to report that the break-up was due to the couples' differing parenting styles to their six children.
Sources "close to the couple" say Ange was upset over Brad's interaction with the kids, saying the actress "had been left furious by the way Brad was parenting the children."
Brad Pitt and Angelina Jolie over the years...Post continues after gallery.
Brad Pitt and Angelina Jolie over the years.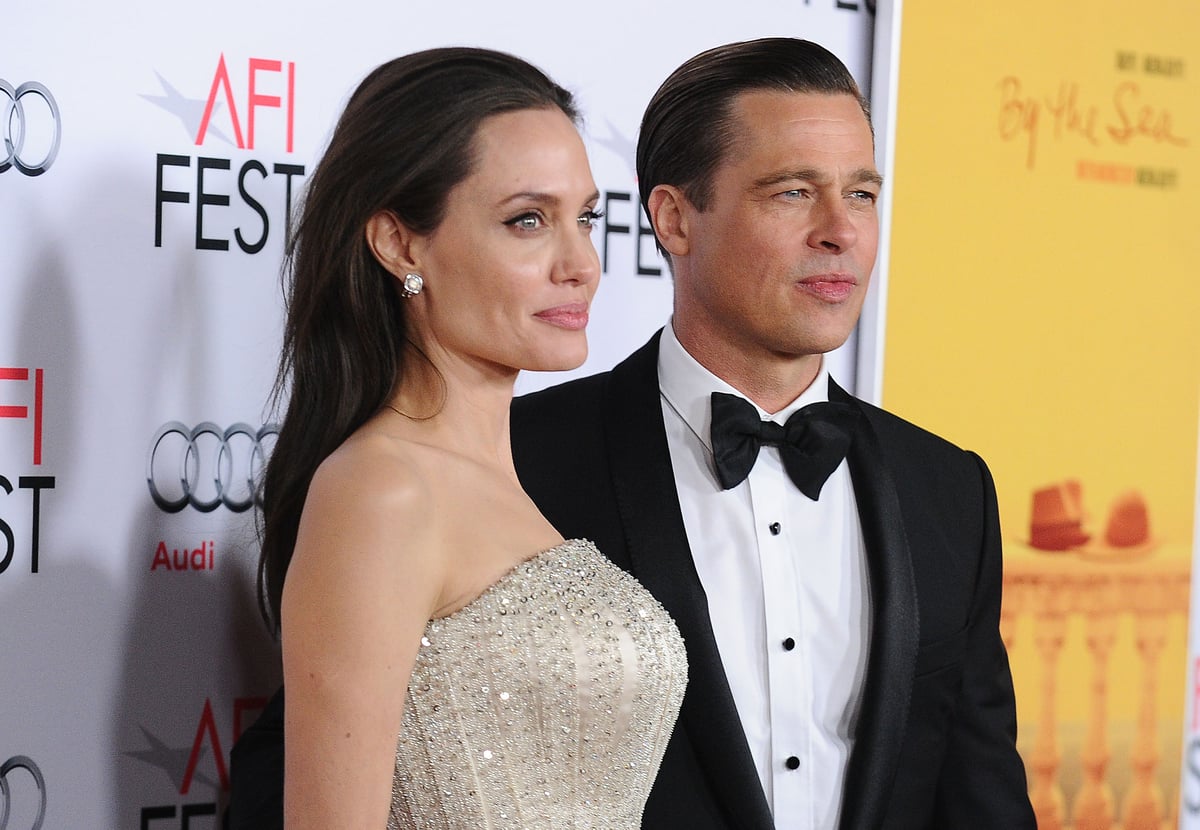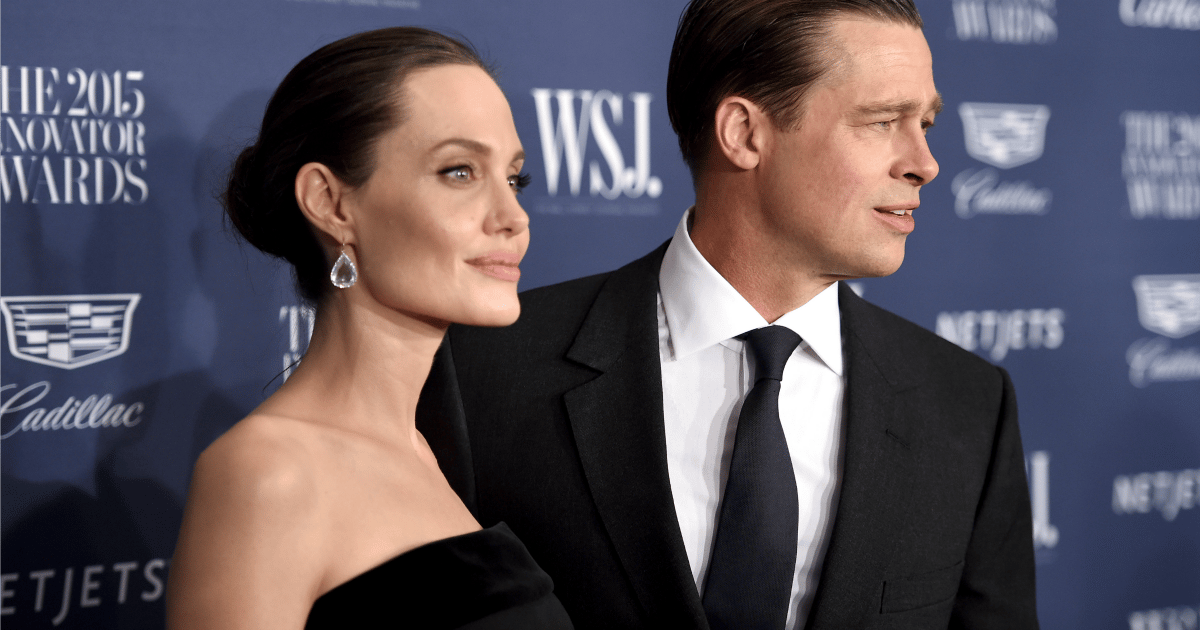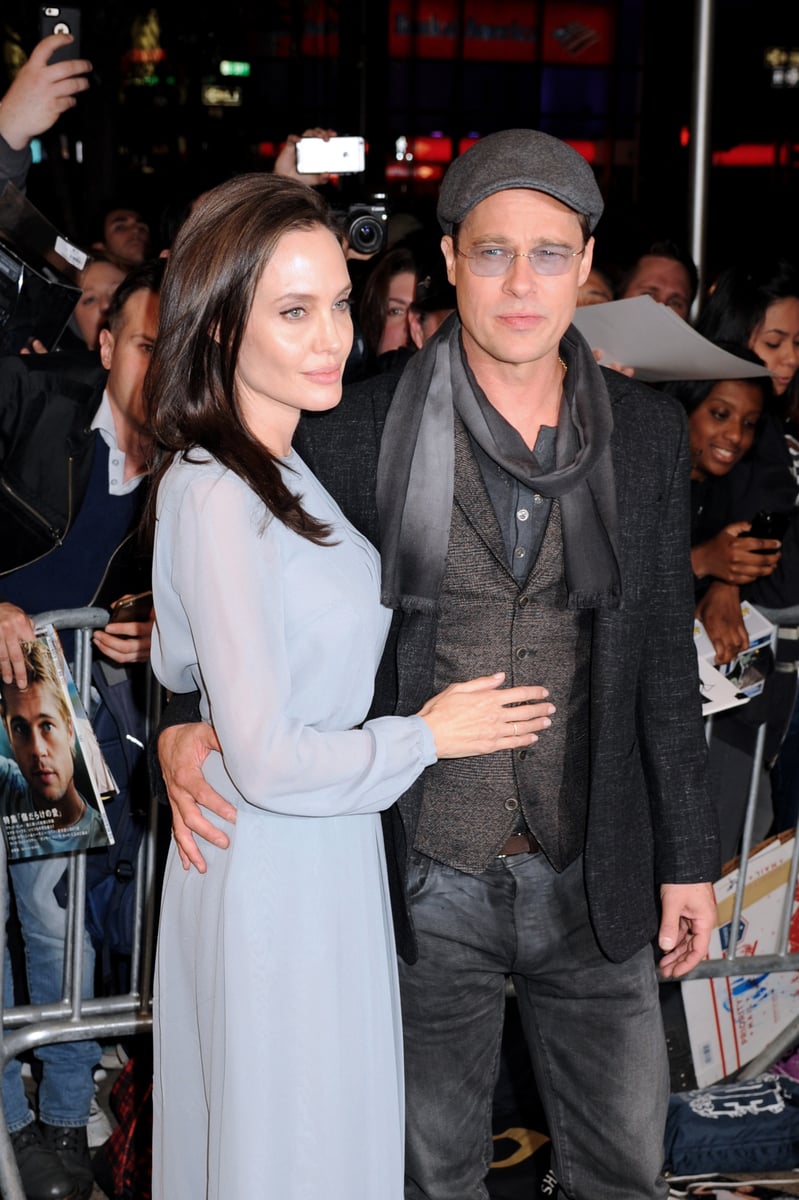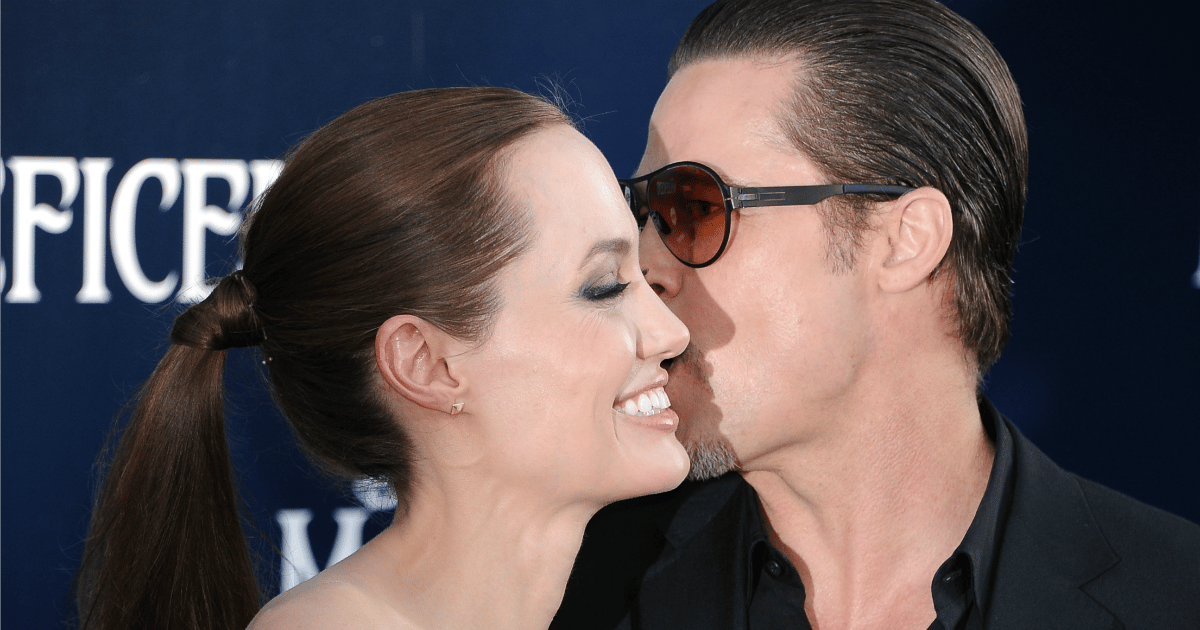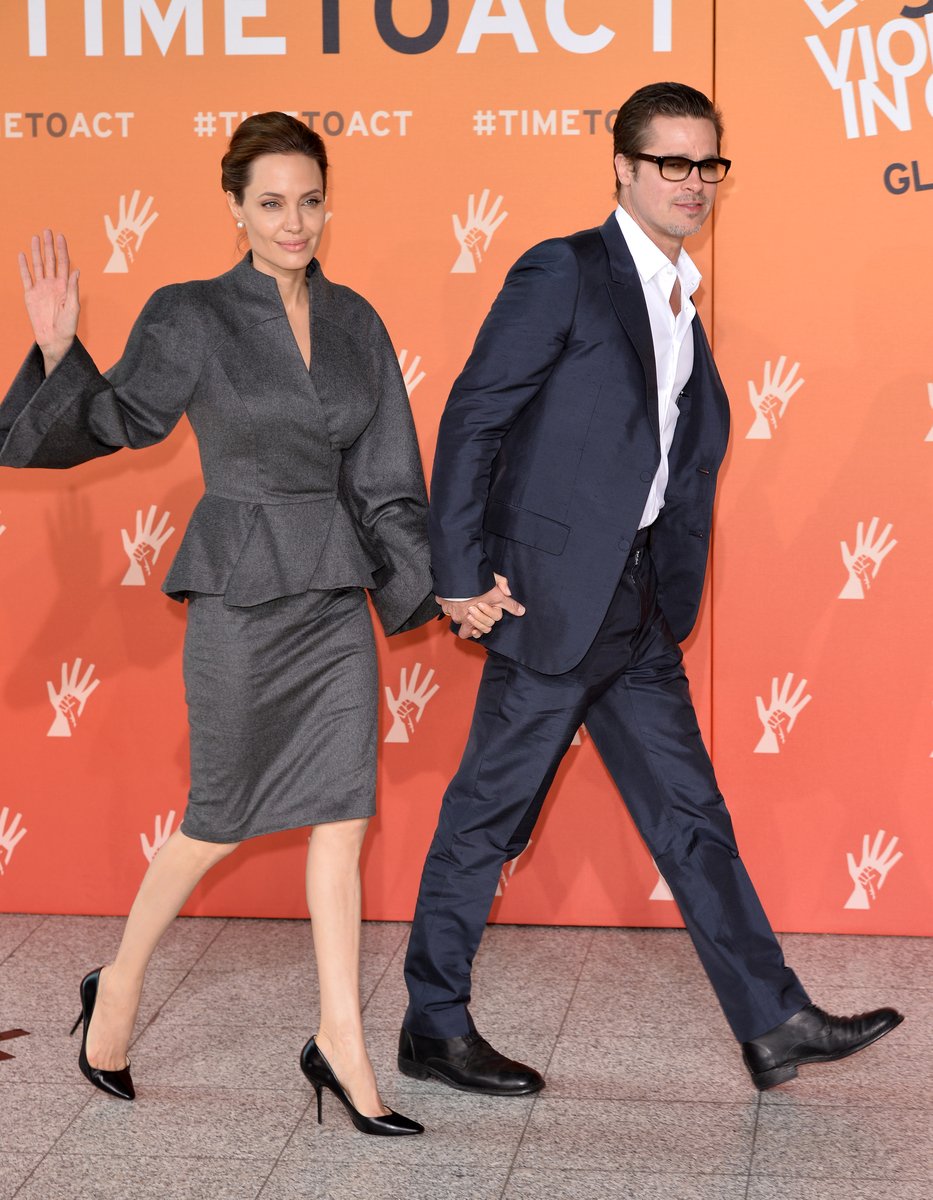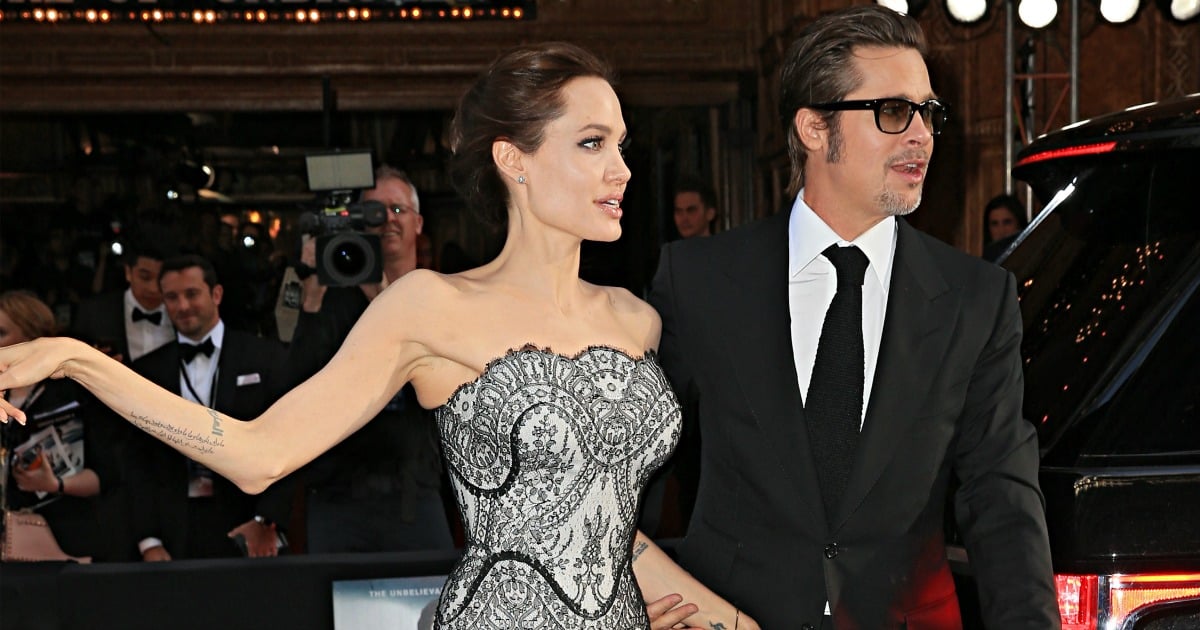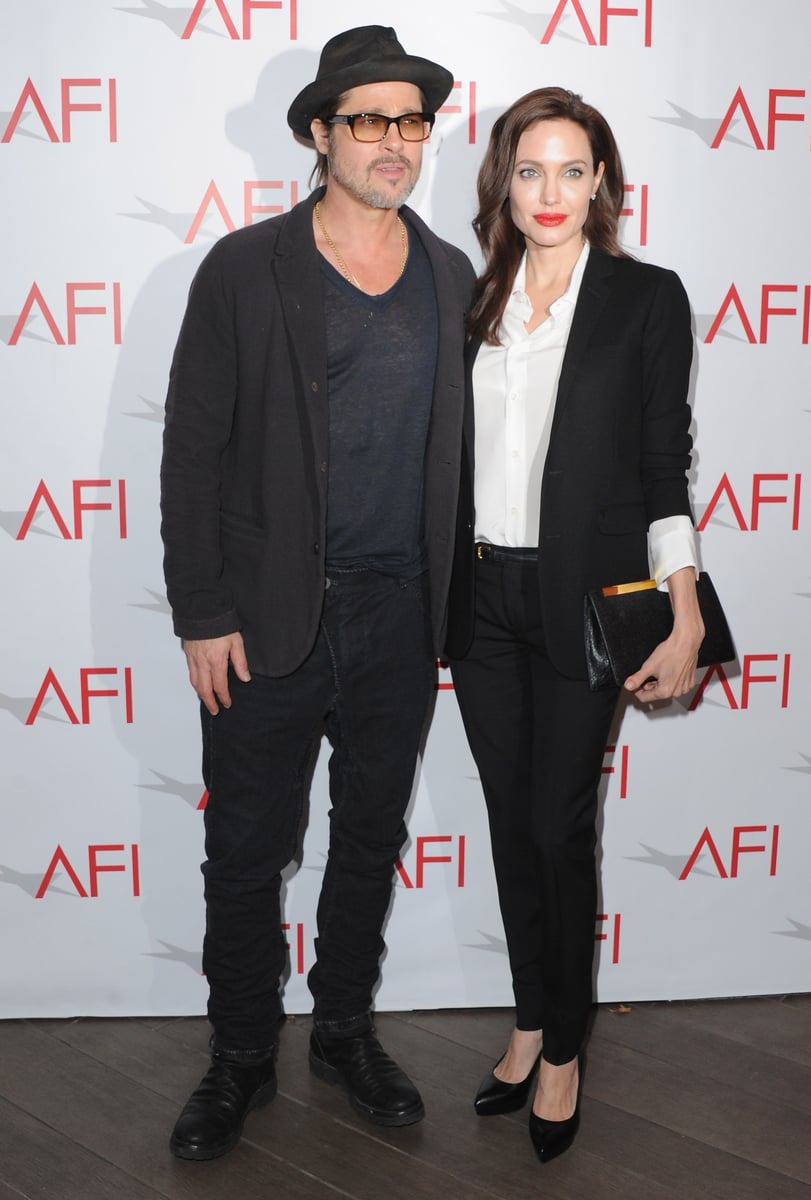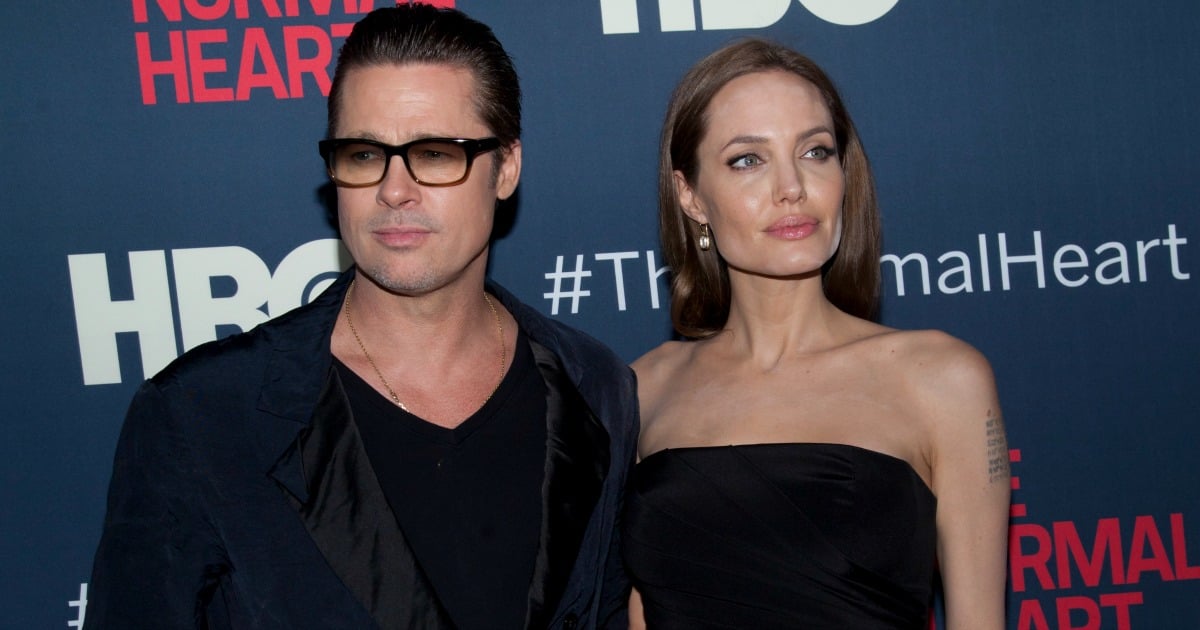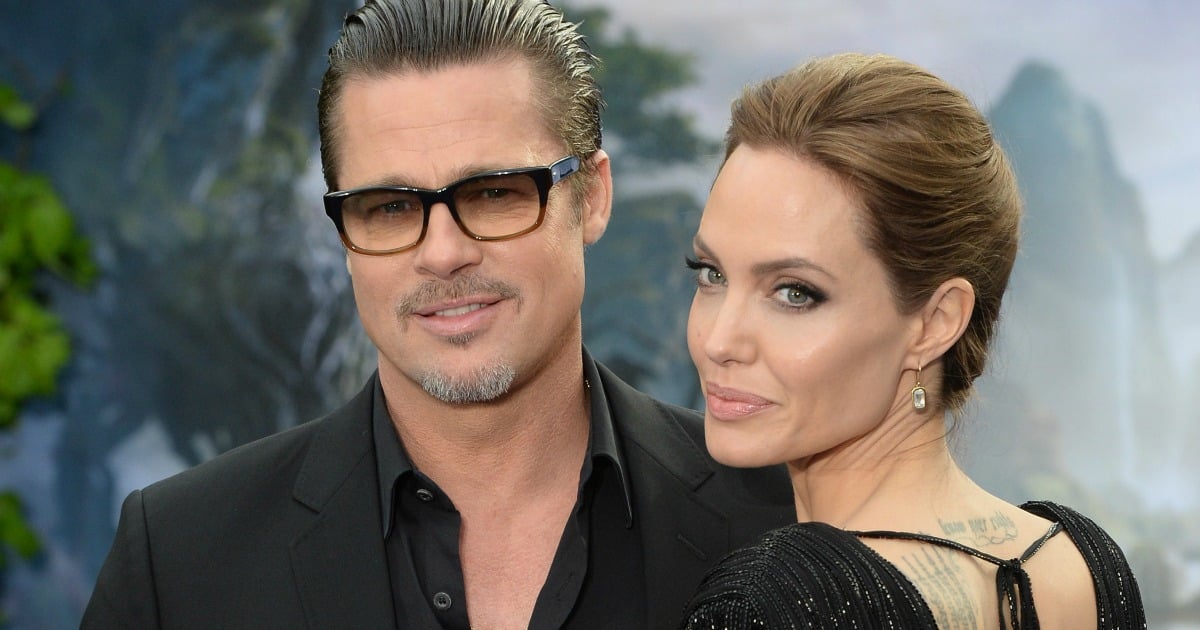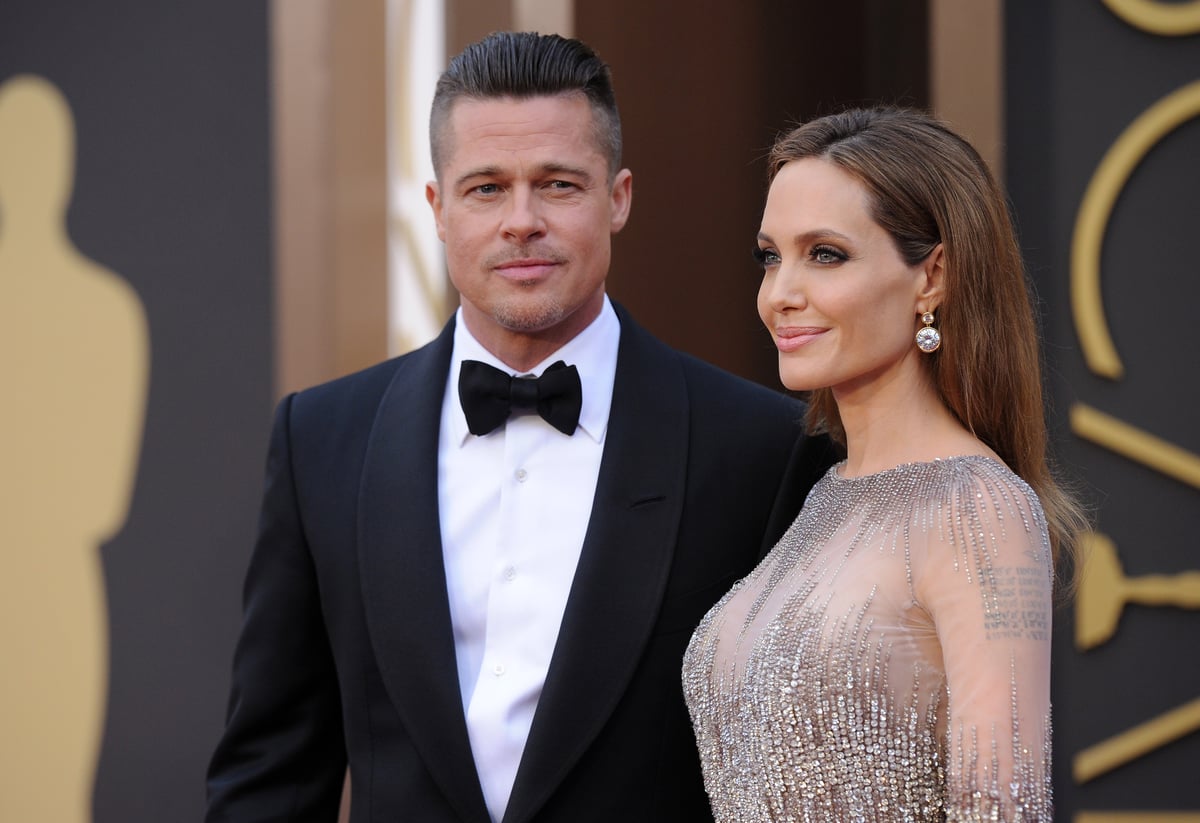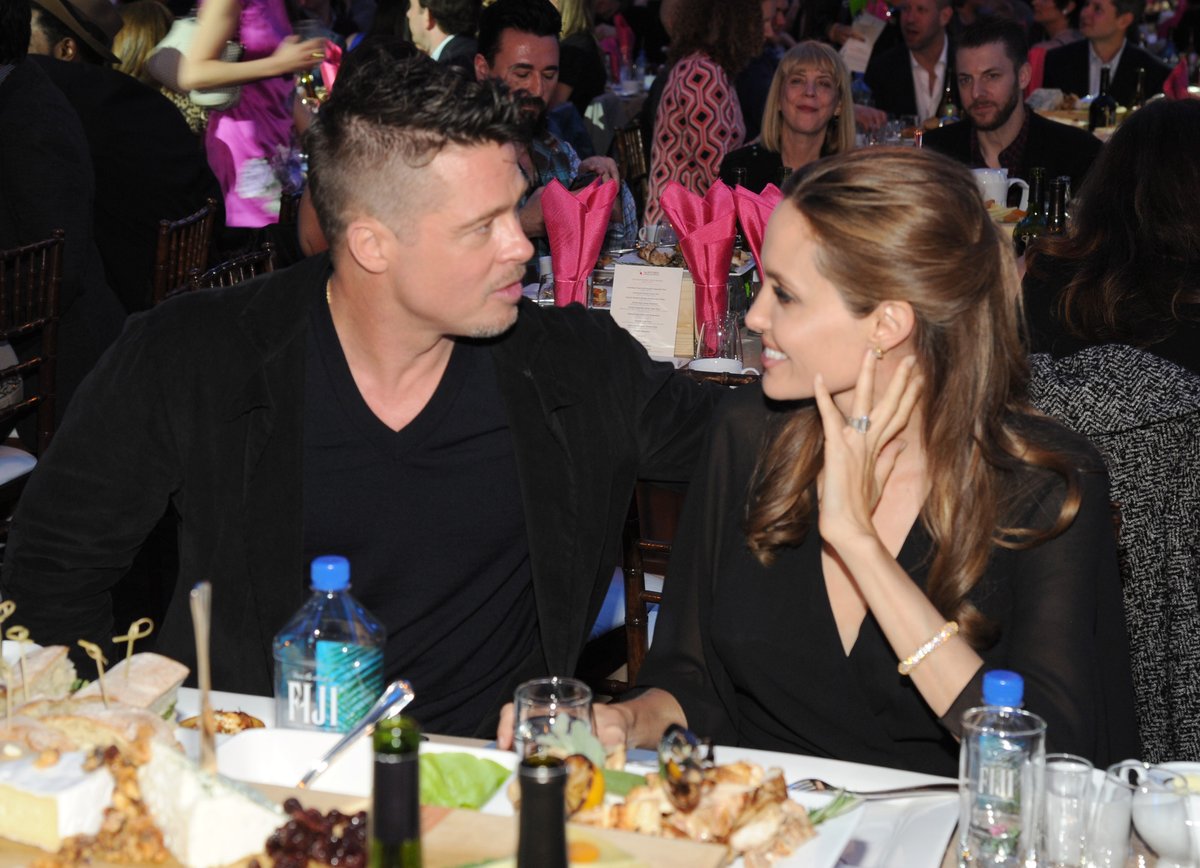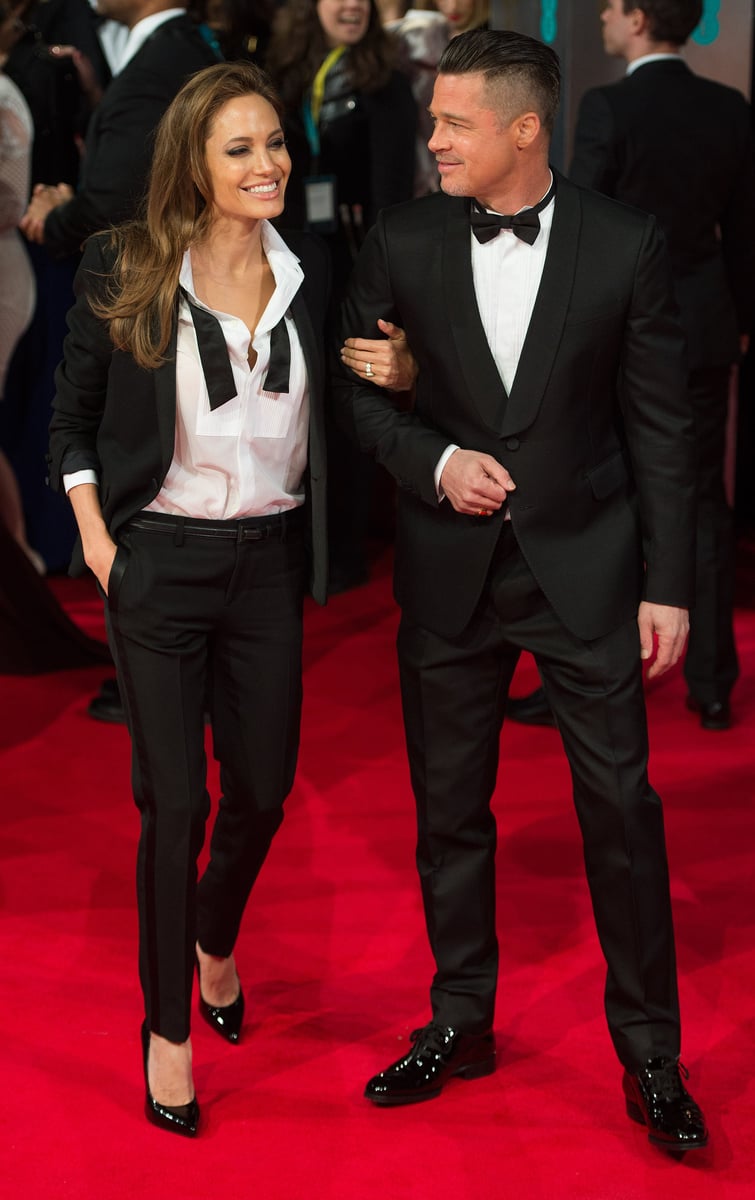 Brad had an on-set affair on spy thriller...wait, haven't we been here before?
It's no surprise that when two famous people split, attention turns to... someone else. Naturally, Brad has been accused of having an affair with his Allied co-star Marion Cotillard.
Can we just take a second to point out that the movie they are staring in is about two spies who fall in love... yes, that sounds awfully familiar. Remember the time Brad and Ange met on the set of Mr and Mrs Smith?
Page Six reports that Angelina hired a "private eye because she felt that he was fooling around with her on set".
The French actress has denied the claims, and is said to be "absolutely devastated" about the rumours.
Brad got "too close" to Ange's estranged father
Angelina is estranged from her Hollywood heavyweight father, Jon Voight. Some reports suggest Brad was getting too cozy with Jon, hanging out with him more than Angelina did, causing a rift in their relationship.
Brad has been hanging with...Russian hookers?
At 52 years old, it's being reported that Brad is in throes of a mid-life crisis, and has been hanging with "Russian hookers". Page Six writes that Brad got "caught-up" in a culture of "hard drugs and Russian hookers" on the set of his latest film, which was apparently quite the crazy party scene when the cameras were switch off.
Yeah, we told you these theories were extreme.
Aliens
When two beautiful people can't make love work, surely there's another, greater force at play. Like aliens. It's the only thing that makes sense, right? RIGHT?!