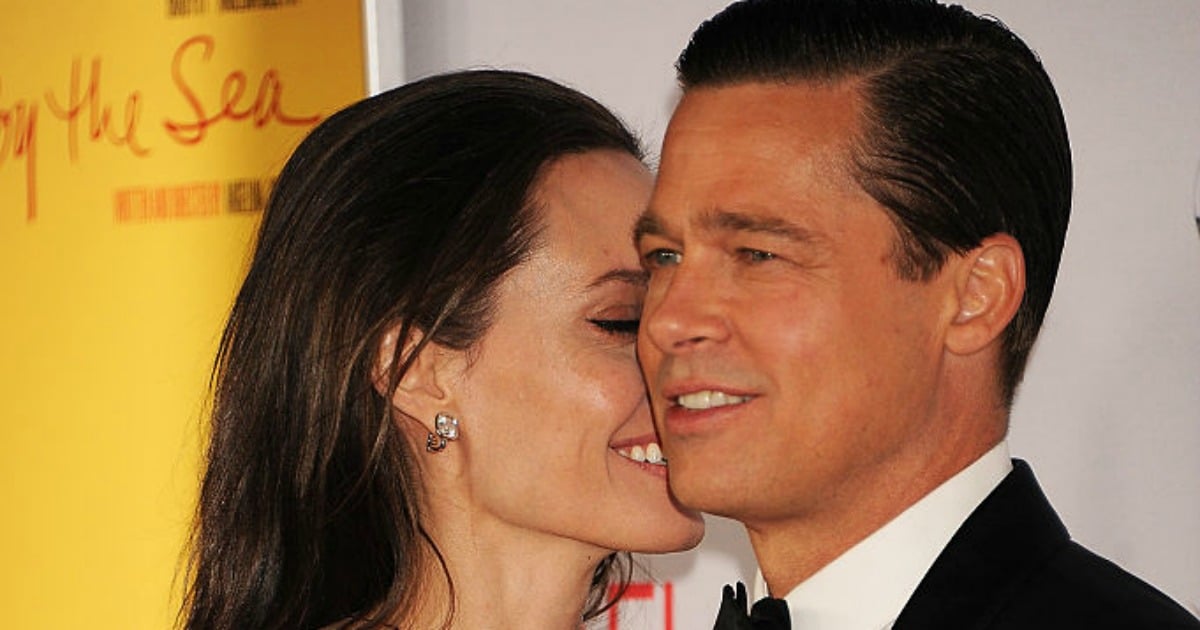 LOVE IS DEAD.
I don't believe in love anymore.
What's the point in getting married?
The reaction from social media and news organisations to the news that Angelina Jolie has filed for divorce from husband of two years, partner of 12, Brad Pitt has been more than incredibly emotional. It's been personal. As though these two, admittedly very attractive, rich and talented, actors were the love beacon for the rest of the world. They were showing us how to do love and marriage and rainbow families right.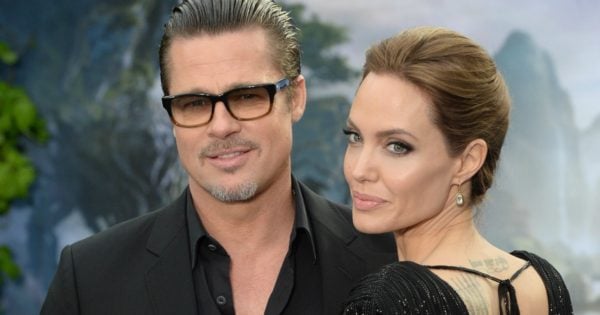 I know some of the reactions, some of the headlines are tongue in cheek, but a lot are, sadly, heartfelt. Brangelina were the golden couple. They had a better life, a better love than all of us. How could that kind of love end in divorce? Suburban couples fighting over who should get the Toyota corolla and the Cocker Spaniel on anxiety meds divorce, not two people who are obviously so ... so ... perfect and SO IN LOVE.