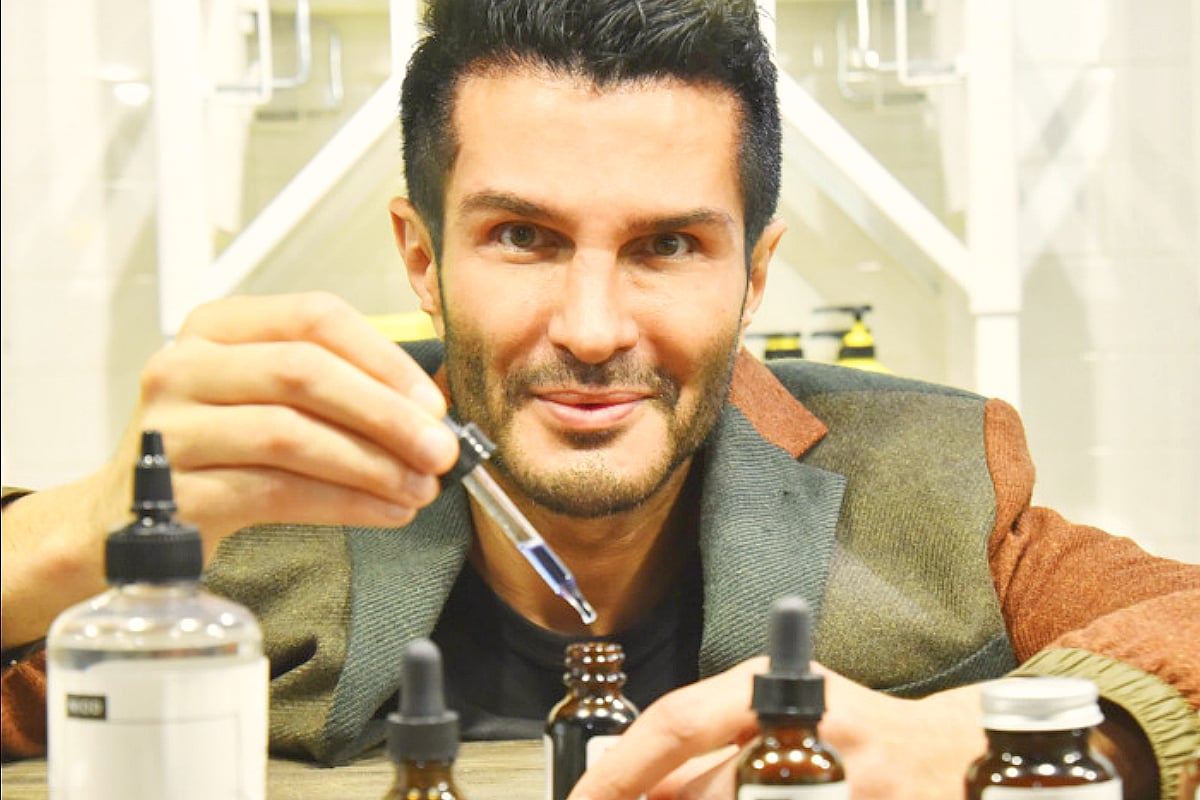 On Tuesday, news broke that Brandon Truaxe, the controversial founder of DECIEM – the skincare company that brought us popular beauty brand The Ordinary – has died aged 40.
Confirmed in a company-wide email from acting CEO Nicola Kilner, Vox reports the entrepreneur passed away over the weekend. A source close to the brand told WWD he died in Toronto, the cause of death is yet to be released.
"I can't believe I am typing these words. Brandon has passed away over the weekend. Heartbroken doesn't come close to how I, and how I know many of you will be feeling," DECIEM staff were told in Kilner's internal email.
"All offices, warehouses, factories and stores please close today and take the time to cry with sadness, smile at the good times we had, reflect on what his genius built and hug your loved ones that little harder. We are all in disbelief and shock but I will be in touch again very soon. I love you all incredibly much, as did he."
The brand also shared the tragic news with their fans via the DECIEM Instagram account, writing:
"Brandon, our founder and friend. You touched our hearts, inspired our minds and made us believe that anything is possible. Thank you for every laugh, every learning and every moment of your genius. Whilst we can't imagine a world without you, we promise to take care of each other and will work hard to continue your vision. May you finally be at peace. Love, (forever) your DECIEM."