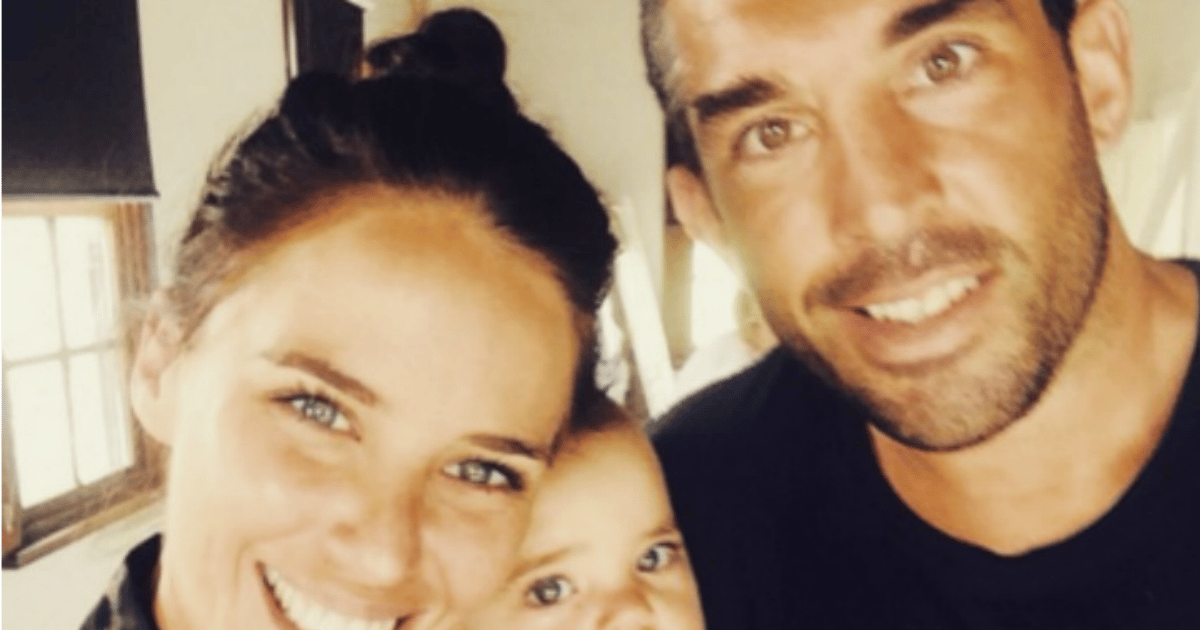 Following the announcement of their trial separation in December last year, Fox Sports host and former footballer Braith Anasta says things have remained amicable between he and his Logie winning ex-wife Jodi.
Speaking on the Kyle and Jackie O Show about the breakup, Anasta said, "unfortunately it just didn't work over time, [but] we tried to make it work for our daughter."
Announcing their engagement in July 2011, the Anasta's wed in October 2012, and welcomed Aleeia to the world almost a year and a half later.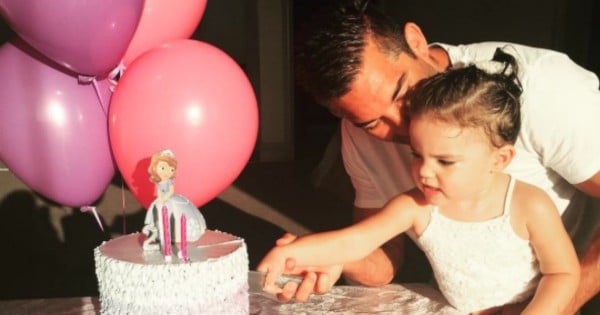 For the most part, the couple has stayed quiet about one another since the breakup, saying they are both firmly committed to Aleeia's happiness during what must be a confusing time in her young life.
Recently turning two, the loving parents spent the day together for the sake of their child, with Anasta saying, "we took her to the zoo a couple of weeks ago for her birthday, and we still try and spend time with her… just so she sees that we've got a good relationship."