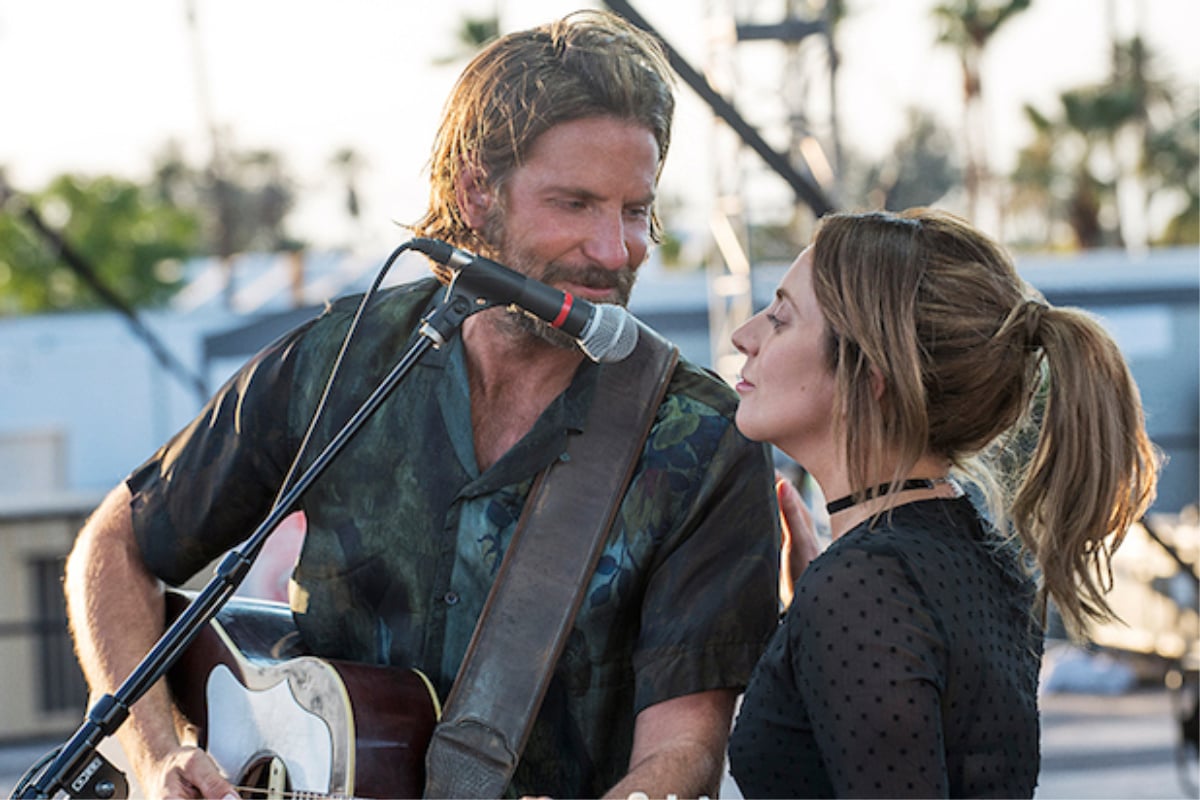 It was Jackson Maine's honeyed and husky voice, along with his vulnerability and adoration for struggling singer Ally, that made us fall in love with him in A Star Is Born.
So when The Academy announced that actors Bradley Cooper and Lady Gaga would be performing at this year's Oscars, we were bloody excited.
Cooper. Gaga. "Shallow." #Oscars

— The Academy (@TheAcademy) February 1, 2019
Any chance to see the onscreen couple perform live is met with elation from fans, who also kinda want to the pair to get together in real life.
i wonder if lady gaga and bradley cooper realise they're in love with each other

— suzannah | 17 (@weiszparrilla) January 27, 2019
But in a recent appearance on The Late Show with Stephen Colbert, Cooper admitted a very crucial person will be missing from the performance at the Oscars.
Jackson Maine.