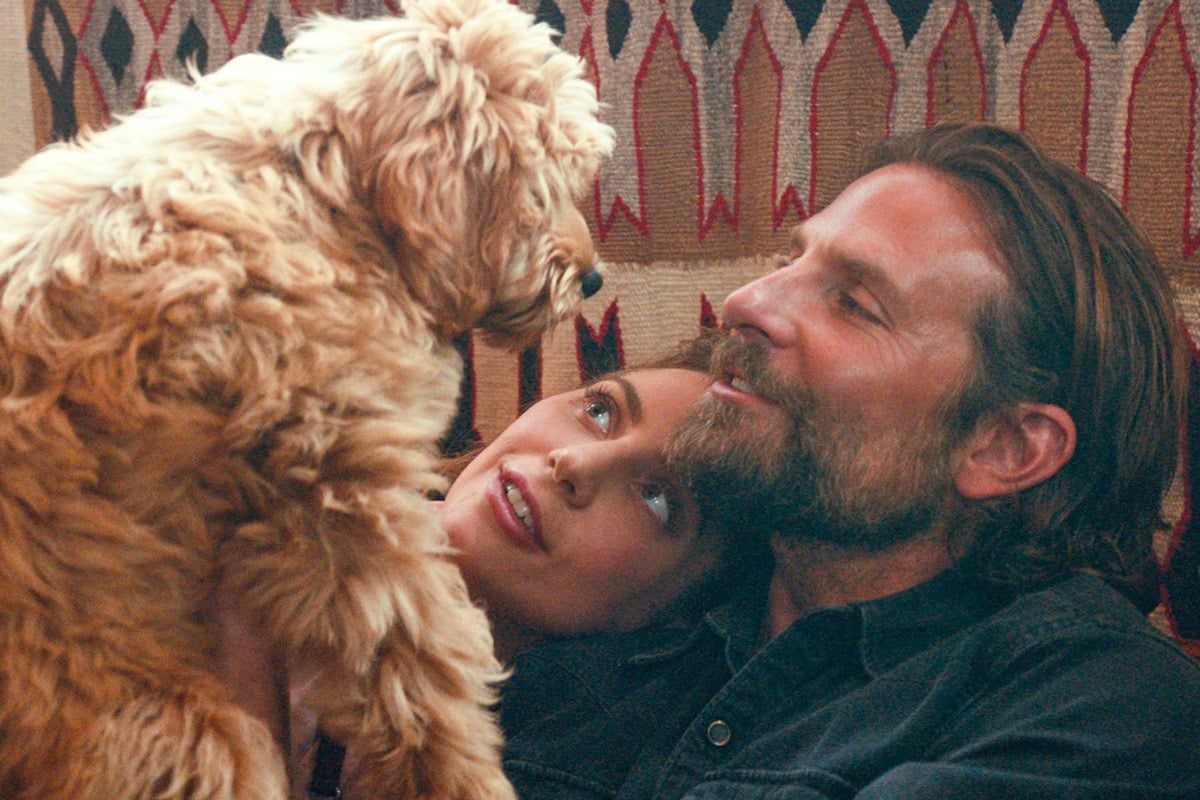 Bradley Cooper may have been snubbed from a Best Director nomination for A Star Is Born at the this year's Oscars – a moment that left him "embarrassed"  – but he just did win an Oscat.
Or more precisely, his dog Charlie won Cooper the gong for the canine's now award-winning performance in A Star Is Born. 
And as anyone who's seen the movie can attest (which is everyone, RIGHT?), Charlie absolutely steals every scene he is in – which is clearly down to some A+ directing by Cooper.
Watch the trailer for A Star Is Born if you're one of those people who haven't seen the movie. 
Charlie, who yes is Cooper's dog in real life and was named after Cooper's late father who died in 2011, plays the adorable labradoodle that Ally (Lady Gaga) and Jackson (Cooper) adopt after they get married.
The award from animal rights organisation PETA recognises "the movies and stars who promoted kindness to animals through positive actions".