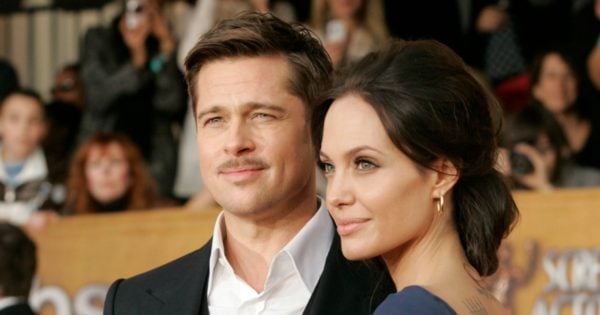 Brad Pitt, 53, has criticised his estranged wife Angelina Jolie for putting their children's privacy at risk, claiming she disregards their "privacy rights when she believes it may benefit her."
In new court documents filed by Pitt's attorney, Lance Spiegel, and obtained by ET, Pitt argues he would like to see his six children's records sealed.
Of particular note was 41-year-old Jolie's decision to make public the names of the children's therapist and mental health professionals which he said he believes "exposed" them.
According to the documents, Pitt said Jolie "apparently has no self-regulation mechanism to preclude sensitive information from being placed in the public record," claiming the re-release and filing of documents that contain private information is evidence of this.
"Although she had already made them public, she did it again," the documents read.
The filing of the documents comes weeks after Pitt's camp request to seal all documents from the public was denied in an emergency hearing.