The world is not done talking about why Hollywood's leading couple, Brad and Angelina, announced they were going their separate ways last week.
With each new day, new theories flood the Internet as to why Brangelina are no more. We've heard everything from an on-set affair to child abuse and drug use.
But there's one thing April Florio wants you to know: she has nothing to do with the split.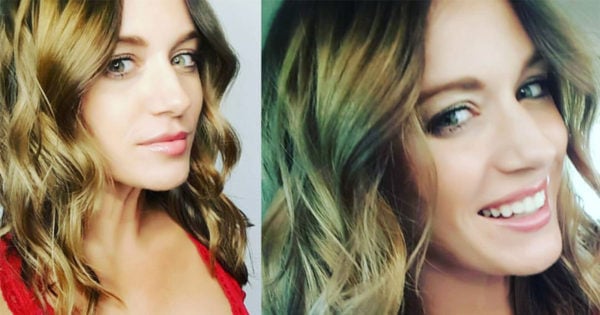 April, a former model, was linked to Brad Pitt back in his Jennifer Aniston days. She was at the centre of cheating rumours when Us Magazine allegedly ran an interview where she claimed Brad tried to kiss her when they met in Greece.
Now she's told the Mirror she wants to ensure her name isn't dragged through the actor's latest divorce drama.
"I never expected to be in the middle of something like that..." she said.
Take a look back at Brad Pitt and Angelina Jolie over the years. Post continues after gallery.
Brad Pitt and Angelina Jolie over the years.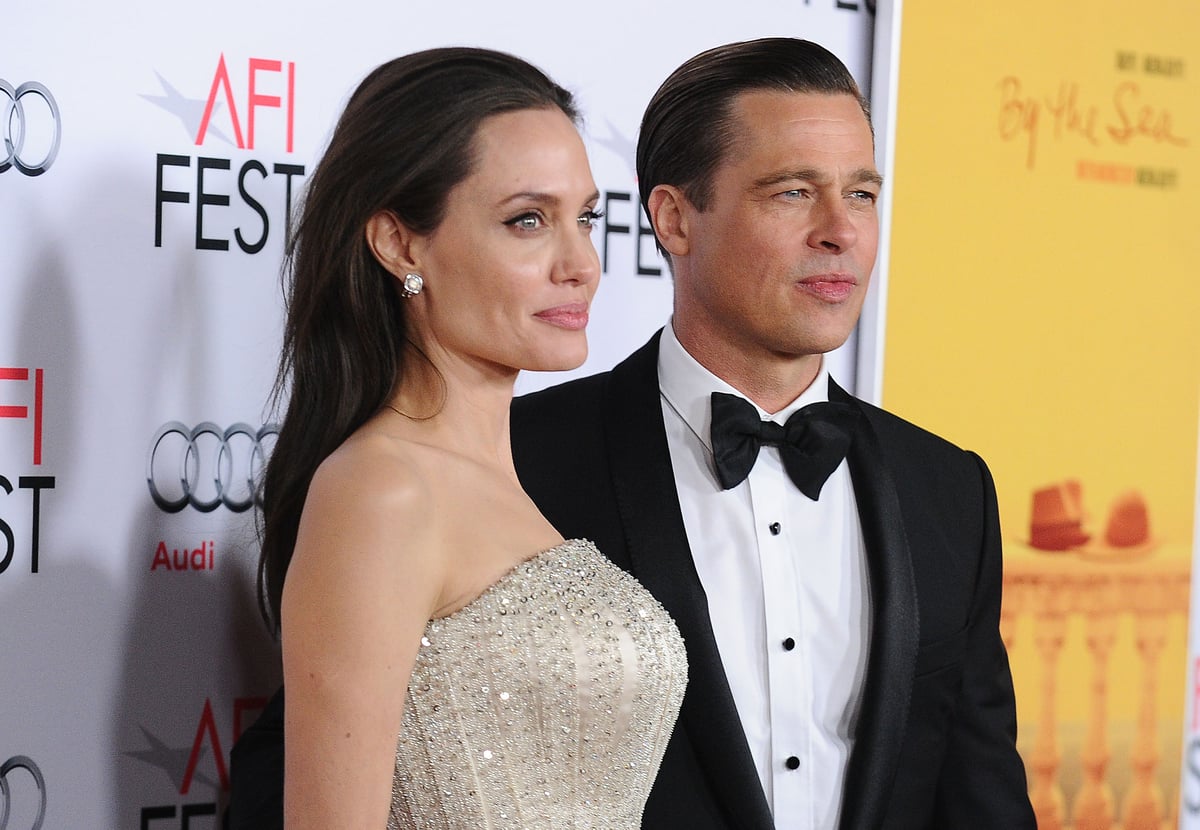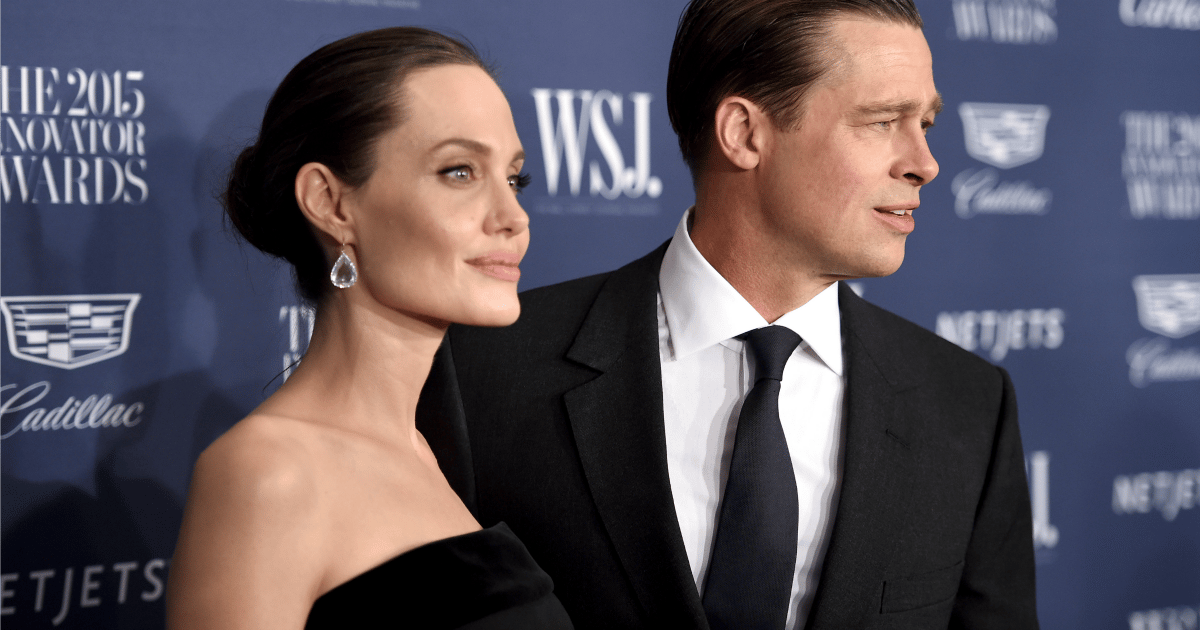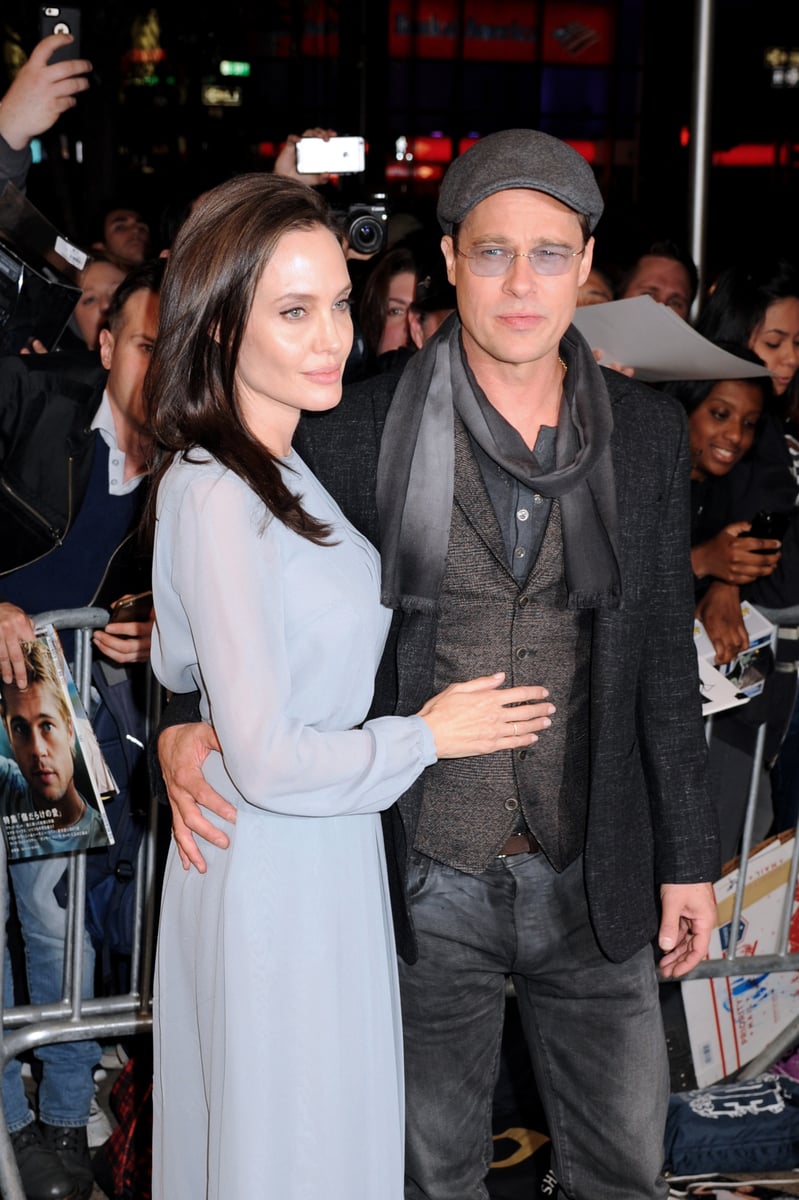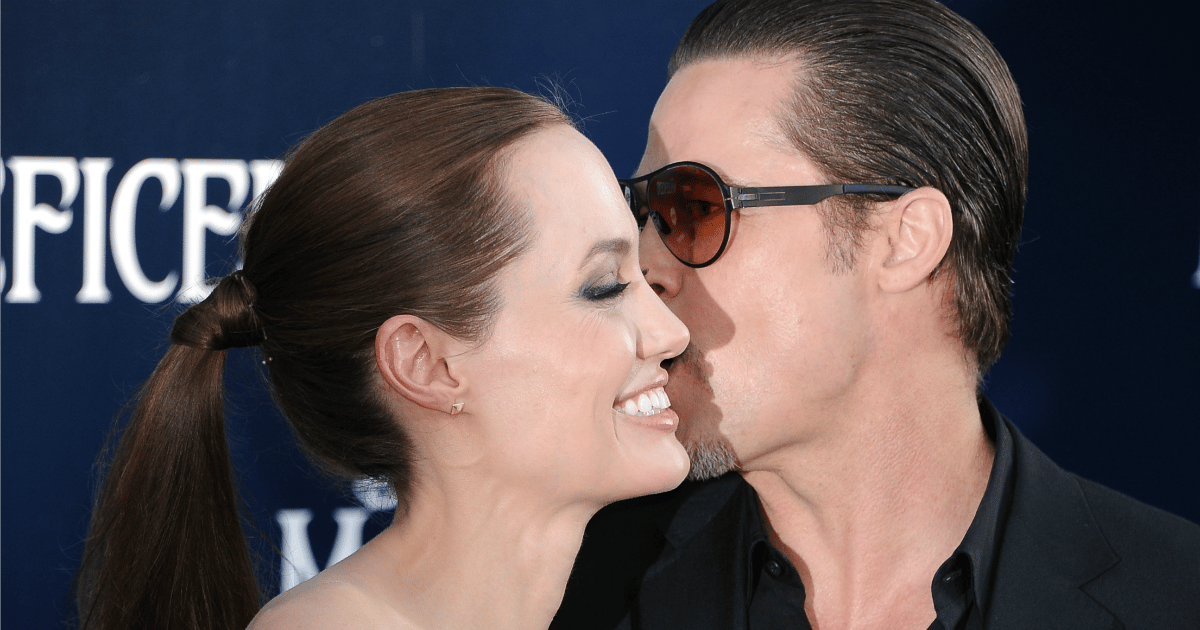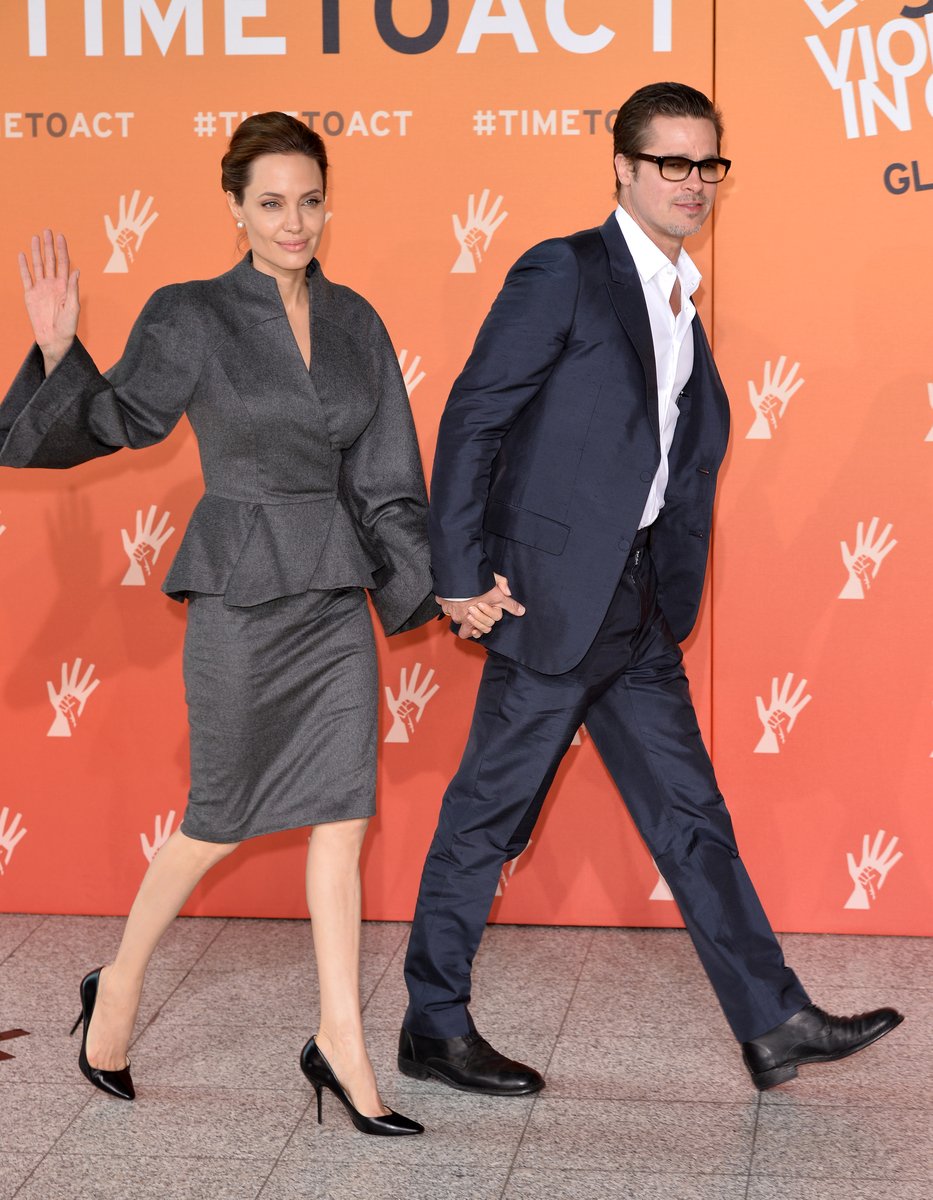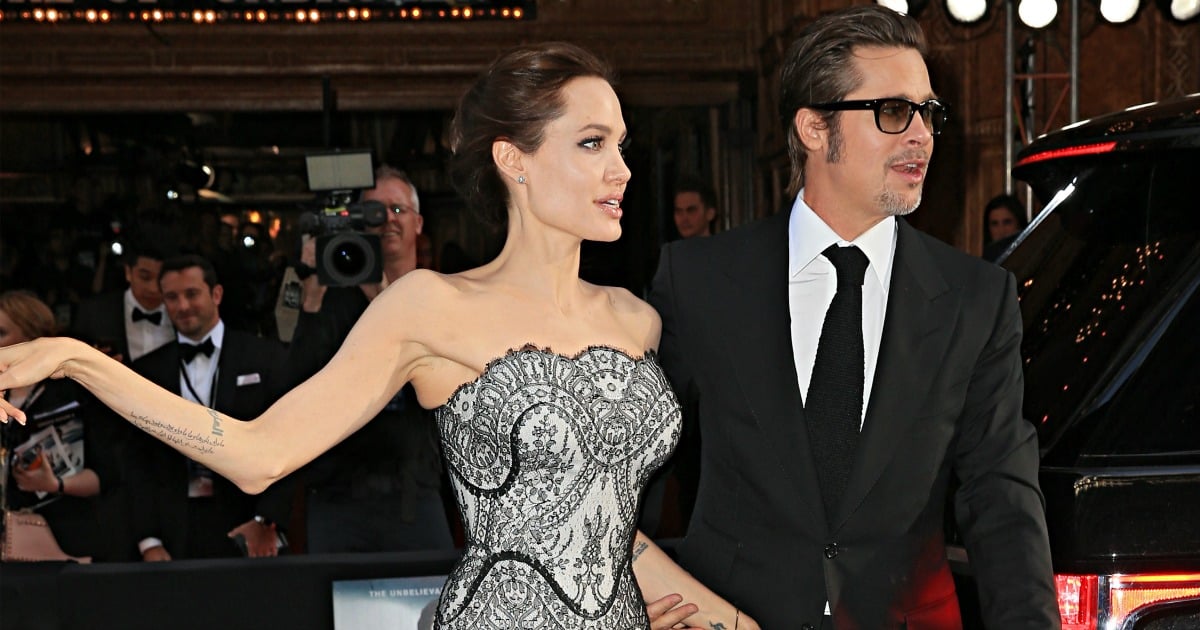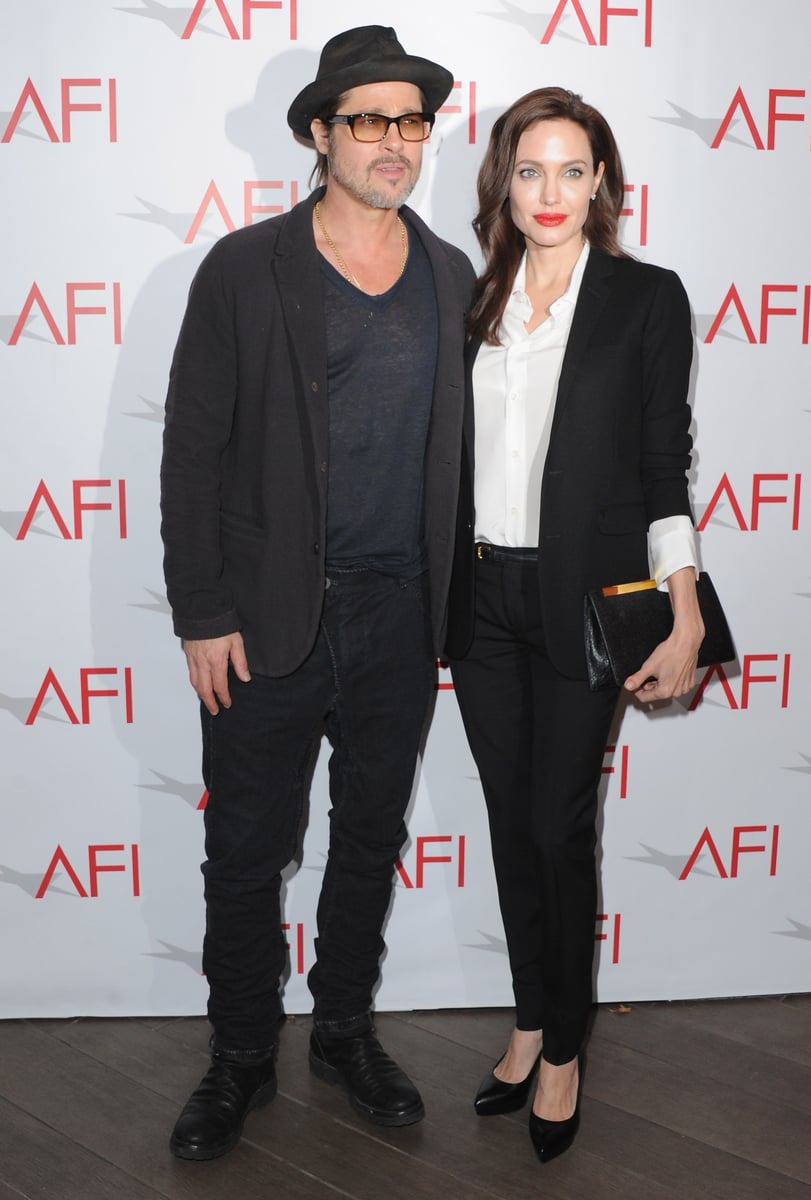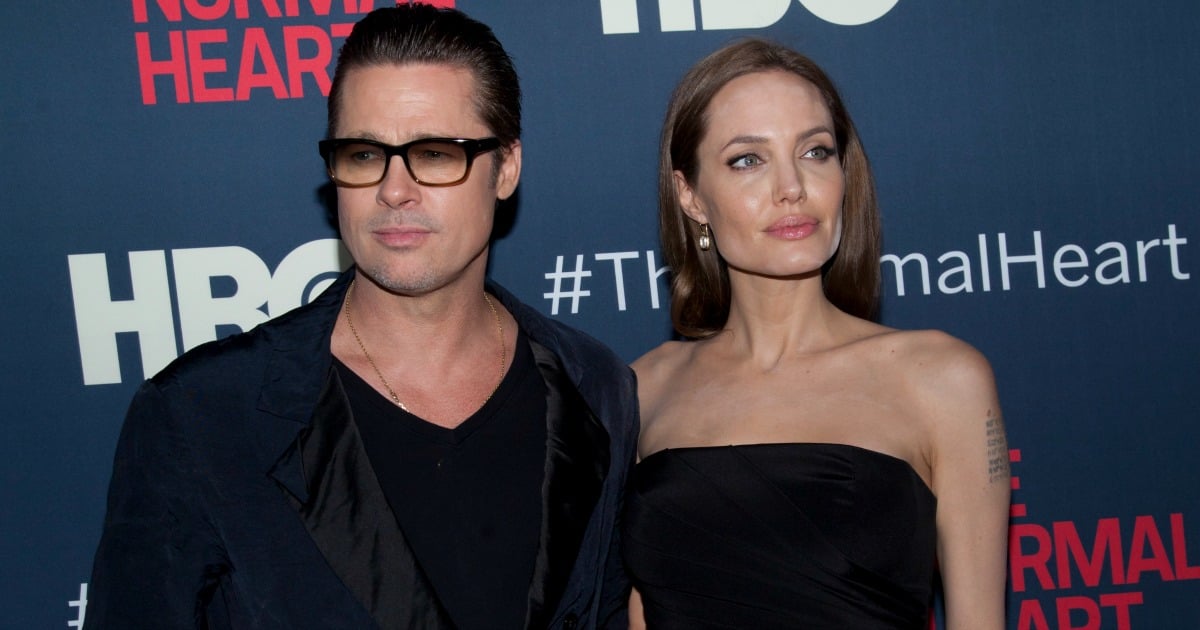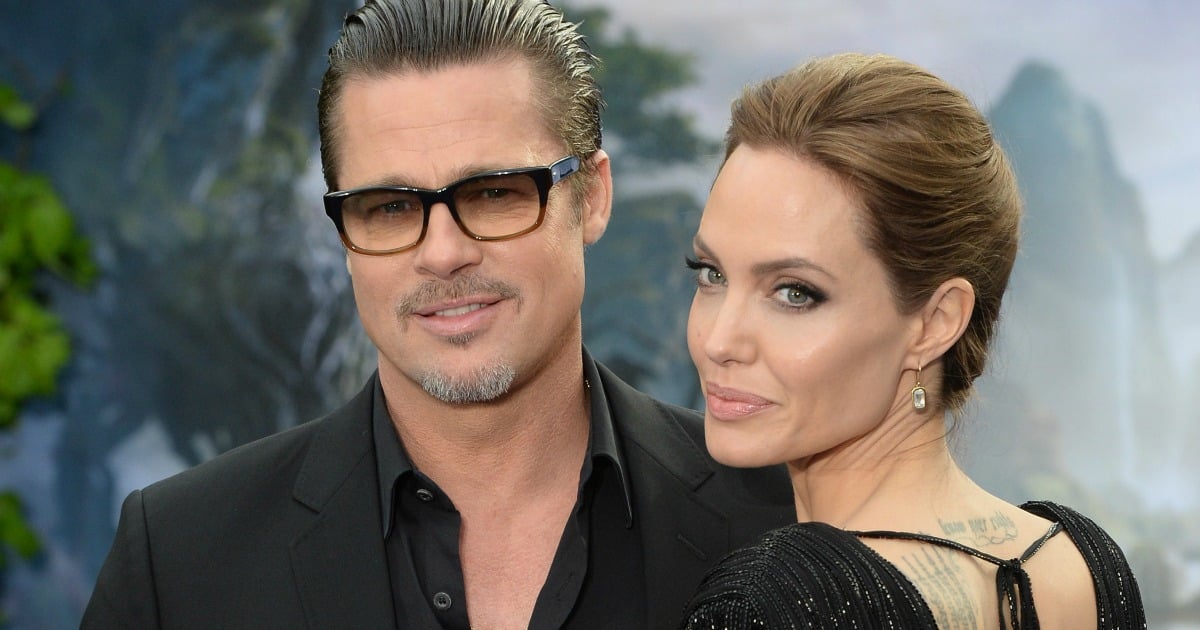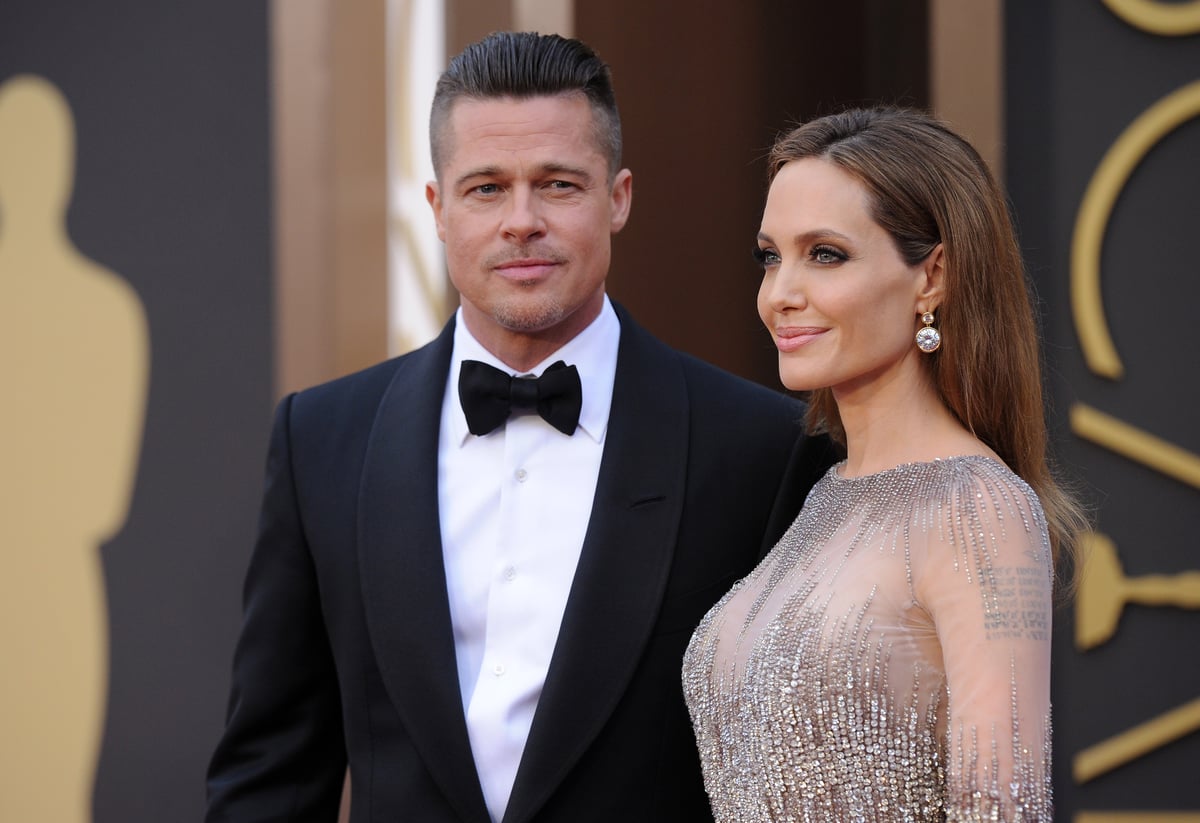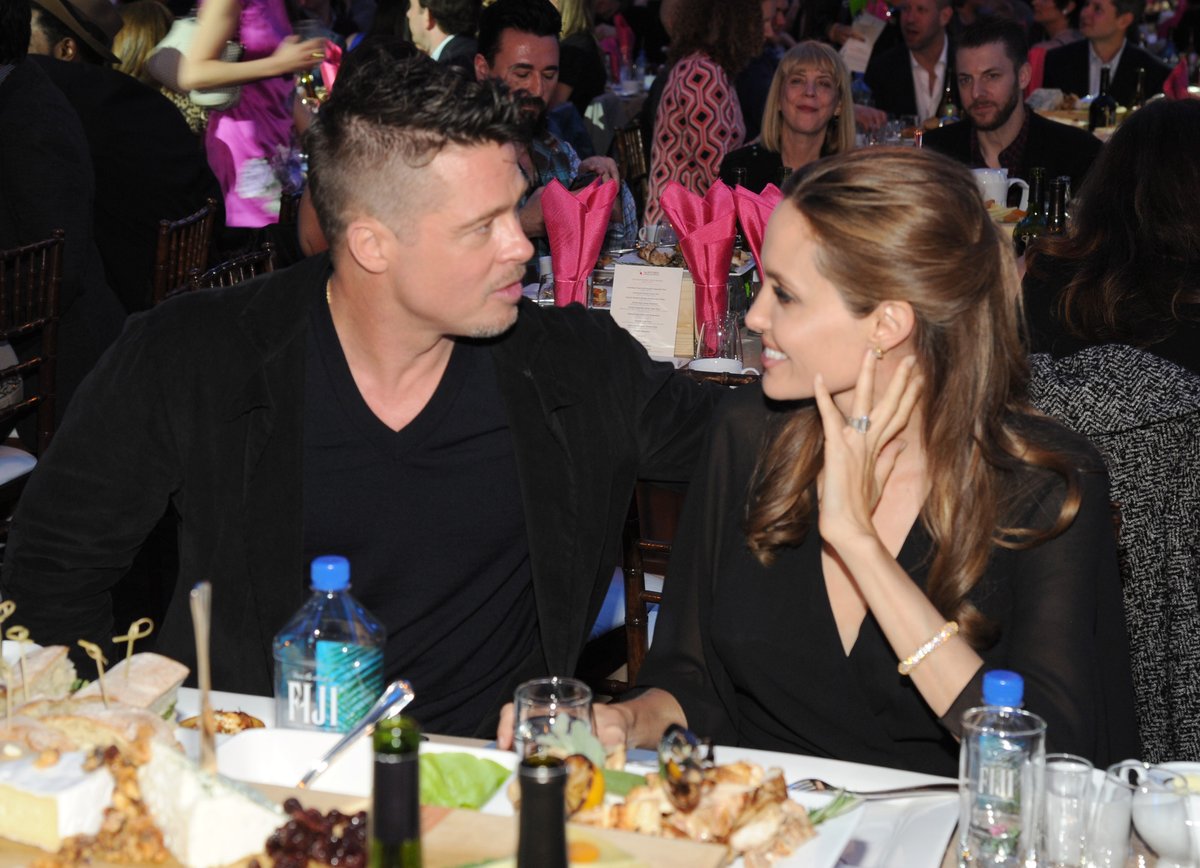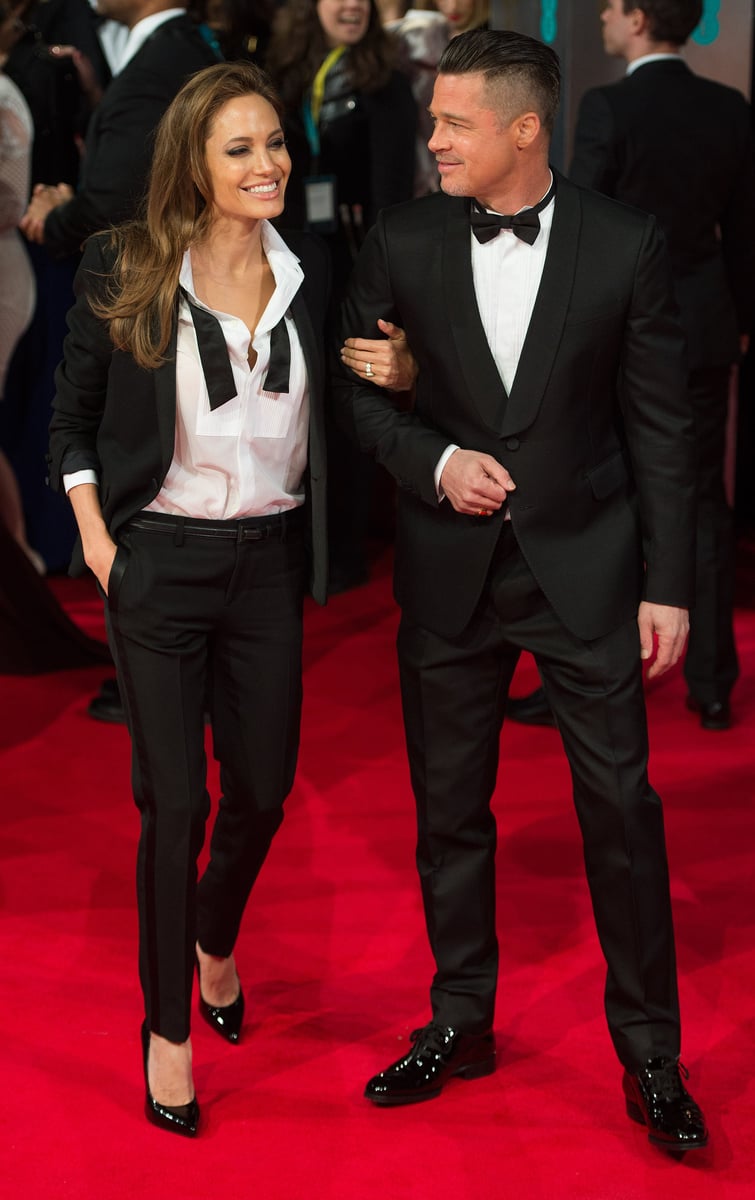 "I am saddened at the end of anyone's partnership. I wish [Brad and Angelina] nothing but the easiest transition into their new lives and hope that the they can stay strong with a nice support system and lean on their families," April said.
So there you have it: you can cross April Florio off your list of "potential people at the centre of the Brangelina split".
(You may have to actually ADD her name to the list before you can cross it off...)
Chelsea Handler shared some harsh words about Brad and Ange's split.