1.Brad Pitt gave a woman he was flirting with a 'fake' name. Turns out, it's his real name.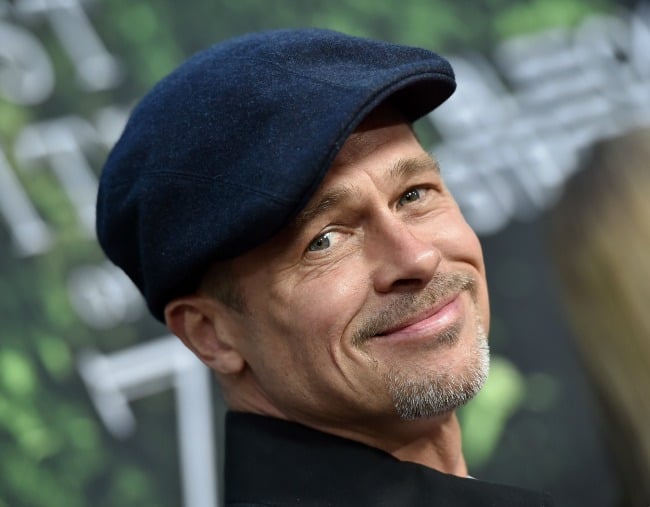 It seems a single and mingling Brad Pitt uses the name he was born with when he flirts with women.
The intel comes from a "spy" eavesdropping on a conversation between the 54-year-old and a blonde woman in the queue at a cafe in LA, and reported by The New York Post's Page Six.
The eavesdropper heard the father-of-six introduce himself with his first name, William. And if you didn't know Brad Pitt's real name was William, you are not alone - we were just as surprised.
Apparently when the woman said, "I'm Lydia," the actor put out his hand and said, "Hi, I'm William."
Of course Lydia knew exactly who she was talking to and coyly responded,  "Oh, you look like a Bradley." And he said, "Well, that's my middle name" and smiled and winked at her.