Every time we think the Brangelina divorce proceedings are almost done and dusted, a spanner is thrown into the works.
Earlier this week, Angelina Jolie's team released a statement confirming the pair had reached a custody agreement in regards to their six children.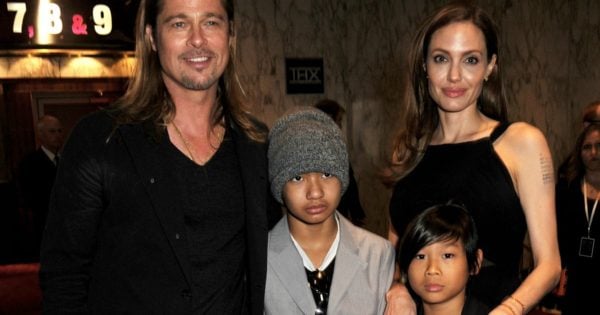 "Angelina Jolie Pitt will continue to have sole custody of her six children with Brad Pitt in a joint agreement reached by the actors," the statement read.
Which would have been fine, if Pitt's camp hadn't also told to People magazine that the couple were yet to reach an agreement.