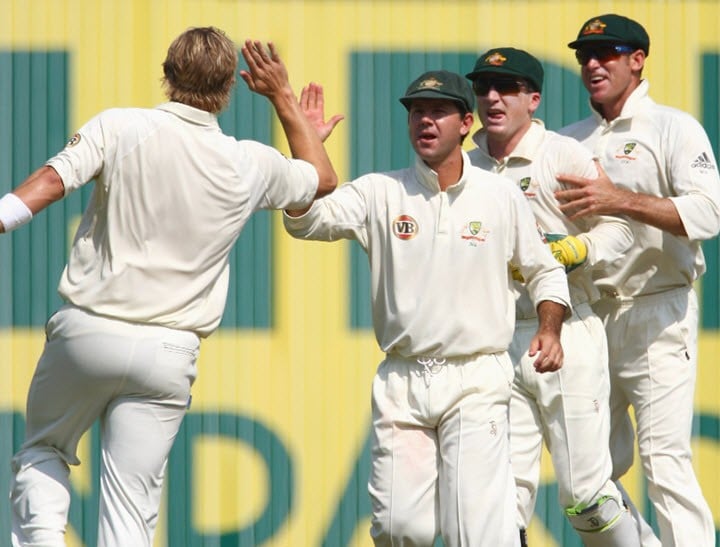 He's not just a role model on the pitch. And that's why we need him.
There's a storm-cloud hanging over a cricket field in middle England.
It's not the unpredictable weather. And it's not the Australian team's form.
It's a growing disquiet over the brutal treatment of one of the modern sport's greats.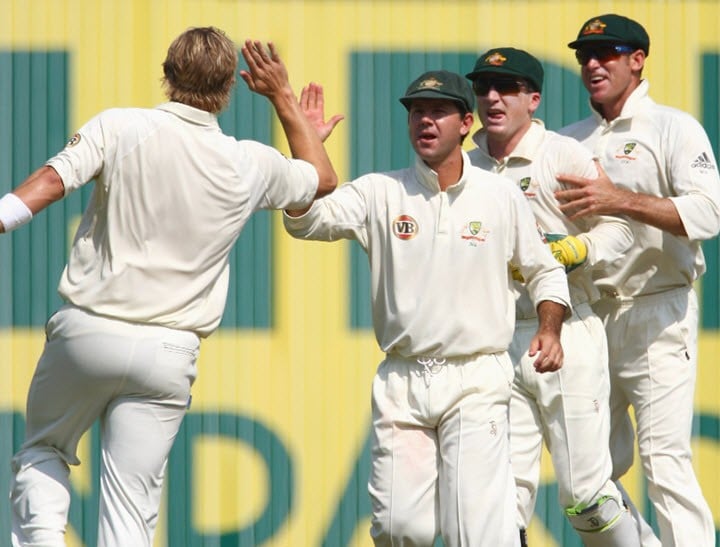 A man who chose family over cricket when they needed him, and is now seemingly being punished for making the most human of decisions.
A sick child is the ultimate leveller. It doesn't matter, as a parent, whether you work in a bank, a bottle shop or play cricket on the world's most famous oval: If your child is unwell, your life is shit.
If your child is hospitalised, everything else fades to black. If your child is fighting a tenacious disease that can kill, there isn't anything else.  There is only the desire to pull them through it. To be there for them. To will them well.
Brad Haddin knows this. Haddin is wicket-keeper, who has played 66 tests for Australia. He has been described as the "heart and soul" of the Australian team.