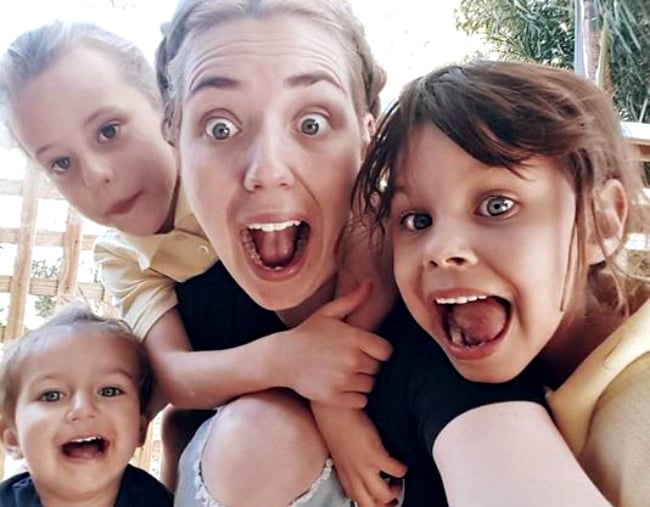 There are a few things in my life that I try to avoid at all costs. One of them is filling up my car at the petrol station while all four of my kids are with me. Why? It's dramatic.
Each week when the time rolls around, I start rationalising the need to just not refuel. Do I need to drive? Can I fit four kids and my groceries on a bike? Maybe we will just never leave the house again? Alas, I am a modern-day woman with a tribe of kids, and am far too tired to try circus tricks on a bicycle, while I'm already juggling life as it is.
I'm sure you can agree that as a parent, putting fuel in the car becomes a lot harder and more stressful than it used to be. Do I have the time (or energy) to attempt to get four kids out? Trying to dodge between other cars and their people, making sure little J doesn't run out in front of one and praying that little S doesn't decide now is the time to put on one of ever so popular performances of "The Toddler Tantrum" starring herself, with back-up from at least two of my other kids.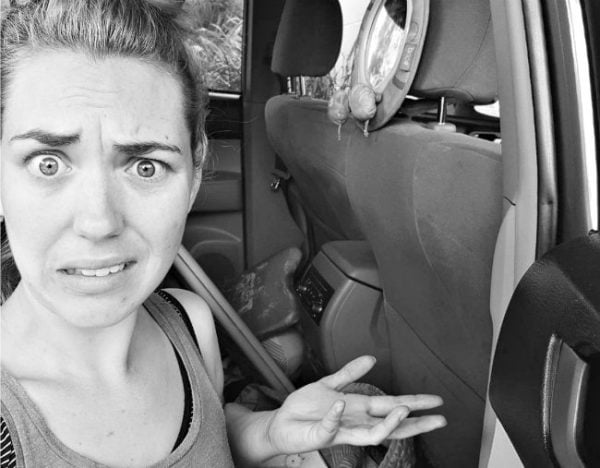 So, I start to question is it worth it? Then the ever-going debate in my head (and mum groups) Do I leave them in the car or get them out, what is safer?
For any other parents who can relate to this, these are my three tips for curbing tantrums at the bowser:
1. Games, all the games.
Nine times out of 10, you will find that if you can keep them busy, they probably won't have enough time to think about how they can drive you up the wall (or car door in this case). When they start to get restless or their energy is at an all-time high...distract them!
The trick to this is to keep it simple, fun and easy. Make up a game for them to play – here are some suggestions:
The Colour Game – Ask the kids to each spot something of a certain colour, then change colours once everyone has found one.
The Animal Game – Go in a clockwise motion (or whatever order you like) with everyone saying an animal starting with each letter of the alphabet - the first kid says one start with A, the next kid says one starting with B and so on.