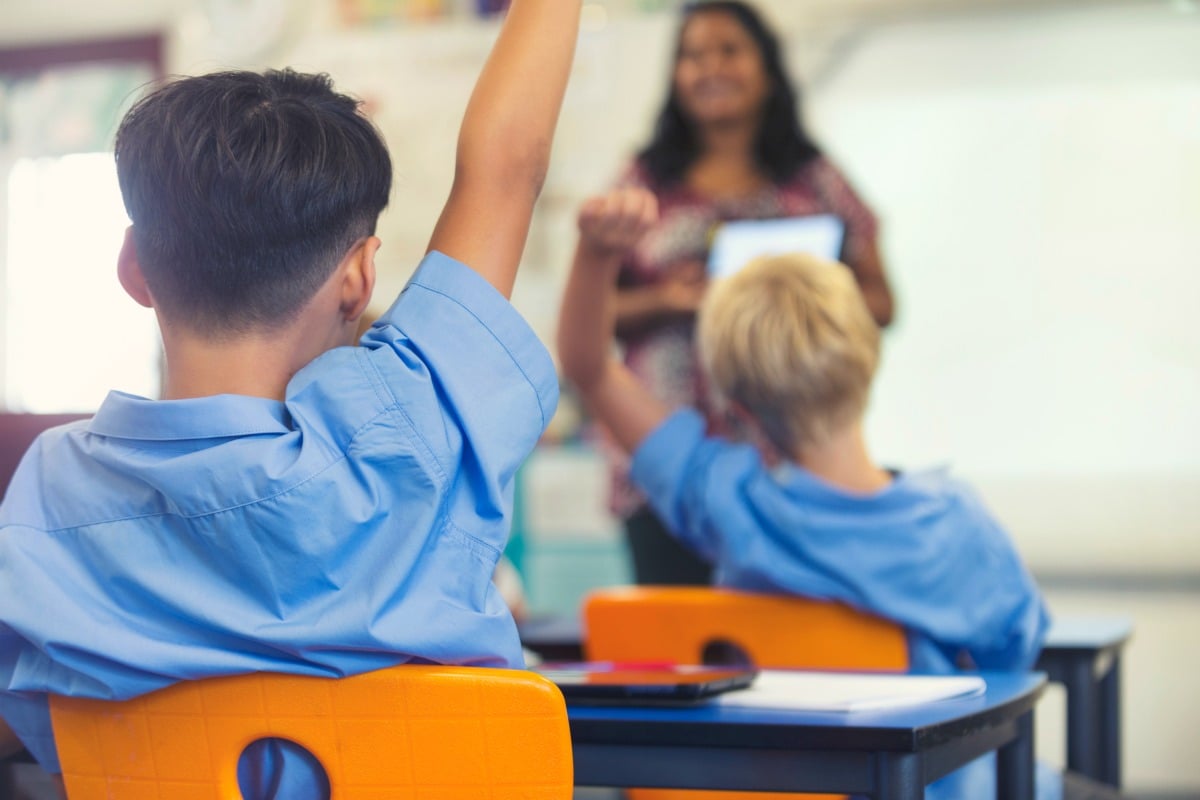 UK primary schools will offer more inclusive sex ed curriculum by teaching students that boys can have periods too.
The alteration to schools' sex education programs was recently approved by local shire, Brighton & Hove City Council, The Sun reports. It is believed this will affect every public school in the seaside city south of London.
"Trans boys and men and non-binary people may have periods," Brighton & Hove Council's guidelines to teachers read.
"It's important for all genders to be able to learn and talk about menstruation together."
The council also recommends the schools in its district place sanitary bins in both boys' and girls' toilets.
But not everyone is happy with the change.
Tory MP David Davies described it as "insanity" that teachers would explain the idea of transgender boys having periods to eight-year-olds.
"Learning about periods is already a difficult subject for children that age, so to throw in the idea girls who believe they are boys also have periods will leave them completely confused," he told the Mail On Sunday.
Brighton & Hove City Council told the publication that it hopes its new guidance to teachers will "reduce stigma".
"By encouraging effective education on menstruation and puberty, we hope to reduce stigma and ensure no child or young person feels shame in asking for period products inside or outside of school if they need them," a statement read.
"We believe that it's important for all genders to be able to learn and talk about menstruation together… Our approach recognises the fact that some people who have periods are trans or non-binary."
Last year a transgender artist, Cass Clemmer, posted a photo of themselves menstruating along with a poem about how hard it was for them to come to terms with their period.
Cass, who prefers "they" pronouns, said periods were "traumatic for me"