A successful hedge fund manager offered to pay his girlfriend up to US $75,000 to terminate her pregnancy, a New York court has heard.
According to 32-year-old model Elmira Naymark, her now ex-boyfriend, 29-year-old Ron Ozer told her to "call the clinic" and "take a pill" when she shared the news of her pregnancy in January.
The pair met through mutual friends in 2013 and dated for two-and-a-half years before Naymark fell pregnant, travelling the world and living in a lavish $2 million apartment in the West Village.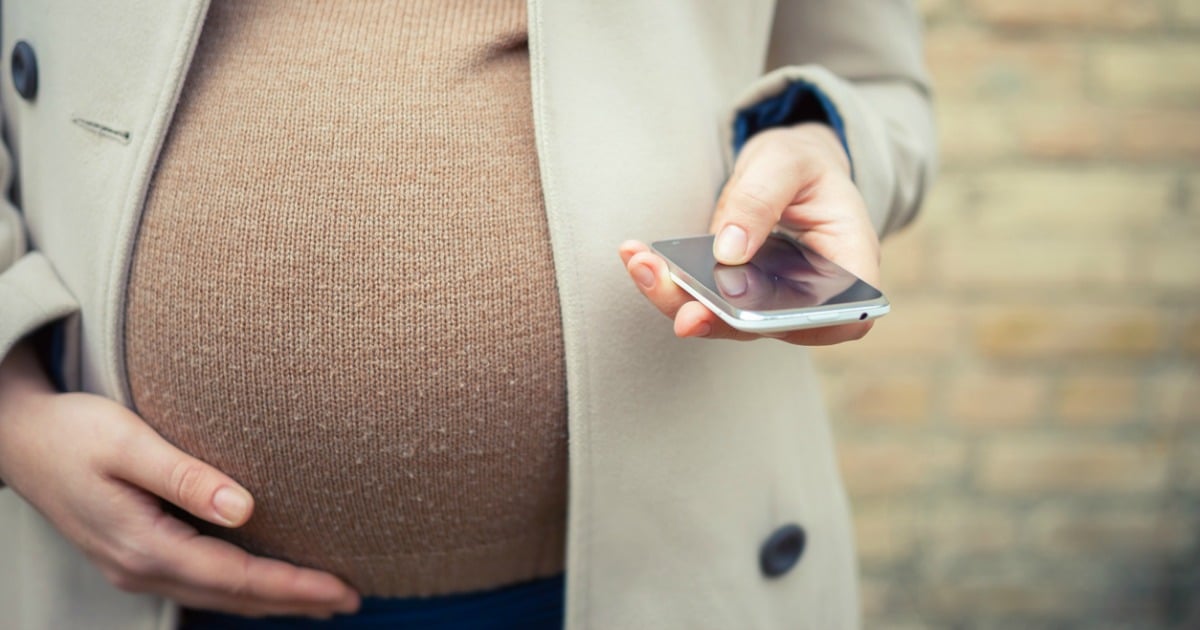 The New York Post reports Naymark's lawsuit claims that when she informed her MIT graduate boyfriend responded, "I f*cking hate you," and called her "white trash."
Ozer, who works for multi-national company Citadel and specialises in negotiating multimillion-dollar natural-gas agreements allegedly told Naymark we would deny the paternity of the child and even had a colleague offer Naymark money in exchange for the termination of the pregnancy.