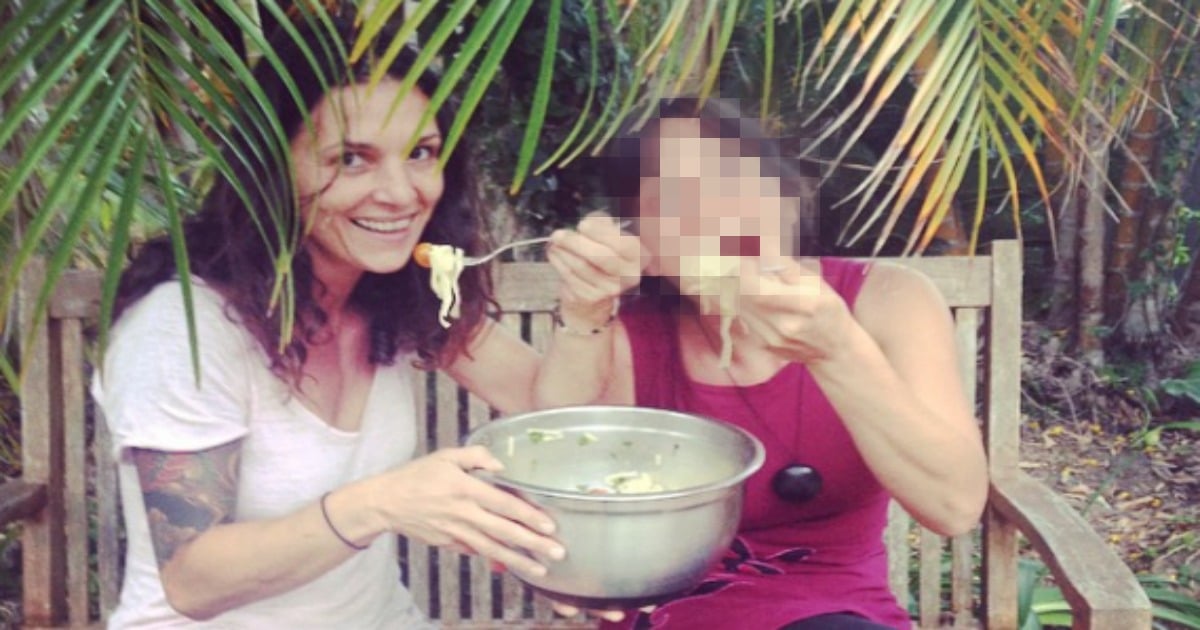 The boyfriend of Australian woman Sara Connor has confessed to killing a Balinese police officer at Kuta beach in the early hours of the morning of August 17th.
Sara Connor, 45, and a mother of two boys from Byron Bay, along with her British boyfriend David James Taylor, were arrested on Friday for allegedly murdering a local policeman Wayan Sudarsa.
Mr Sudarsa was found with 42 wounds to his body on Kutra Beach. Police had suggested that he had been assaulted multiple times with a beer bottle.
They say it wasn't meant to have happened.
Last Tuesday Sara Connor arrived in Bali to meet her partner David Taylor.
The two had been dating in Byron Bay where he worked as a DJ and Connor ran a pasta making business. But Taylor, a British national, had recently received the news his visa would not be renewed.
He was headed back to the UK and this was their last week together to say goodbye.
Connor left her two young sons at home with their father, her ex-husband and left her popular business in the hands of her staff and travelled to Bali to meet her lover.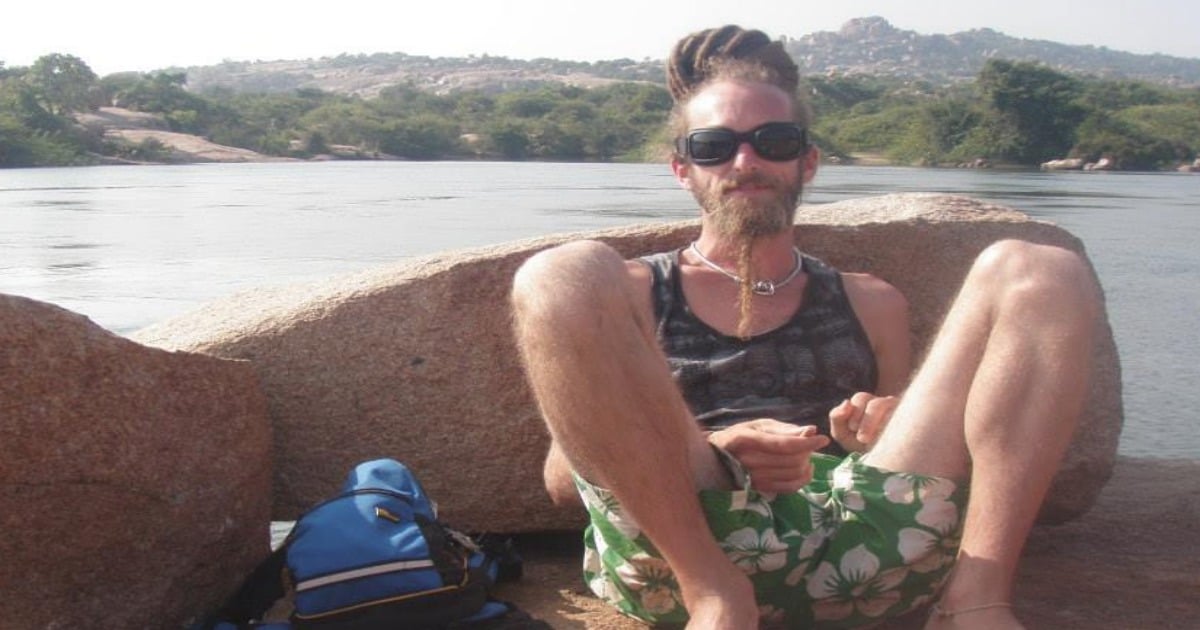 David Taylor was returning to the UK. Via Facebook.
Taylor met her at the airport where, it is reported, they bought beer before returning to his hotel.
Connor's Lawyer Erwin Siregar said, "Then they are going to the restaurant, she drank a beer, and then they are going to the beach with two beer bottles, one each," he said.
Siregar said the couple were kissing on the beach at around 11:00pm and left about 3:00am.
Overnight it has emerged that David Taylor has now confessed to killing Mr Sudarsa during that time.
Taylor has told investigators that he hit the police officer on the head twice with the officer's own binoculars during a fight on a Bali beach.
Taylor's lawyer Haposan Sihombing said his client had confessed to striking the officer on the head as the two wrestled on the sand after Taylor accused the policeman of stealing Sara Connor's handbag.
"Our client regrets what he did on the incident of the 17th" the lawyer said.
The couple were searching the beach for Connor's lost handbag when they came across the policeman reports Fairfax Media.
Mr Sihombing said Taylor bashed the policeman multiple times while they wrestled including with a mobile phone, a sharp object he found in the sand and then as police suspected, a beer bottle against the back of his head.
"According to our client this is when the victim stopped struggling."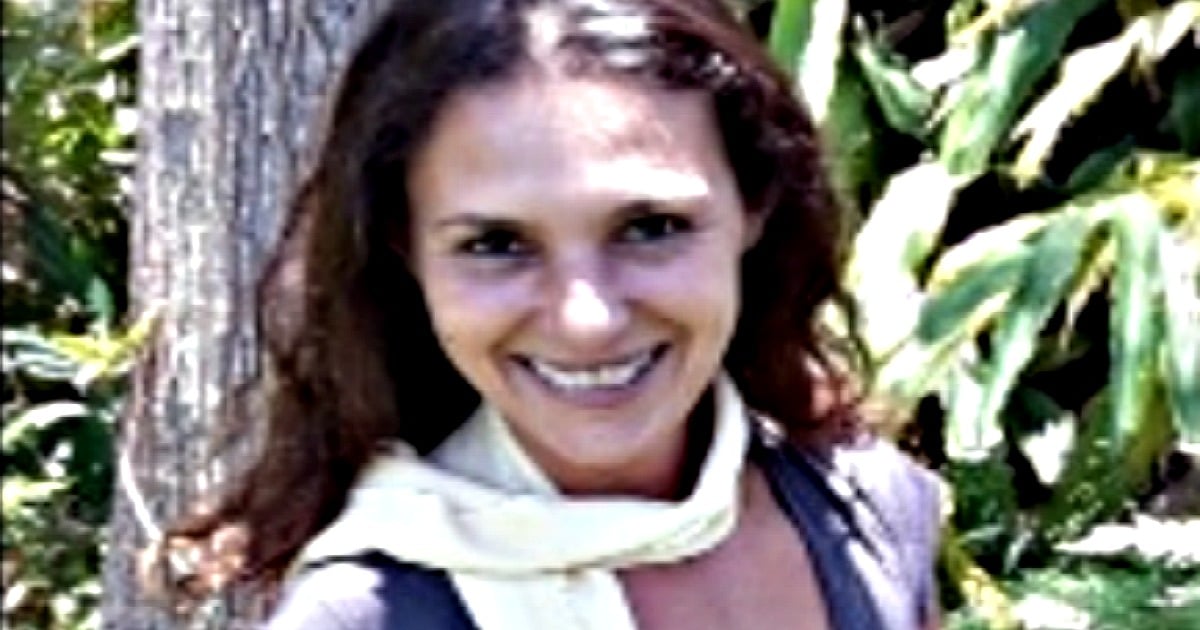 Sarah Connor was trying to break up the fight. Via Facebook.
Connor, a mother-of-two from Byron Bay was trying to break up the fight Taylor's lawyer said.
Mr Taylor had called out that Mr Sudarsa could be a bogus policeman and that Connor should check his pockets.
"There was a struggle between David and the victim on the beach. Also on the sand. When they were fighting David saw Sara behind the victim. Sara tried to break up the fight. David saw binoculars on the victim's neck. He then used the binoculars to hit the victim's head twice," Mr Sihombing said.
Lawyers said that "when she tried separating them this man [ the officer] bit her arm and then her leg."
Ms Connor's lawyers said Taylor told his girlfriend that the police officer had only passed out and would regain consciousness soon, together they then left the beach and returned to their hotel where they bathed the blood off themselves, went out to buy cigarettes and then returned to the room.
Sara Connor's lawyer, Erwin Siregar said "She said David only told her that the officer had passed out. She was very shocked and sad (to later learn) that the victim died. She had no idea the victim ended up dead."
The couple were the subject of a Bali-wide police hunt on Wednesday after they were identified as suspects. They told lawyers that they checked out of their hotel and moved to a home stay in Jimbaran where they burnt their blood soaked clothes after making the dash on a scooter.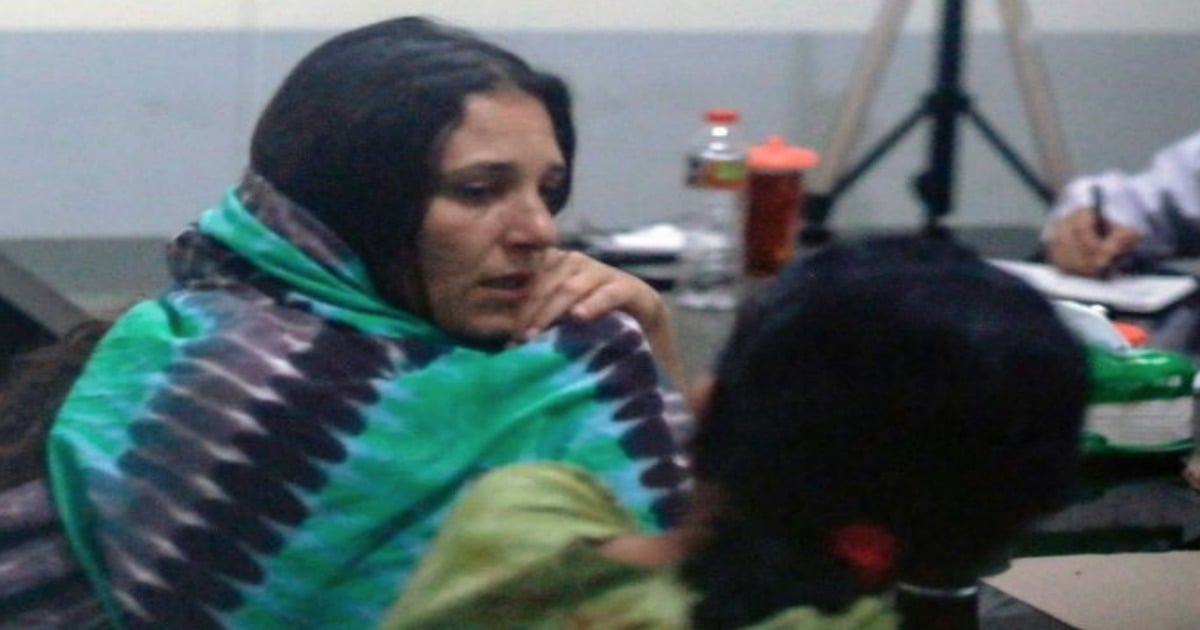 Sarah Connor while being questioned by police. Via 7 News.
On Friday afternoon, after Connor received a phone call from the Australian consulate telling them there was "problem in Bali" the couple were arrested.
Over the past week the two have told police conflicting stories, with Taylor at one point telling his lawyer that Connor claimed she was sexually assaulted by the policeman.
Ms Connor has not spoken with her two young boys who go to the local primary school in Byron Bay but over the weekend her family came to her defense releasing a statement:
"The accusations laid against her are totally out of character for this beautiful person. Her love for her boys is the biggest love in her life. She is very passionate about life and exudes enthusiasm wherever she goes."
The two will now face separate trials.