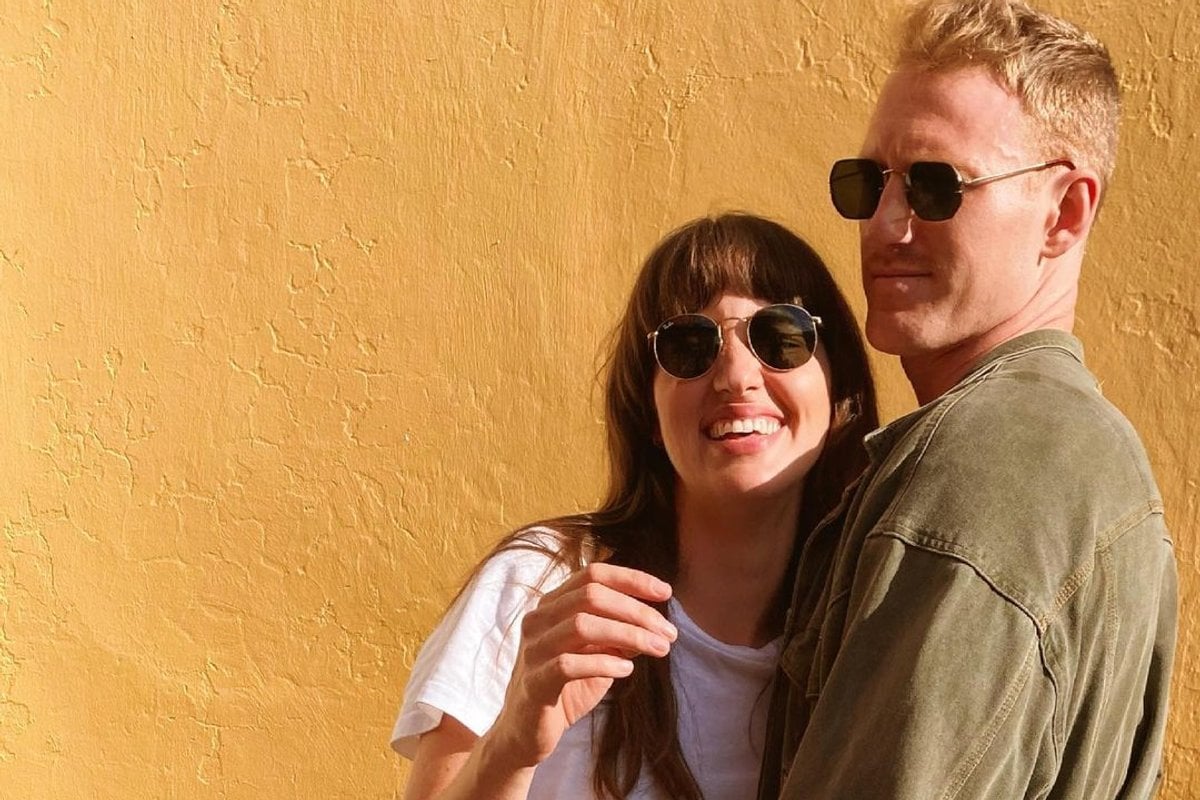 I met Tom while trying to date Paul Mescal from Normal People. 
Yep, really - Paul was spotted hitting up pubs and bars in my neighbourhood, while in town to film Carmen, and was behaving very un-celeb-like by just, you know, walking around Sydney's Inner West. 
There was even a rumour he'd joined a local netball team that played in my comp. It seemed like destiny.
Watch: The horoscopes, dating. Post continues below.
When someone said they'd heard from a friend-of-a-cousin's-friend's-best-friend that Paul was on popular dating app Hinge, I saw my chance. 
I quickly Googled "Paul Mescal age" to figure out what my age bracket would need to be. 
24!? I did NOT think Paul Mescal was 24. At the time, I had my age limit between 29 and 45 - a good dating pool for a woman about to turn 35, right?
So, down that age limit went, and in flooded all these hot profiles of 24, 25, and 26-year-olds. 
I was actually shocked at how many babes I was being presented with on my personal quest for Paul Mescal.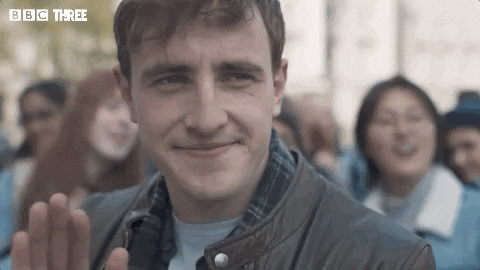 Hello, you.