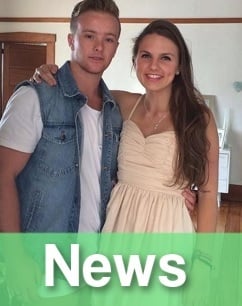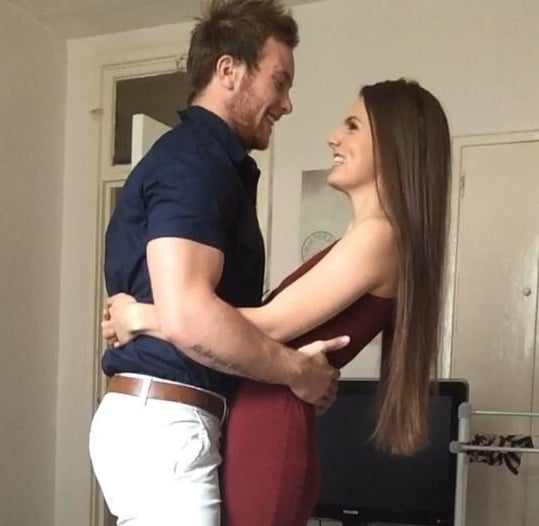 Their relationship had been going so well.
Except for one little thing — a month into their relationship, Kieran, 23, told his new girlfriend he'd been born a girl.
"Kieran sat me down and said he had something to tell me. He blurted out he'd been born a girl called Ciara," Charlotte, a 20-year-old barista from London, told UK newspaper The Mirror.
"I was so surprised. He was so manly. I never had any suspicions.
"Kieran was really nervous and told me he'd understand if I just wanted to be friends. We talked it through for hours.
"I knew I still loved him and wanted to be with him. It didn't matter he'd been born a girl."
More photos of the cute couple (post continues after gallery):