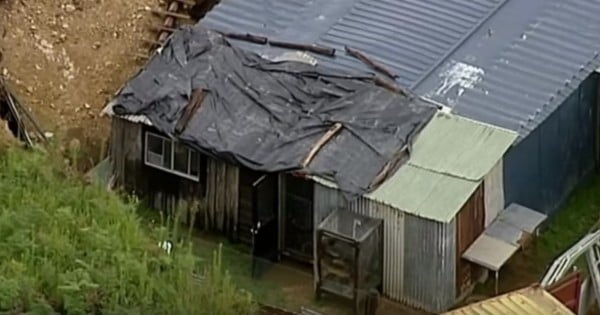 We've rounded up all the latest stories from Australia and around the world – so you don't have to go searching.
1. More information revealed from eight-year-old boy locked in a drug house.
The eight-year-old boy who was found by police on a property being investigated for drug-related offences, has spoken to police about his alleged experiences.
According the Sydney Morning Herald, the boy was found severely neglected, being fed only some muesli bars and chips and no water for days on end. When police found him, the boy had allegedly been locked in the shed for two to three weeks.