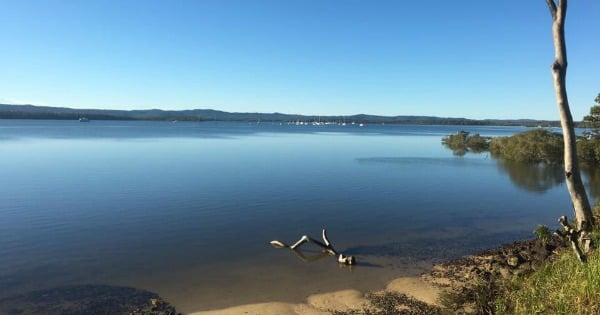 A nine-year-old boy has drowned and a man and another child are in hospital after an incident at a beach in Tin Can Bay on Queensland's Fraser Coast.
Police said the boys were playing with an inflatable ring when they came off it in deep water.
A 49-year-old man tried to save the children but got into trouble himself.
A man in a nearby dinghy was eventually able to save the man and the one of the boys, aged eight.
The man was taken to Gympie hospital in a stable condition.
The Queensland Ambulance Service said the second boy was flown to Nambour Hospital in a stable condition.
This post originally appeared on ABC News.

© 2016 Australian Broadcasting Corporation. All rights reserved. Read the ABC Disclaimer here.