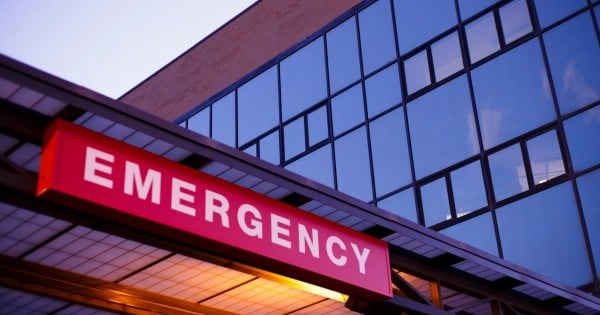 A 17 year-old boy has died from a stroke doctors believe were caused by a hickey.
Julio Macias Gonzalez spent the evening with his 24-year-old girlfriend before returning home.
Mexican media reports that the teenager had convulsions while eating dinner with his family in Mexico city. Paramedics were called to the scene, but Gonzalez could not be saved.
According to local media, doctors believe the suction of the hickey created a blood clot which then travelled to his brain and caused the stroke.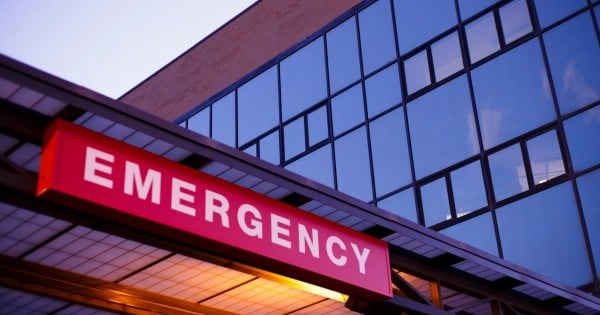 Image: iStock
The Independent reports Gonzalez's parents blame his girlfriend for his death, who is thought to have gone into hiding.
His family told media they "disapproved" of the age gap between the couple but their son had refused to end the relationship.
Heartbreakingly, it's not the first time a hickey has caused a medical emergency.
Last year the New Zealand Medical Journal reported the 2010 case of a 44 year-old Maori woman who had a non-fatal stroke after a love bite caused a blood clot that travelled to her heart.
Watch: Sleep deprivation has been found to be another potential cause of stroke. Here's why you need your sleep. Post continues after video.