Warning: this post details sexual assault and may be triggering for some readers.
A 14-year-old boy has been arrested and charged in connection to the sexual assault of a 15-year-old Chicago girl that was streamed online via Facebook Live.
The girl was allegedly assaulted by up to six men in late March, while up to 40 people watched the live stream online.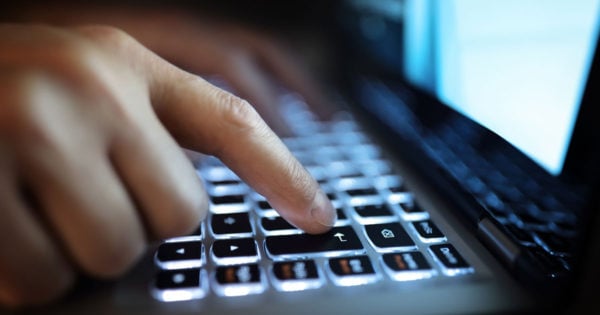 None of those who watched the attack reported it to the authorities.
The girl had stayed over with family on March 18, gone to church the next morning and was dropped off near home before she disappeared, the Chicago Tribune reports.
Police were unaware of the sexual assault until she was reported missing by her family. Sche was found two days later, and was taken to a local hospital to be assessed.
The 14-year-old boy received several charges in connection with the assault, including aggravated criminal sexual assault, manufacturing of child pornography and dissemination of child pornography.
Authorities are also seeking the arrest of a 15-year-old male in connection with the crime.