Warning: this post details sexual assault and may be triggering for some readers.
A 14-year-old boy has been arrested and charged in connection to the sexual assault of a 15-year-old Chicago girl that was streamed online via Facebook Live.
The girl was allegedly assaulted by up to six men in late March, while up to 40 people watched the live stream online.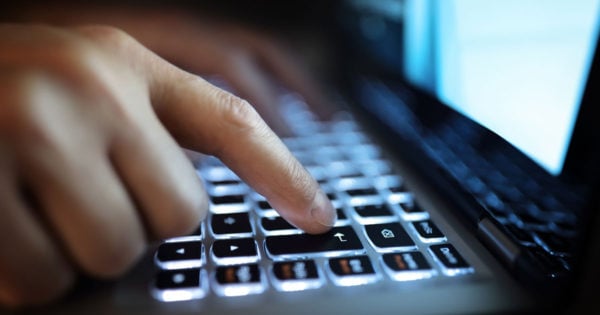 None of those who watched the attack reported it to the authorities.
The girl had stayed over with family on March 18, gone to church the next morning and was dropped off near home before she disappeared, the Chicago Tribune reports.
Police were unaware of the sexual assault until she was reported missing by her family. Sche was found two days later, and was taken to a local hospital to be assessed.
The 14-year-old boy received several charges in connection with the assault, including aggravated criminal sexual assault, manufacturing of child pornography and dissemination of child pornography.
Authorities are also seeking the arrest of a 15-year-old male in connection with the crime.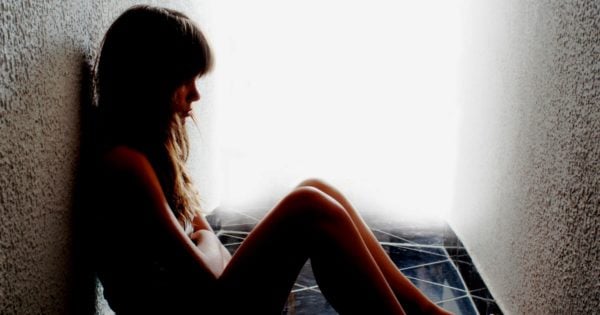 Chicago police say they are working to determine the identities of those involved in the assault, but the trauma experienced by the victim has complicated the investigation.
"She's just having such a difficult time even communicating what occurred to her," Commander Brendan Deenihan told the Chicago Tribune.
"We obviously have a video of the incident, so we have verifiable objective evidence of what occurred to this young lady, but she's just having a very difficult time.
"On top of it, there's constant social media...bullying [of the victim], making fun of what occurred. This is just a very traumatic incident."
LISTEN: Sex, drinking, and social media is a recipe for some risky behaviour - so should parents start cracking down on teens?
The girl and her family have had to be relocated due to threats and taunts in the wake of her experience, with some neighbourhood children ringing the family's doorbell trying to find the girl.
Video of the girl's alleged assault remained on Facebook until the police asked the company to remove it from the site.
If this post brings up any issues for you, or if you just feel like you need to speak to someone, please call 1800 RESPECT (1800 737 732) – the national sexual assault, domestic and family violence counselling service.