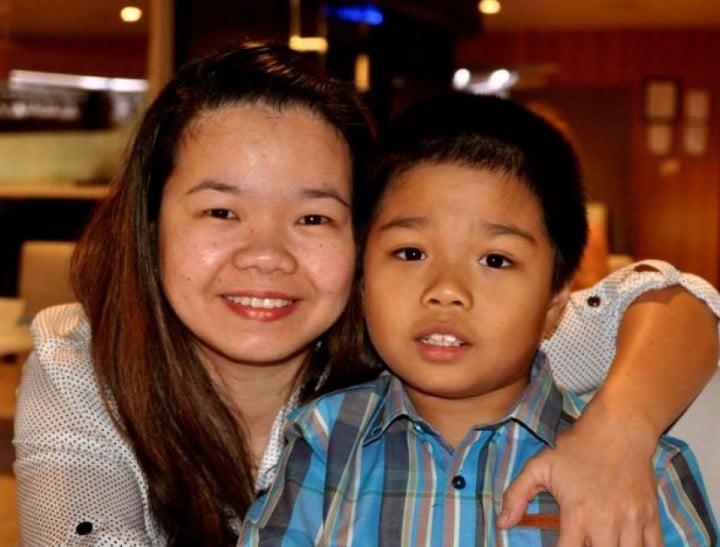 A mother is facing deportation because her son has autism is overwhelmed by public support.
A woman who could be deported to the Philippines with her son has said she is overwhelmed by the level of support she has received since her case was highlighted on national television show Q&A.
But so far the Australian Government has not told Maria Sevilla whether she and her 10-year-old son Tyrone, who has autism, will be allowed to stay in the country.
Ms Sevilla came to Australia eight years ago to study nursing and now works at Townsville Hospital where she looks after stroke victims.
Her application for a visa which is designed to bring skilled workers to regional areas was rejected because of Tyrone's autism.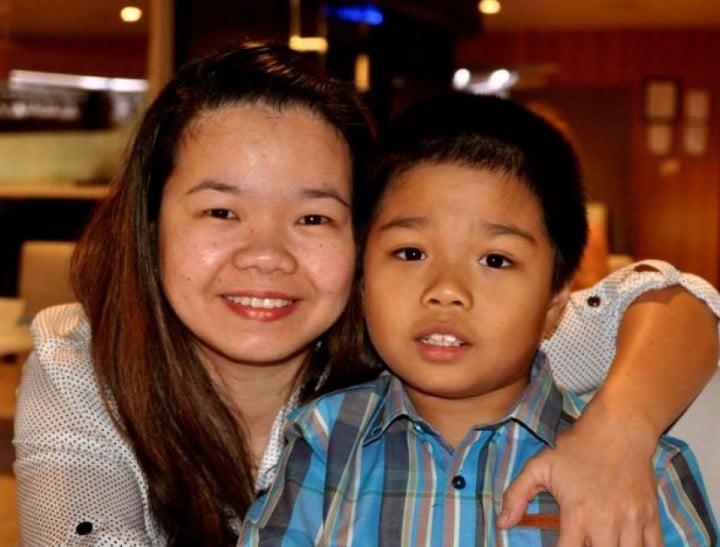 The decision by a Migration Review Tribunal cited the "significant cost to the Australian community" of health care for Tyrone.
Ms Sevilla has asked Immigration Minister Peter Dutton to consider her case, and the Department of Immigration and Border Protection is preparing a report for his consideration.
Ms Sevilla said she told Mr Dutton in that request after her initial application was rejected that she and Tyrone have private health insurance and Tyrone's doctor has offered to treat the boy for free.