Six months ago, Jeff Horn, a self-confessed "shy nerd" from Brisbane who married his high school sweetheart made headlines all over the world when he defeated the (now former) world welterweight title holder Manny Pacquiao.
But even in the moments after the unexpected win – for which he pocketed a rumoured $1 million – the 29-year-old knew the "best moment of his life" was still to come.
He wasn't talking about future bouts in the ring. Instead, he was talking about the impending arrival of his first child.
After an 18-hour labour, Isabelle Kate Horn was born at 7:40pm on Saturday, December 30, weighing a healthy 3.58 kg, according to The Courier Mail.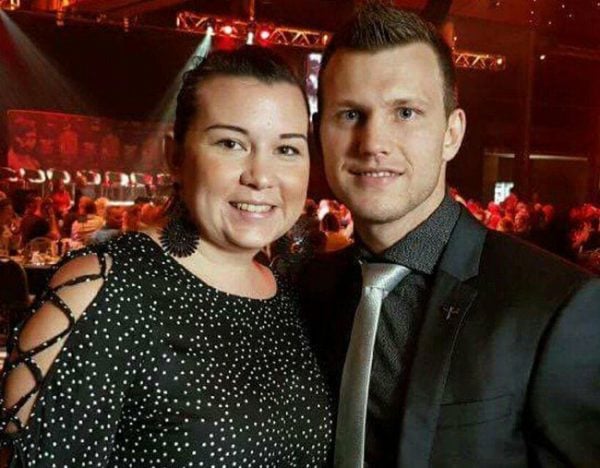 Jeff shared the adorable first snaps with his fans on his Facebook page, adding that "she was the last but best thing to happen to Joanna and I in 2017."
"We can't wait to share the rest of our lives with you."