At 35 years old, mum-of-two Deborah James was fit and healthy. She had been a vegetarian for 25 years.
But when she was diagnosed with stage three bowel cancer just before Christmas last year, she realised that you are "never too young" to be affected by the disease.
A secondary school teacher in Surrey, Deborah told The Sun that if it wasn't for her persistence, she would never have been diagnosed when she was.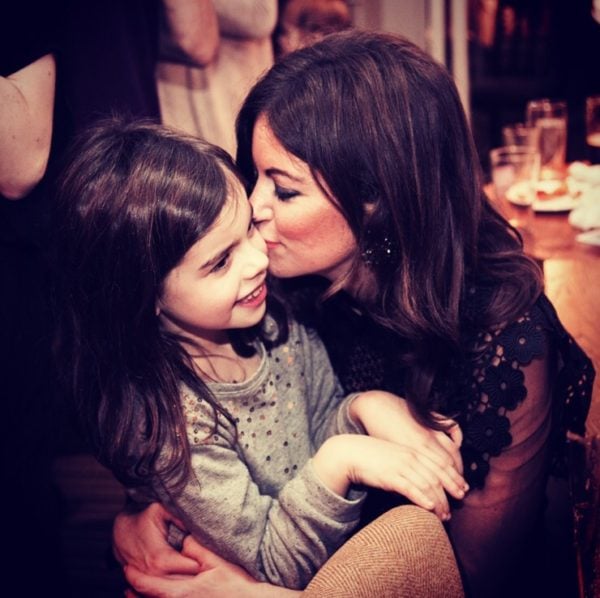 She first noticed changes to her bowel habits "a couple of years ago", but doctors told her she was suffering from irritable bowel syndrome (IBS).
Six months before her diagnosis, she noticed her symptoms were getting worse.
"I started going to the loo lots," she told The Sun.
"Then I started passing blood. That's the point I thought, 'Something is wrong'."
Despite going to the doctors for three sets of tests on her blood and stool samples, all of her results "came back normal".