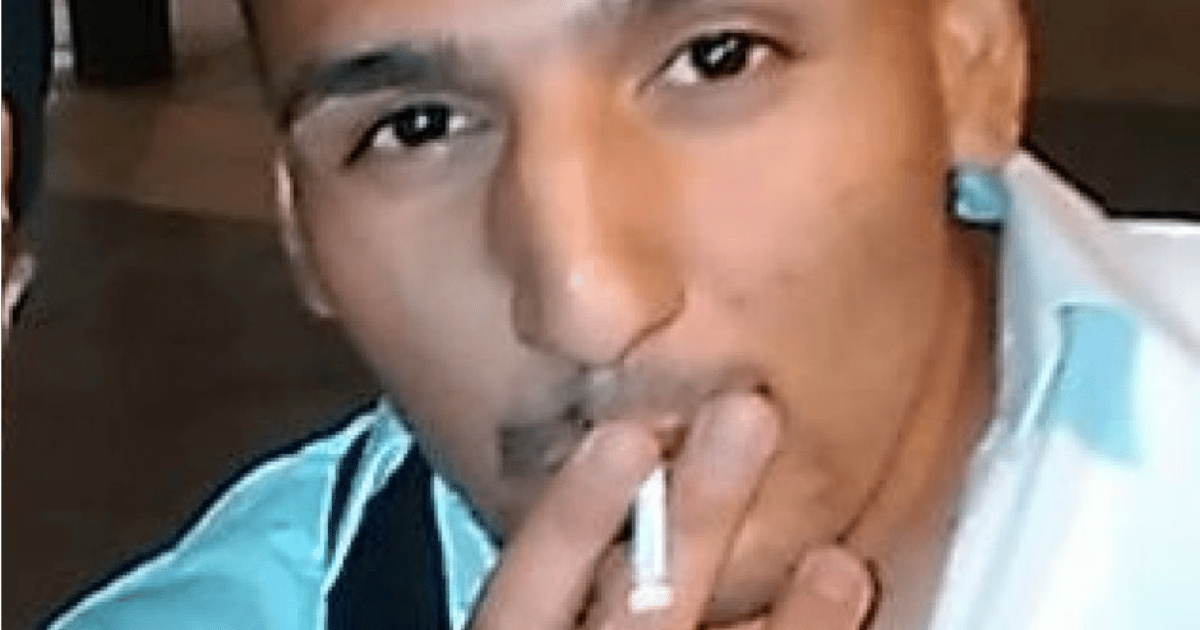 By Emma Younger
It will likely be 18 months before the man accused of the deadly Bourke Street rampage faces a Supreme Court trial, with prosecutors telling the court there are more than 1,000 witnesses.
In an unusual move, the Supreme Court invited the Director of Public Prosecutions and the defence lawyer for Dimitrious Gargasoulas to a hearing for an update on how the case was progressing.
It is almost a month since 26-year-old Gargasoulas allegedly ran down pedestrians in Melbourne's CBD during the busy lunch period, killing six people and injuring more than 30.
Gargasoulas is charged with five counts of murder, and another count is expected to be laid after Bhavita Patel died in hospital.
Prosecutor John Champion SC told the hearing it was unlikely the case would come before the Supreme Court until 2018.
"It appears there's over a thousand witnesses – it's turned out to be a very complex and large scale investigation," he said.
"It's probably the biggest investigation of its type with ramifications for hundreds of victims."
Judge 'anxious' for Gargasoulas trial to be heard quickly