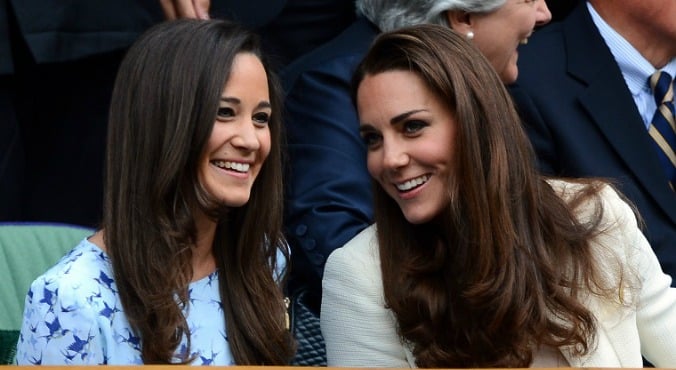 Image: Getty.
Kate, Dutchess of Cambridge, has been credited with many a fashion and beauty trend. (Did anyone see how fast her ASOS maternity dress sold out?) We have to say though, this is one Kate-inspired beauty trend that's perhaps a little, well, weird.
Related: These are the beauty items Kate Middleton has been using during her pregnancy. 
Cosmetic surgeons have reported an increase in the number of women approaching them requesting Botox injections – just not for their face.
Rather, clients are seeking out the benefits of Botox in the quest for Dutchess-worthy frizz free hair. Yep, Botox for your hair. (Post continues after gallery.)
Celebrites with 'bunny lines'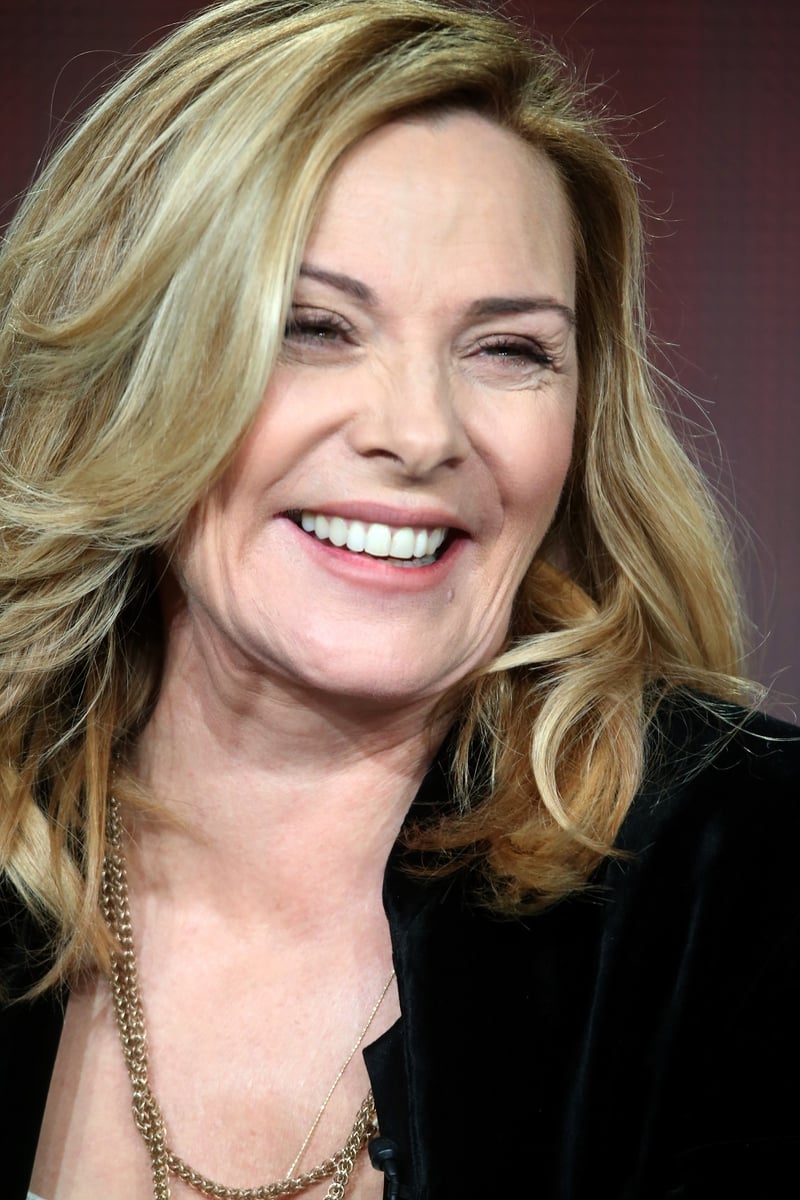 Reportedly, Botox injections directly into the scalp are said to prolong blow dries, de-frizz the fuzz and keep hair fresher for longer.
The idea is that Botox prevents sweating – which is actually one of the original uses for the drug. It works by inhibiting the sweat glands and therefore reduces the amount of perspiration a person experiences.
Related: FOUND: The universally flattering hair colour we're obsessed with.
It's been used to treat conditions like hyperhidrosis (or excessive sweating) for years, and now it's doing the same for the sweat glands on your head.