Women are apparently getting botox in order to make their blow drys last longer.
It's being dubbed "blotox" and you can partly blame the Duchess of Cambridge for the demand.
Her perfectly coiffed, frizz-free 'do (among others) is reportedly driving some women to go to the unconventional length of botox injections in order to get the same.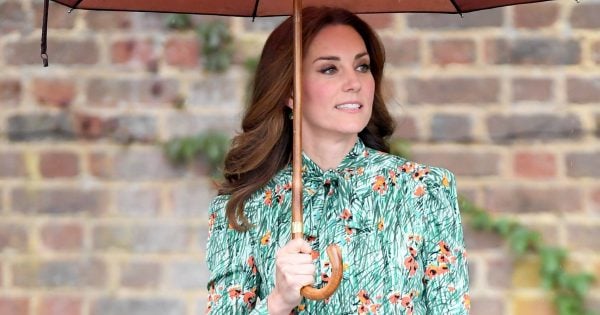 The idea is that the botox will help reduce sweating and therefore elongate the life of a blowdry. It works by inhibiting the sweat glands and therefore reduces the amount of perspiration a person experiences.
Dermatologist Dr. Michelle Henry told US Weekly she's been doing it for about eight years.
"I had a number of patients that were resistant to working out because they didn't want to ruin their hairstyle or blowout," she said.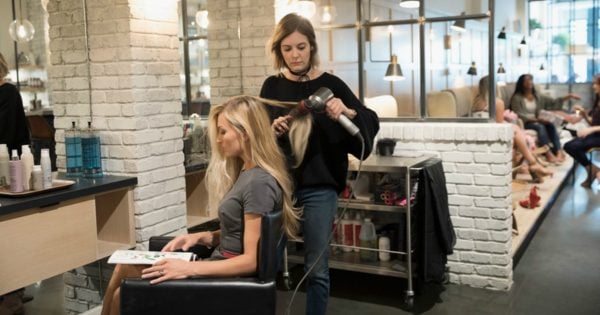 "It makes a huge difference for the working woman who wants to be fit but still look great. For patients with curly or kinky hair, their hair will remain straight longer."
Right then.
"Botox has a lot of interesting effects. It started off initially for people with twitches in their eyes. Then a dermatologist noticed a side effect of this was the absence of wrinkles so it became an injection for wrinkles," Dermatologist and Cosmetic Surgeon Dr Daniel Lanzer MB BS (HONS) FACD tells Mamamia.
"We also inject it under the skin for sweating so a lot of times, mainly under the arms, so if someone has a sweaty scalp or even not, the botox is going to have an effect on the skin, so that may translate to the hair and blowdry."
Listen: The modern ethical dilemma. Post continues after audio.

However Dr Lanzer says he hasn't seen much of a demand for it in Australia.
"I haven't heard of it much here. It would be an 'off-label' use for botox and seems like a bit of an extreme thing for a blowdry!"
He says the cost depends on how many units of botox are administered, and could be anwhere from $50 to $300 each time.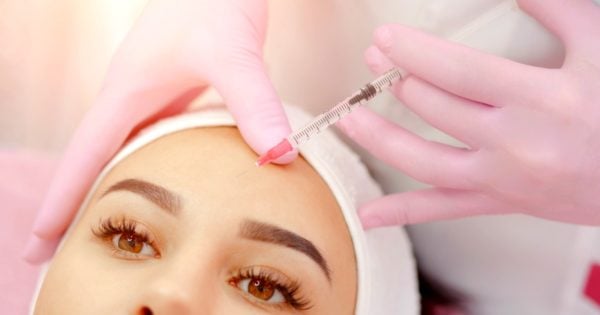 "It wouldn't really be something I'd be recommending to my clients, no. It's a little bit of a waste of money I would have thought. I can think of better places to put the botox!" he says.
It's also highly unlikely botox would be the secret to the Duchess of Cambridge's hair - it's far more likely to be good genes, an excellent hairdresser and haircare routine, and you know, a team of stylists.
And for the money you'd have to spend, you could probably just get a few more blow drys...