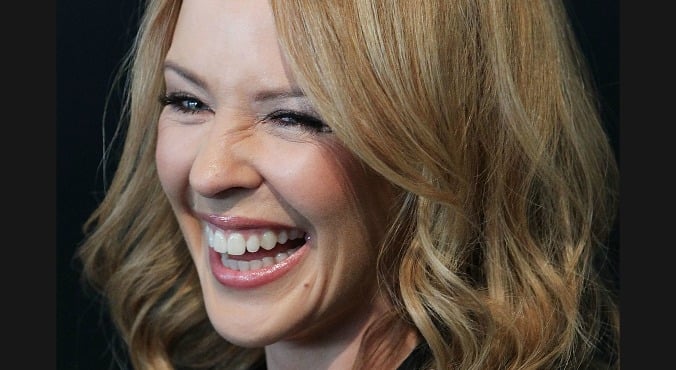 Image: Getty.
If you read the phrase 'bunny lines' in any other context, you'd probably assume it was referring to lengthy supermarket queues during Easter, or something you'd buy in a pet store.
In fact, this cutesy name has nothing much to do with rabbits at all. 'Bunny lines' describe straight, slightly diagonal lines that extend from both sides of the nose, beneath the bridge, when someone smiles or laughs. Presumably, they're named as such because they vaguely resemble a pair of rabbit ears or whiskers.
RELATED: Does 'preventative botox' really work?
Like many facial expression lines, they can occur naturally if someone regularly crinkles their nose when they laugh, or through the process of ageing. However, bunny lines can also appear following botox injections — in this case, they're sometimes nicknamed 'Botox bunny lines'.
"Humans are naturally expressive, and when we stop movements in one area with Botox, we may notice greater movement in other areas," Dr Naomi McCullum, Cosmetic Doctor at Sydney's Dr Naomi clinic, explains. In this case, women who have naturally-occurring bunny lines might find them more obvious after having their forehead and eye area treated. (Post continues after gallery.)
Celebrites with 'bunny lines'