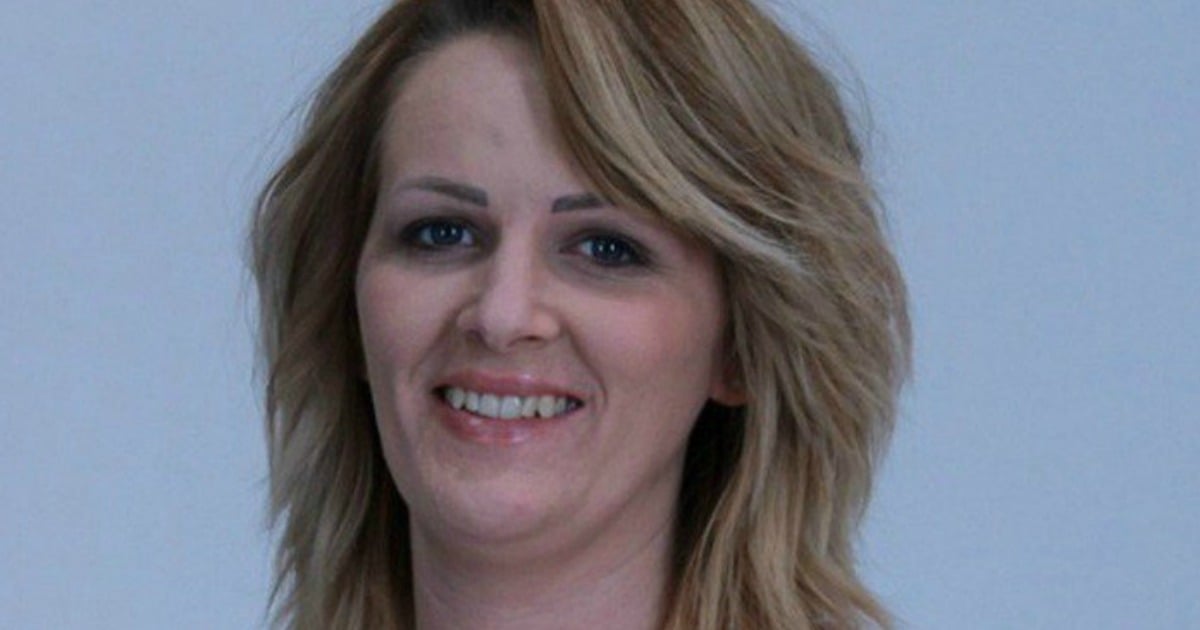 When Stacy first had her breast augmentation, the mother-of-two was delighted with the results.
But three years after the 2008 surgery, it became clear that something was terribly wrong.
The UK mother's breasts had come away from the implants — which sat underneath the muscle on her chest — and drooped far below them.
"I describe it as I look like I have four breasts rather than the usual two as my boobs have fallen away from the implants," Stacy says.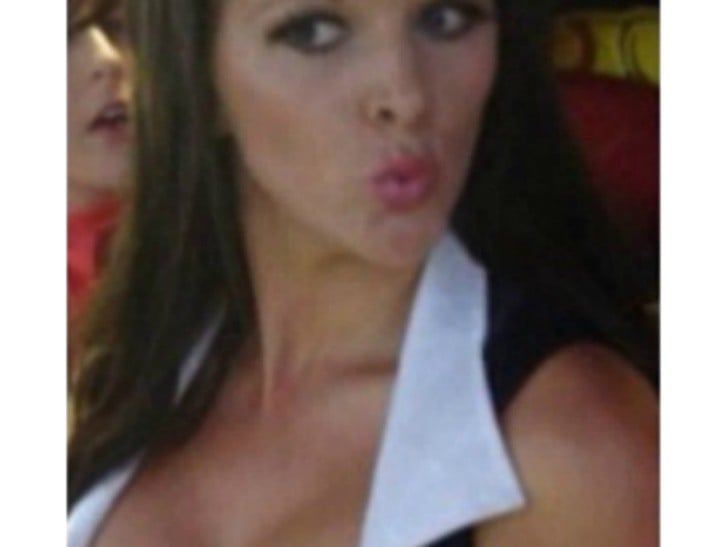 Stacy, 27, says the ordeal lowered her confidence so drastically, she began to cover up her figure.
"Now I would do anything to make them flat. I wear sports bras or support bras so I don't draw attention to them," the West Sussex woman admits on the latest episode of reality show Extreme Beauty Disasters.
"I wouldn't dream of having a sexy night as I just look terrible. It's not attractive or feminine, it's a big mess."