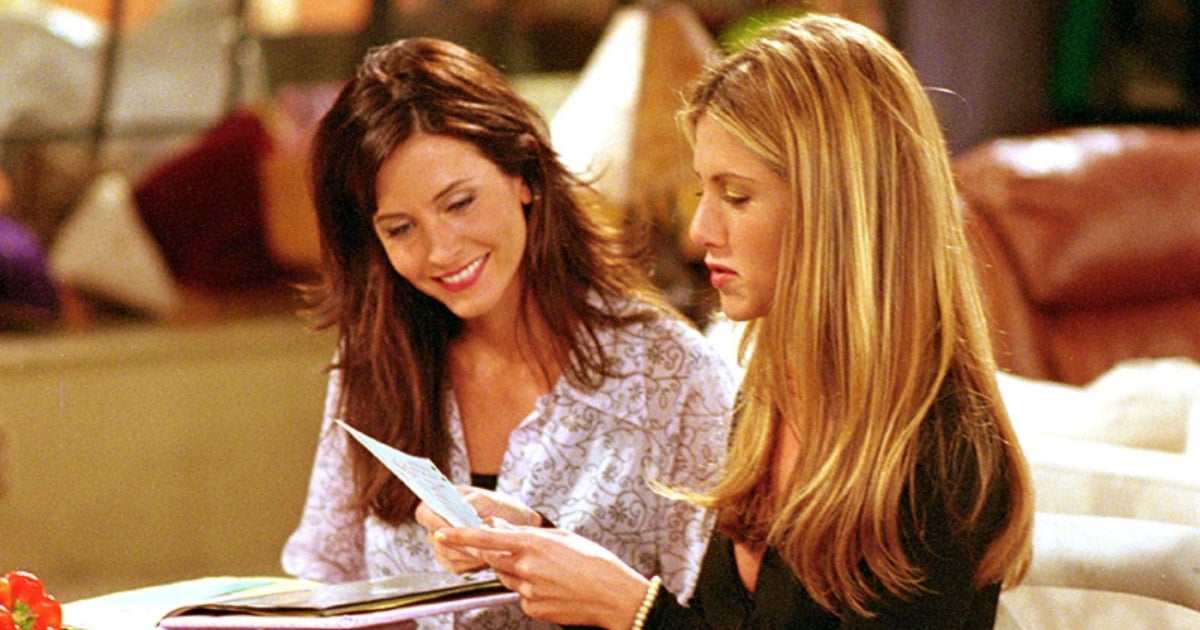 Some friends feel like family or even closer than family. You've known each other for forever and there's nothing you wouldn't do for each other. Yet you still can't bring yourself to ask them to spot you some cash, even though you really really really really need it.
And you totally plan to pay it back. As soon as you get paid. The very second you get paid. With interest.
"Some people consider this to be 'out of bounds' from friendships but done the right way, I don't think it should be a problem," says Ash McAuliffe from personal wealth online portal The Asset Lab. "Aren't our friends and family exactly the people that we should be able to turn to when we need help?"
McAuliffe recommends you acknowledge any feelings of apprehension you may be having to ensure you have the kind of friendship that can handle a request for cash. Once you decide to go ahead though, be direct. Don't beat around the bush or drop hints.
Monz Musings: Who are your real friends?
"We all know someone who regularly 'forgets their wallet' but only realises when the restaurant bill comes," McAuliffe says.
Be ready to accept a refusal and don't, whatever you do, hold that refusal against them. "Some people just have different feelings about lending and borrowing money."
McAuliffe says once you're past the asking your friend for money, you then need to ask yourself a few questions:
If the shoe were on the other foot, would you lend money to them?
Have you borrowed from them before? Did it go well?
How often do you borrow money (are you THAT friend)?
Do you know when you can return the money?
McAuliffe says if it's just a small amount most friends are happy to keep it casual. "If it is just a small amount, most good friends are happy with a "can you spot me $50 until next week" and the arrangement can be entered into in good faith, provided that you aren't doing that every second week, and that if you do, then you always pay on time."
For larger amounts, documentation may be required.