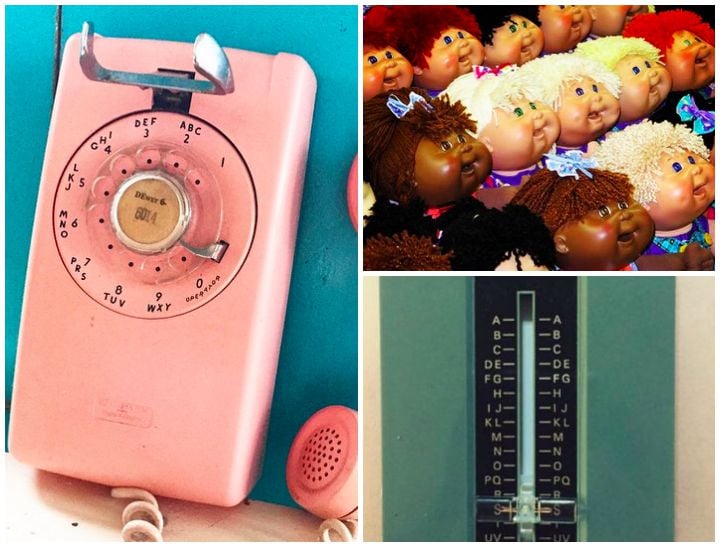 If you were a kid who lived through the '70s and '80s, then you, my friend, really LIVED.
In hindsight, they were glorious, illuminating decades. They had moved on from the free lovin' '60s but still weren't quite ready for the power suits and much more serious time of the '90s.
And it didn't seem to matter where in the world we grew up, we all pretty much had the same experiences.
Here are 11 things that will transport you right back to your '70s and '80s childhood.
1. Teledex.
Sure, now we've got all our contacts on our smartphones – but I can still almost feel my heart beat in my chest when scrolling down to my crush's number on this baby.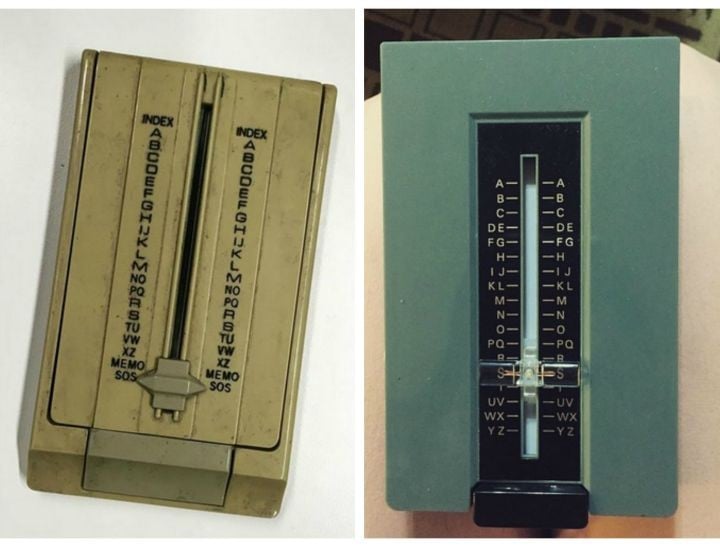 2. Your phone was a rotary dial model attached to wall.
And if you wanted to call long distance, you had to wait until after 7pm, when it was cheaper.
3. Cabbage Patch Dolls.
Kaylene May. That was the name of my Cabbage Patch Doll. Her name was determined by her birth certificate signed by the one and only Xavier Roberts. And we accepted no substitutes.