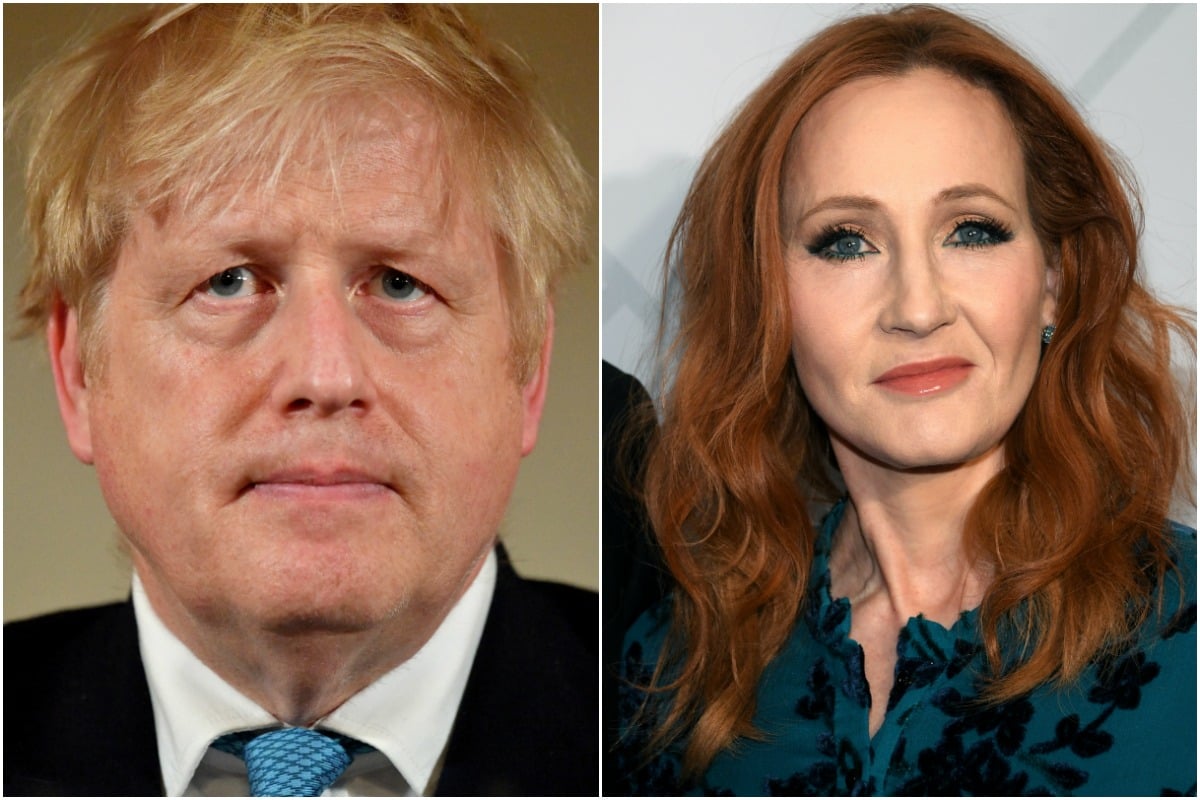 Year 12 students will graduate with ATAR in 2020
The Federal Education Minister has confirmed that all year 12 students will finish high school this year.
Following fears that current year 12 students would have to repeat the current school year, Dan Tehan said the Commonwealth did not want students currently learning from home to be disadvantaged by the COVID-19 pandemic.
"For all those students out there, for all those parents out there, there will be no year 13, there will be no mass repeating. You will get your leaving certificate this year," he said.
"Every year 12 student will get an ATAR for 2020."
Tehan also confirmed that the national COAG Educational Council would meet to consider possible adjustments to this year's ATAR scoring.
"When it comes to how the ATAR is calculated and assessed, the Commonwealth is going to do further work with the university sector, with the vocational education sector and will come back to the Education Council in May," he said.
It's believed this year's ATAR scores could be adjusted by taking into consideration students working from home or those without access to technology.
Year 12: @DanTehanWannon says states and Commonwealth have agreed there will be no 'Year 13' normal ATAR will apply although consideration will be given to those without access to online options

— ???????????????????????????????? ???????????????????????? (@samanthamaiden) April 7, 2020
"School will look very different." Most Victorian students will learn from home when school resumes.
Victorian Premier Daniel Andrews announced Victorian students will learn from home when the school holidays end next Wednesday, with vulnerable students and children of essential workers the exemptions.
"If you can work from home you must learn from home," Premier Daniel Andrews announced during a Tuesday morning press conference.
The Victorian Certificate of Education (VCE) will continue but the end of year exams will move to December. Andrews said he was confident the state could get students through the VCE before the end of the year, but contingencies were being made in case it dragged into 2021.
The GAT test will be moved from June to later in the year, in either October or November and universities will be asked to delay the start of the first semester in 2021.