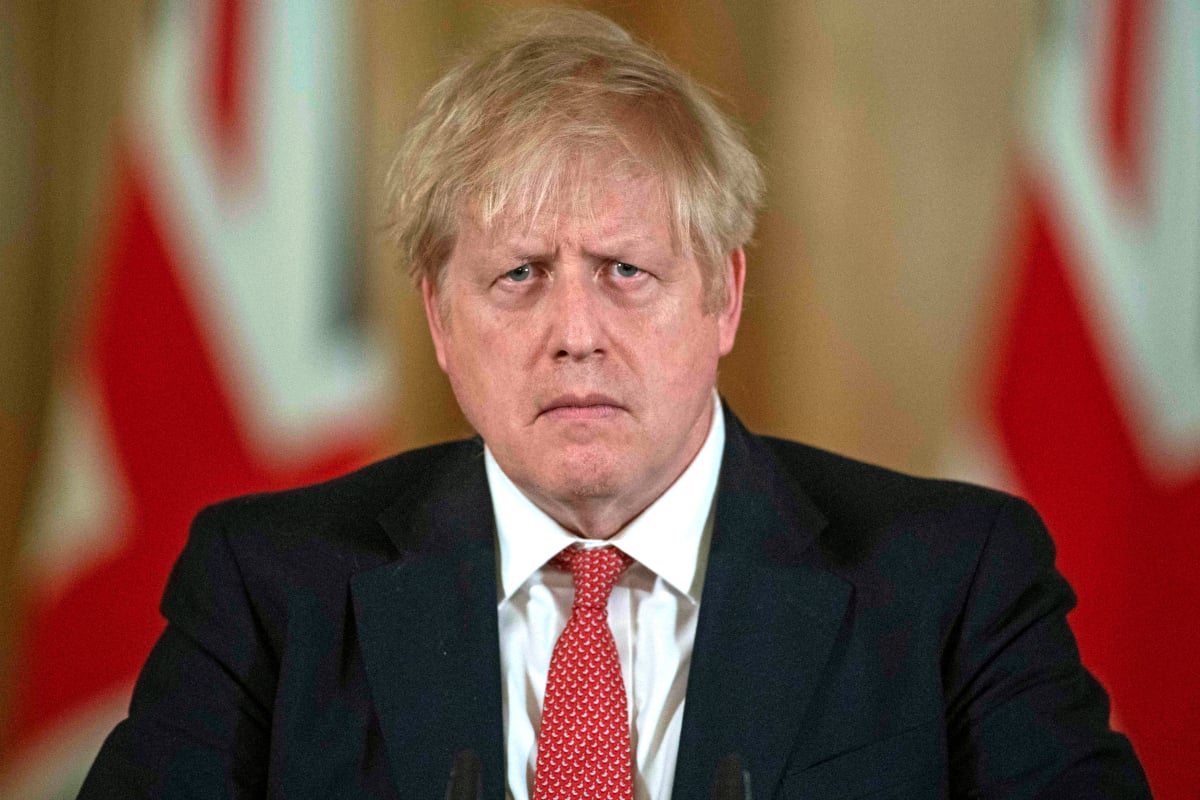 Two more Australians have died of coronavirus.
Two more Australians have died in hospital overnight after contracting COVID-19, taking the national death toll to 53.
The victims have been identified as a Victorian man aged in his 80s and a 69-year-old man from NSW, who passed away at Newcastle's John Hunter Hospital.
Speaking to the media on Friday, NSW Health Minister Brad Hazzard said, "These are not just numbers, these are people whose families will be missing them today."
Victoria had an increase of just 13 cases of coronavirus overnight, tipping the state's total to 1,241. Forty-three people are in hospital in the state — seven fewer than Thursday — with 13 of those in intensive care. A total of 926 people have recovered.
In New South Wales, there have been 49 new cases of COVID-19 in the past 24 hours, taking the total to 2,822. Of those, 211 are in hospital with 29 patients in intensive care.
NSW on Thursday recorded just 39 new coronavirus cases, which was the smallest increase in infections since March 16.
The highest 24-hour increase was in late March when the state recorded 212 new cases.
Boris Johnson out of ICU and in the "early phase of his recovery".
British Prime Minister Boris Johnson has left intensive care as he recovers from COVID-19, but remains under close observation in hospital.
Johnson, 55, was admitted to St Thomas' Hospital in London on Sunday evening with a persistent high temperature and cough. He was rushed to intensive care on Monday where he spent three nights receiving treatment.