On April 18 2019, Borce Ristevski was sentenced to nine years in prison for the death of Karen Ristevski.
While Borce Ristevski remains the "number one suspect" in the mysterious death of his wife, Karen, his mother has leaped to his defence.
Choosing to remain unnamed, she told the Herald Sun her son was a "good family man", incapable of killing his partner.
"Borce is not the human being they are saying, for his wife he was very nice," his mother told journalist Aleks Devic.
"He is not the sort of person who could do something like that."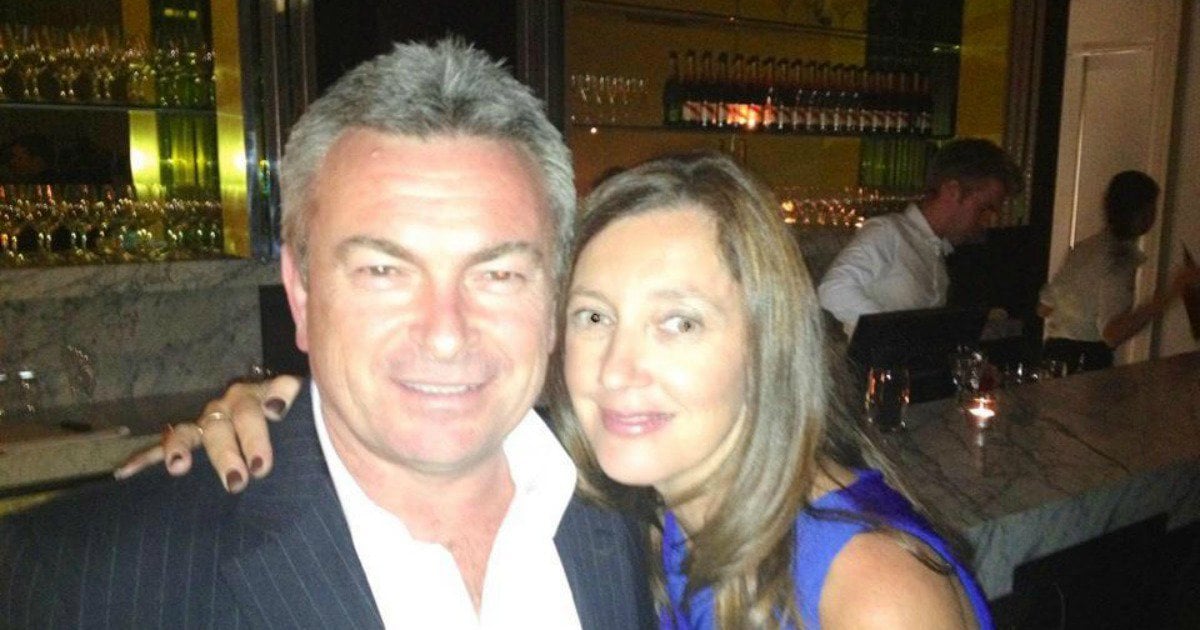 Karen Ristevski vanished on June 29, 2016, after she and her husband allegedly fought over money in their Avondale Heights home.
The 47-year-old reportedly left to "clear her head", but never returned and was reported missing soon after.
Her body was found on Monday afternoon in bushland in the Mount Macedon Ranges.
Borce's mother denied point-blank her son could have killed his wife, who she described to the Herald Sun as "a very nice woman and a good mother."
Victorian police are slowly edging closer to unraveling the mysterious crime, with witnesses claiming to have seen a man carrying a shovel near to where Karen's body was located, dressed in business attire.
A shovel found in the couple's home has also been seized by authorities for analysis, according to the Herald Sun.
A soil sample taken from the gardening tool was successfully matched with earth from the crime scene, however, police have declined to comment further.
What it's like when a loved one goes missing. Loren O'Keeffe shares her story: