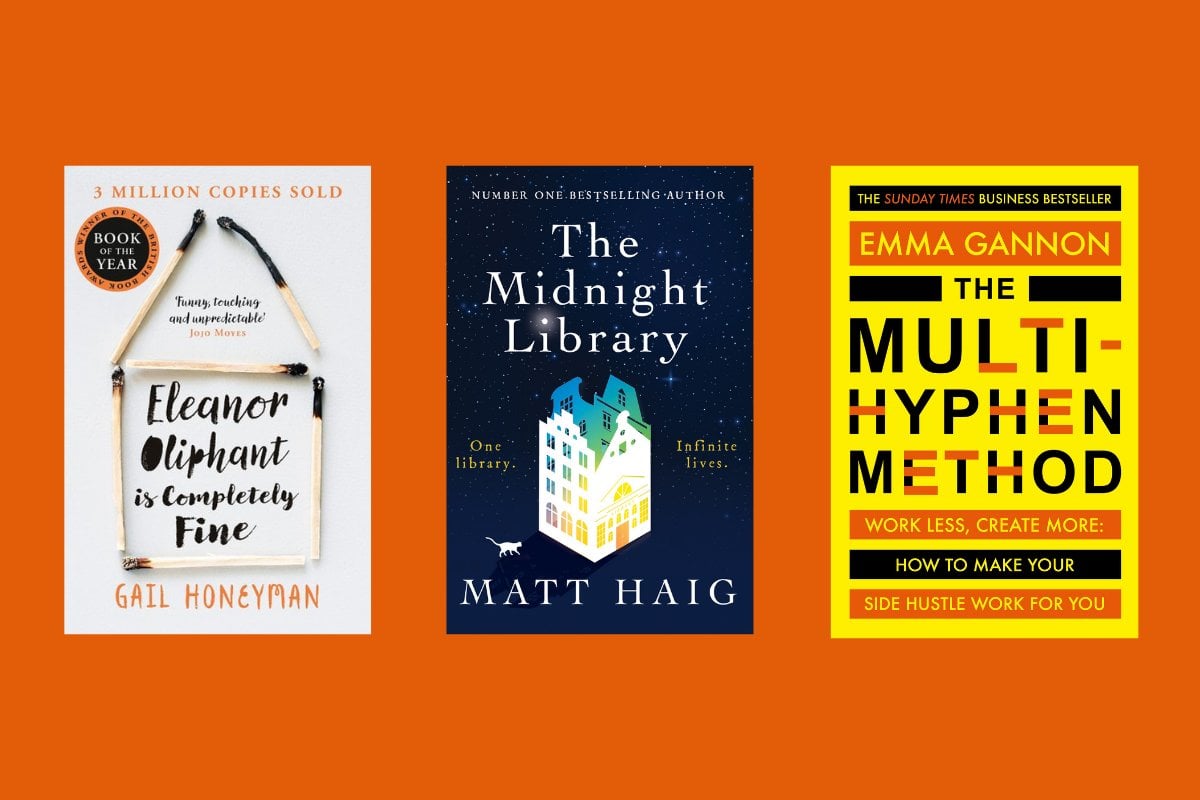 We've all had periods in our lives when we've felt like we're stuck. 
Like all our dreams feel so far away and the obstacles between them and us seem insurmountable. 
In these moments, one small passage from a self-help book or memoir can completely change our perspective on things. And reading about a fictional character who tackles their own insurmountable obstacles can encourage us to do the same. 
So, on that note, here are eight brilliant books to read when you feel like you're stuck in a bit of a mental rut: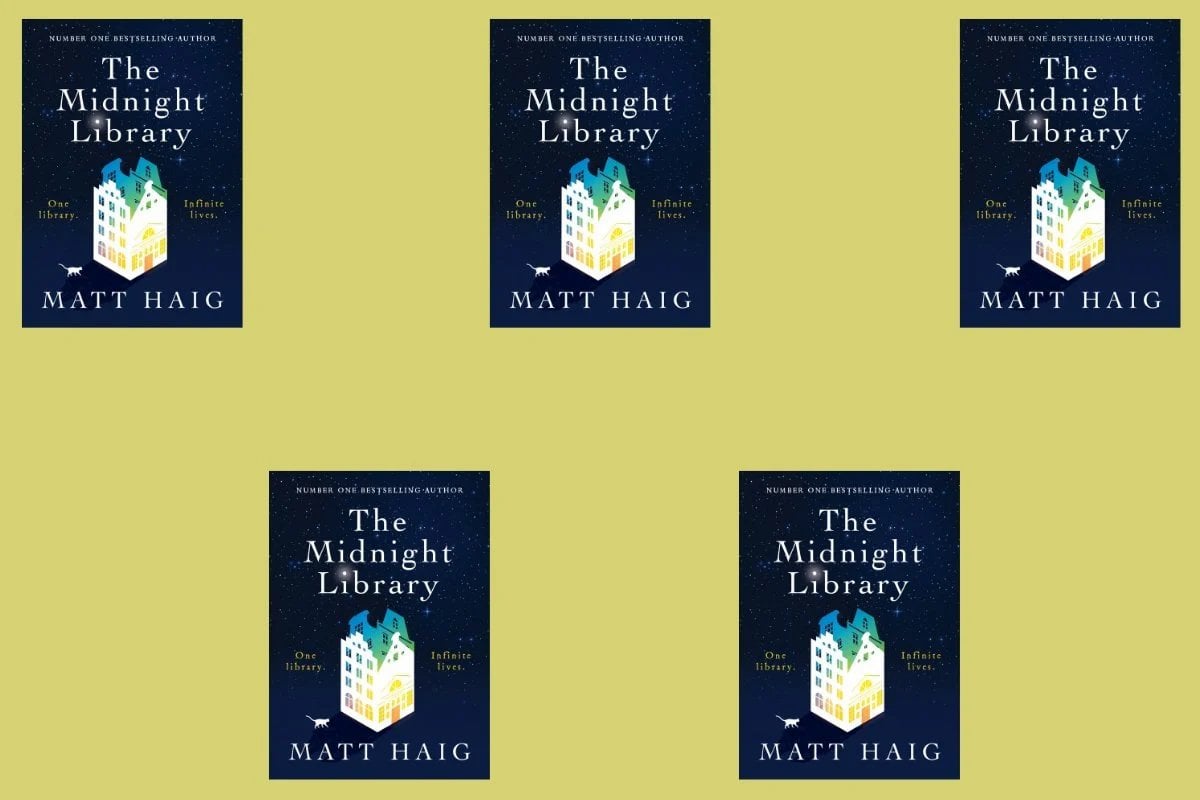 Image: Allen & Unwin/Mamamia. 
I avoided reading The Midnight Library for a long time because it felt almost too close to home. 
For years, I've wished that I could go back and redo a large chunk of my life. Make the right decisions. Pick myself up after the failures and turn them into something better. 
In The Midnight Library, Nora Seed gets to do just that. Haunted by her past mistakes and missed opportunities, and feeling isolated from the rest of the world, 35-year-old Nora ends her own life. 
She wakes up in 'The Midnight Library', a place between life and death where she gets the chance to live all the lives she missed out on. 
The Midnight Library is a life-affirming novel about the choices we make, the little moments that make a big life, and the realisation that it's never too late to start over.