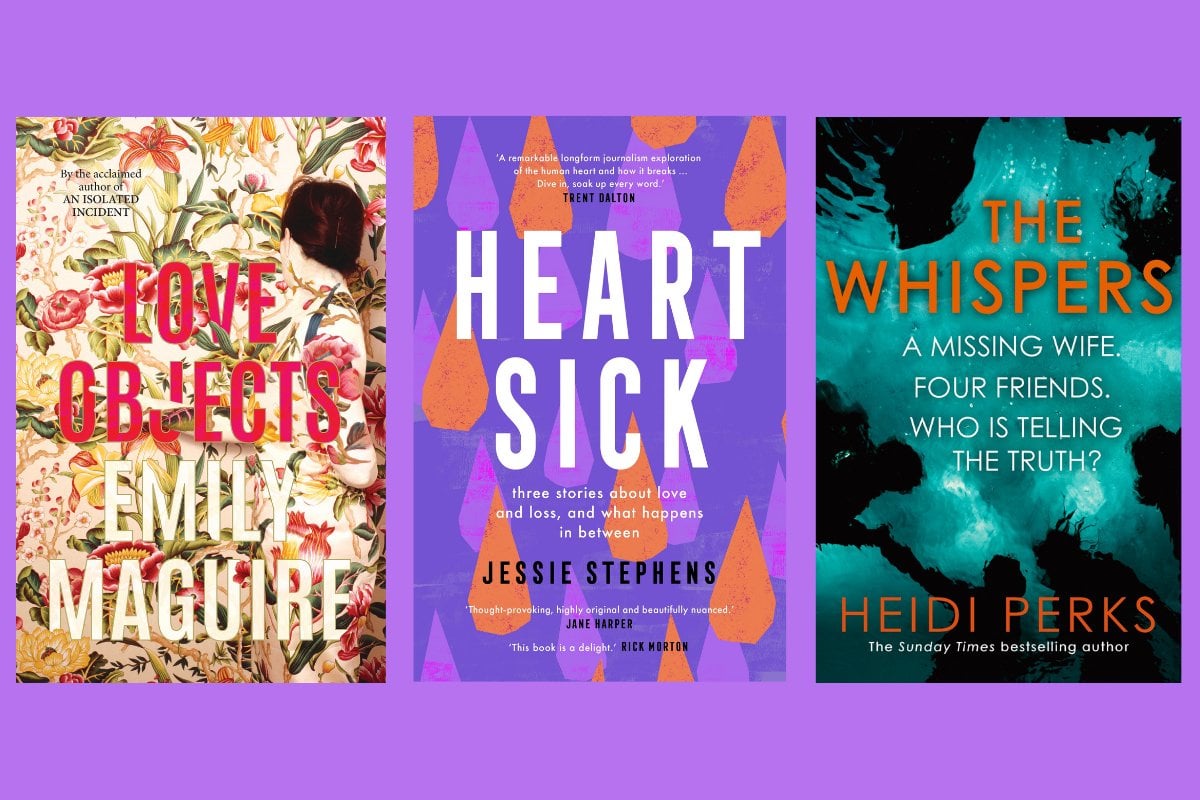 April has been a brilliant month for reading. 
This month, the Mamamia office has been reading the debut non-fiction book from our very own Jessie Stephens, plus some twisty thrillers, and some old favourites. 
Without further ado, here are the books we couldn't put down in April 2021.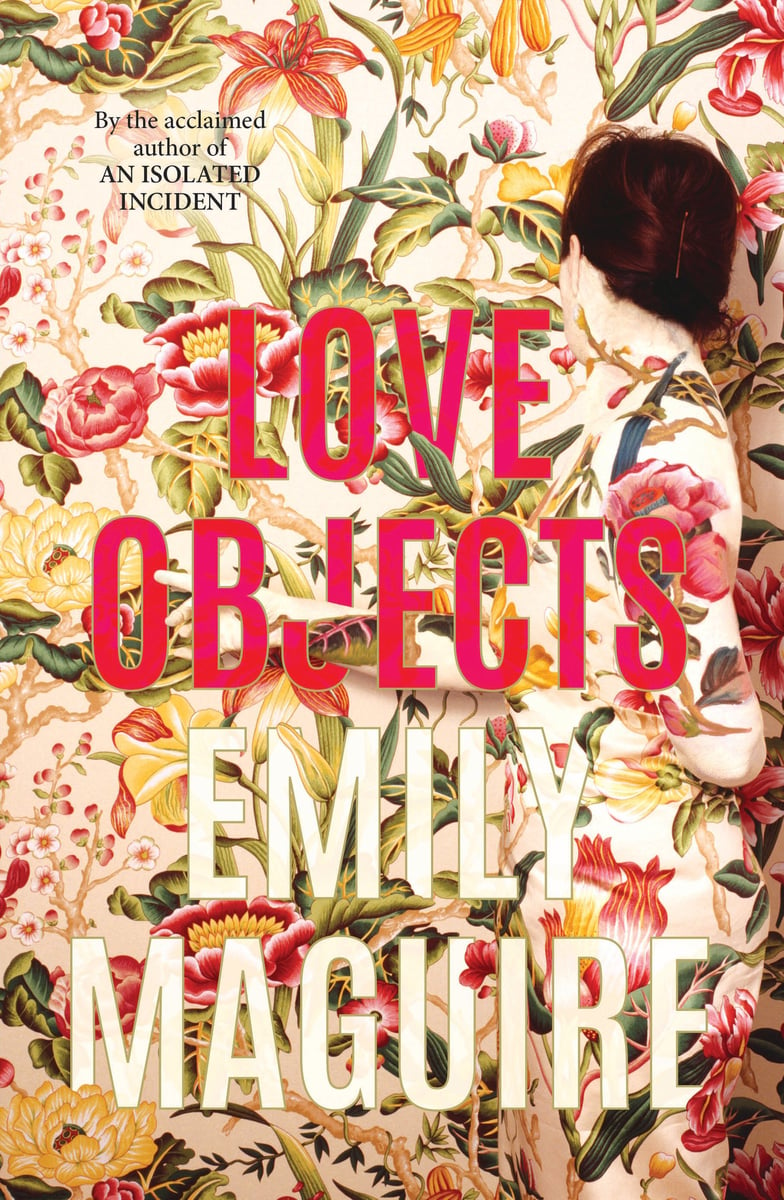 Image: Allen and Unwin.  
"Love Objects is by Australian author Emily Maguire and it's stunning. It's for anyone who loved Honeybee or Boy Swallows Universe." - Keryn.
"Love Objects follows three characters, Nic, who lives with hoarding disorder, Will, who has been released from prison following a drug charge, and Lena, whose life was going well until a man filmed her having sex without her consent. It's a book about family and class, and peers into the worlds of ordinary Australians who lead fascinating lives." - Jessie.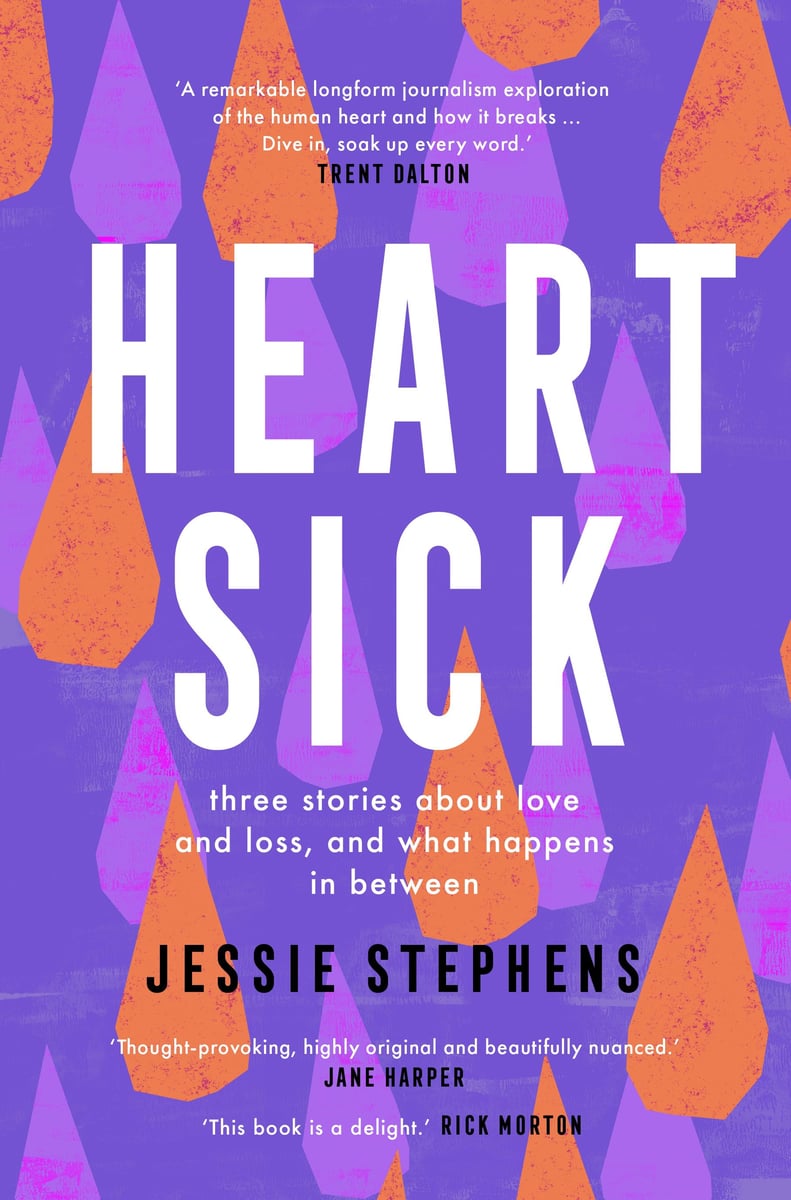 Image: Pan Macmillan.