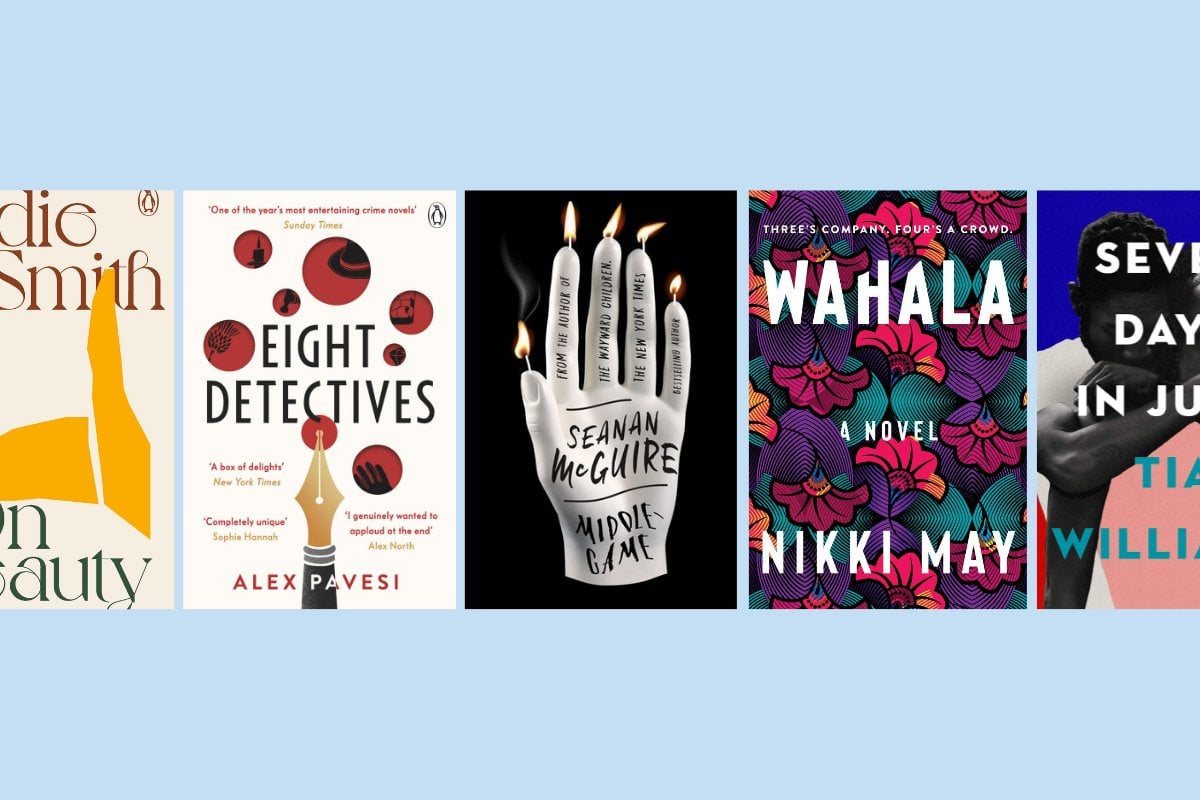 This month, I read a Reese's Book Club pick that gave me my romance fix for the year. 
The rest of the Mamamia team have been reading some unputdownable science fiction, a uniquely structured whodunnit crime novel, and a genuinely funny collection of diary entries.
Here are the eight books we couldn't put down this month: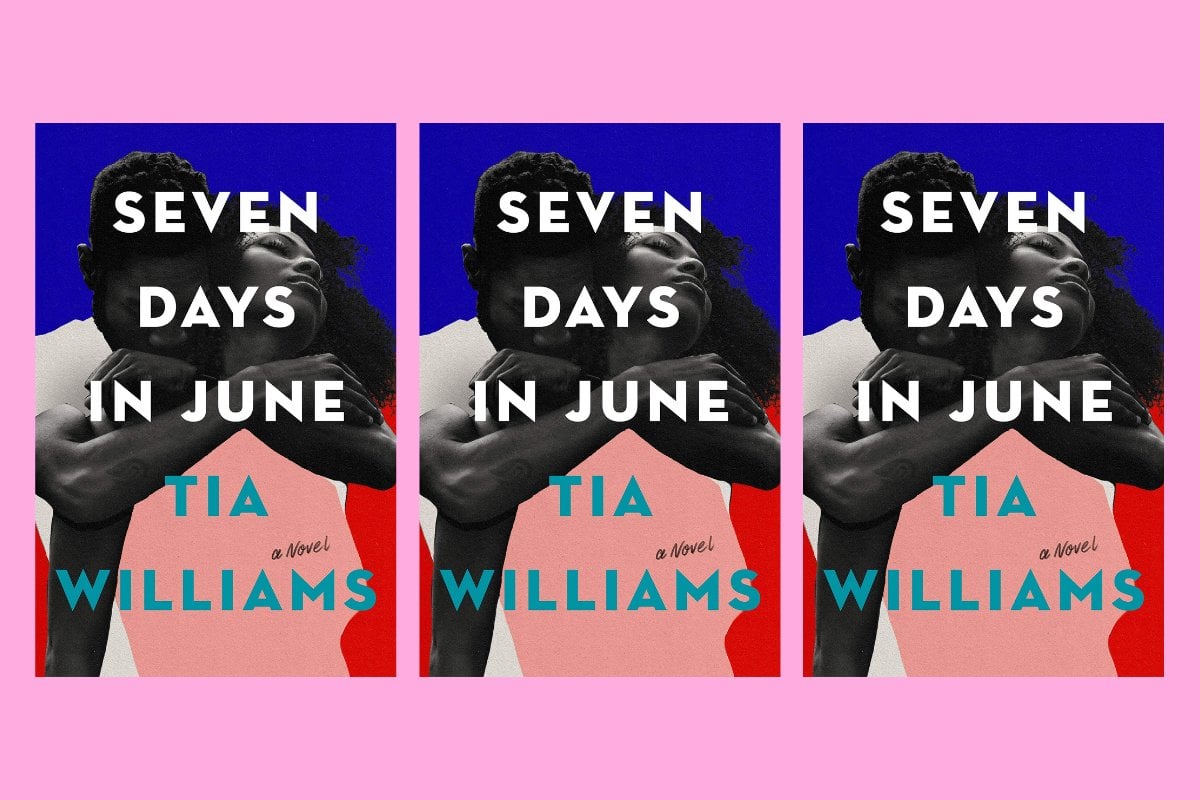 "I trust Reese Witherspoon's book recommendations more than I trust most people in my life. So it's really a wonder that it took me this long to pick up her June 2021 book club pick, Seven Days in June. I could only afford to take one book away for my week-long Bali trip at the start of this month, and after much deliberation, this was it. 
"The story follows Eva, a single mum and bestselling erotica writer, and her seven-day-long high school sweetheart, Shane Hall, as they reunite unexpectedly 15 years later. Not only was it a delightful love story, but it also gave a thoughtful insight into Black life in the US and modern motherhood. Add this one to your list right now."