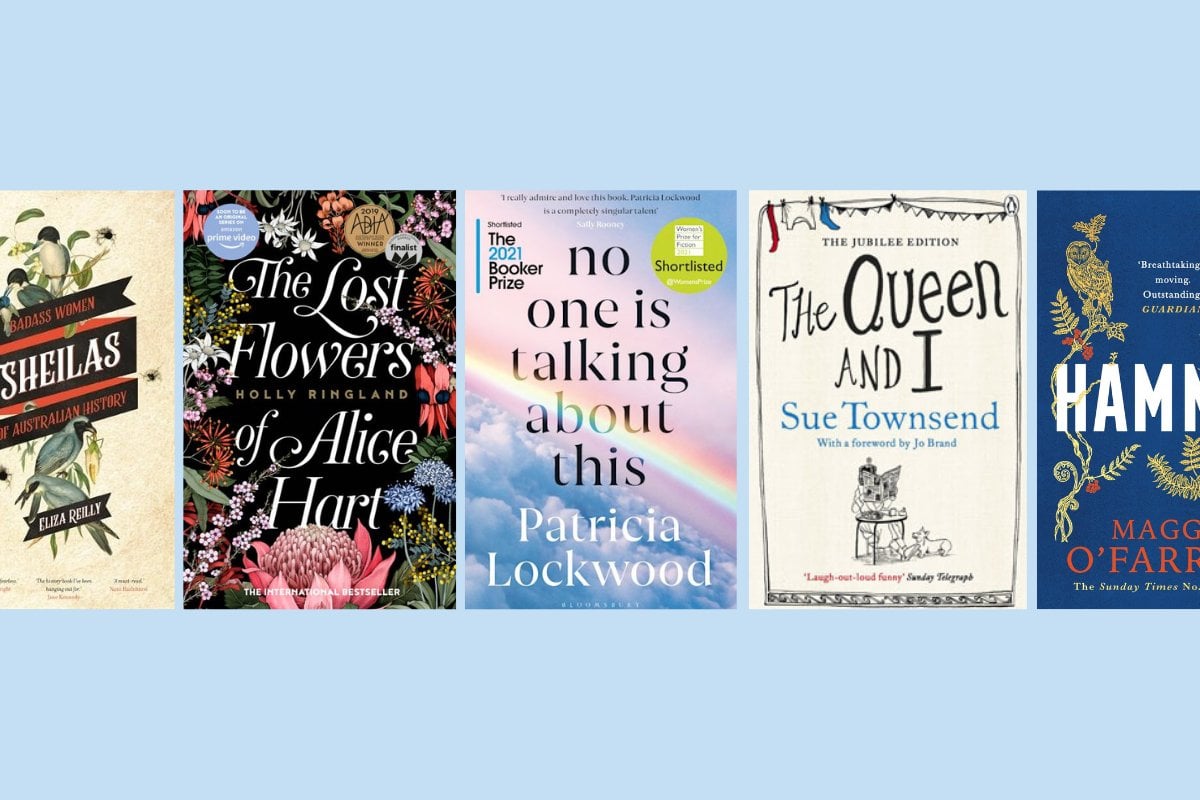 This month, I got stuck into a light-hearted enemies-to-lovers rom-com made by a book lover, for lovers of books. 
The rest of the Mamamia team have been reading feminist literature and royal family-inspired old favourites.
Here are the 11 books we couldn't put down this month: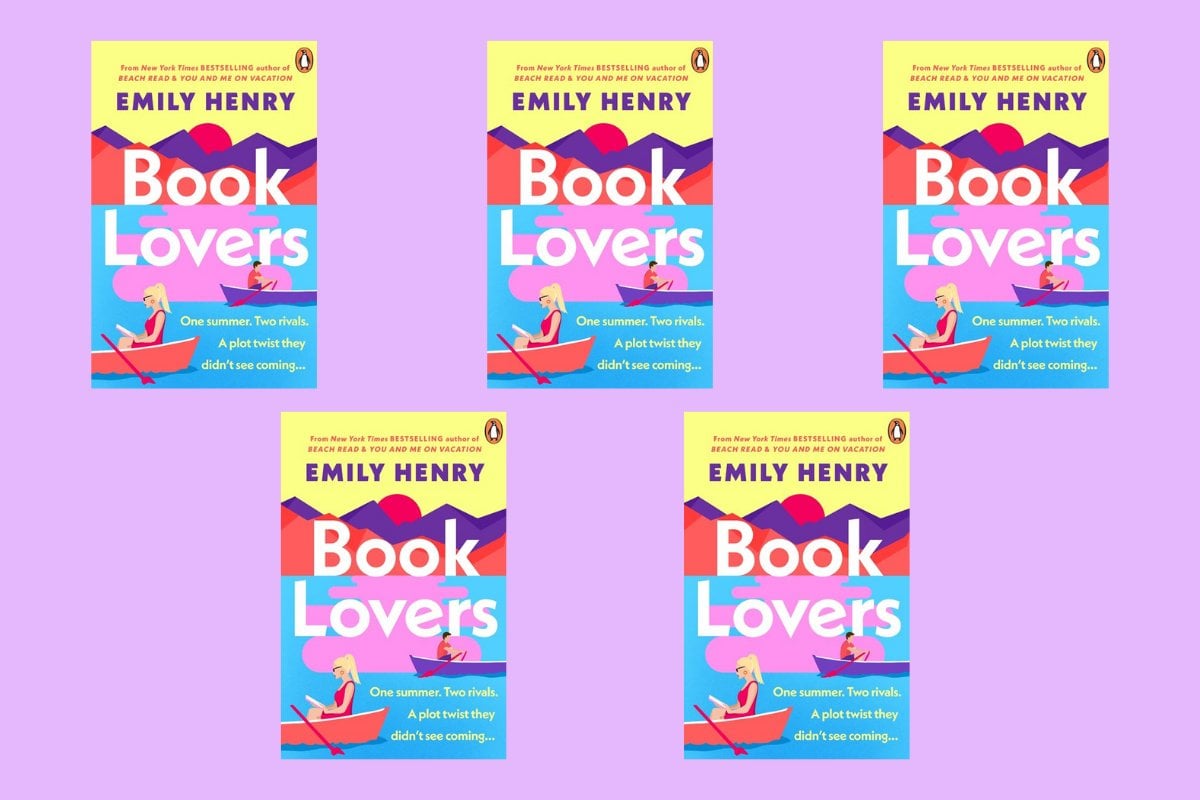 If you're looking for an escapist chick lit read, meet Book Lovers. I got an early release copy of Emily Henry's brand new novel and it is just as lovely as her previous novel, Beach Read.
It follows Nora Stephens, a cut-throat literary agent who's never the main character of her love stories. And she keeps coming face-to-face with Charlie Lastra, a just-as-unlikeable book editor. 
If you need some light-hearted fun, you can read Book Lovers, out on May 3.