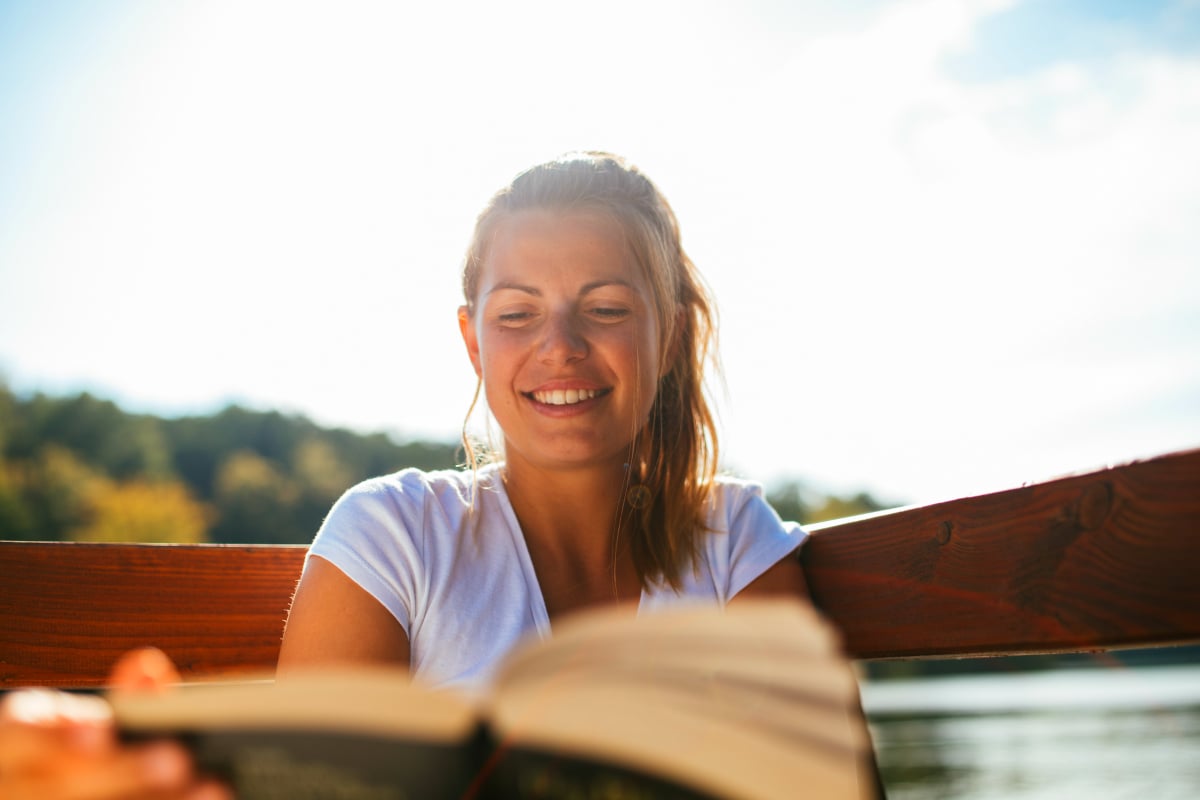 This time of year somehow manages to be both insanely busy and blissfully relaxing.
One day you're shooing everyone out of the kitchen as you prepare Christmas lunch, and the next you're sitting in a comfy chair in the sun with nowhere to be.
And is there anything more satisfying in those moments of peace and quiet than immersing yourself in a good book?
We've compiled a list of some of 2018's best books by female authors for your reading pleasure.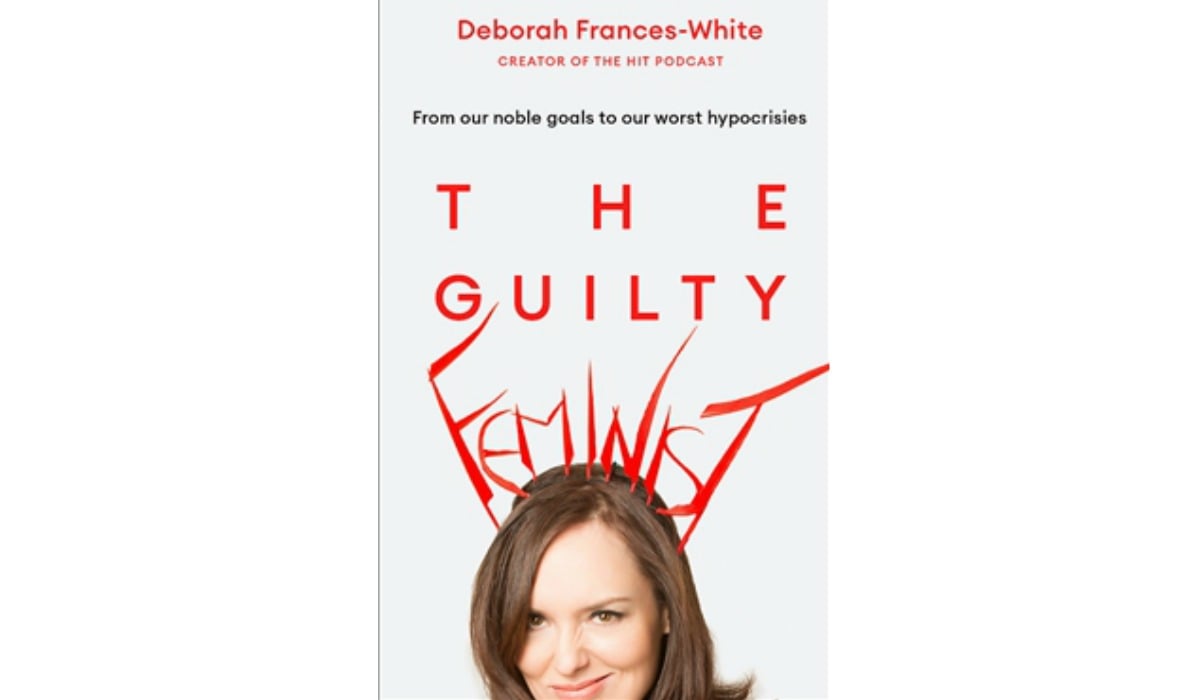 Deborah Frances-White is both seriously smart and absolutely hilarious in this spin-off from her podcast. Plus, it includes a brilliant piece from Hannah Gadsby.