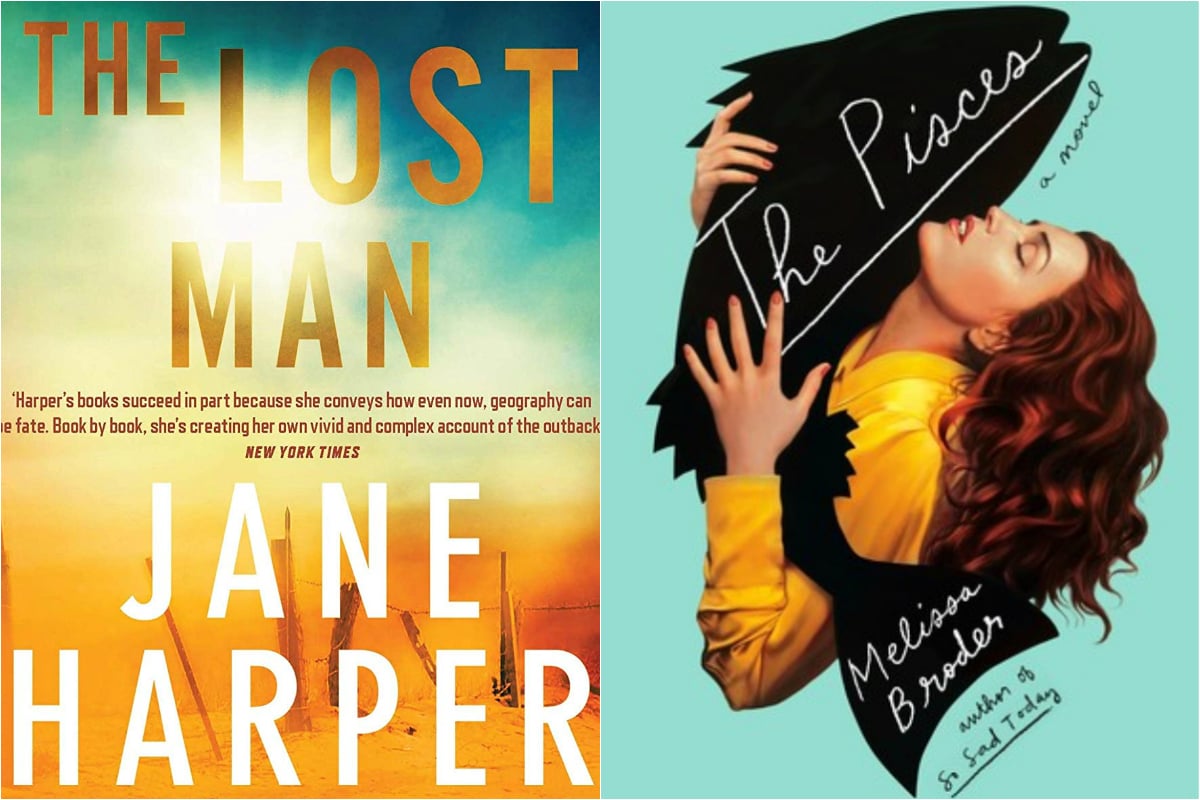 Nothing beats a good book recommendation.
Be it fiction or non, books have the ability to transform you to a whole new place, making them perfect for a brief relief from real life.
But they can also be hard to choose from.
That's why we spoke to 13 women who shared with us the best book they read this year. Here's what they had to say.
Boys Swallows Universe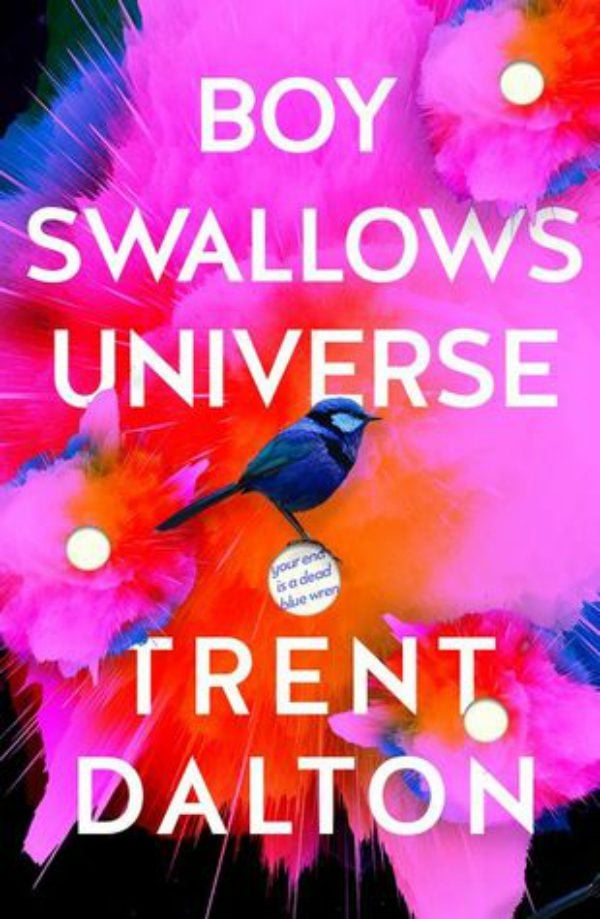 Why you should read it: "I used to be an avid reader and would read anything but now, I refuse to give just anything my time. Boy Swallows Universe literally blew my mind. It's smart, creative and really brings the world of make believe and reality to life in a way that makes you feel. I have already recommended it to everyone I know and gifted my copy for someone else to enjoy."
Billion Dollar Whale