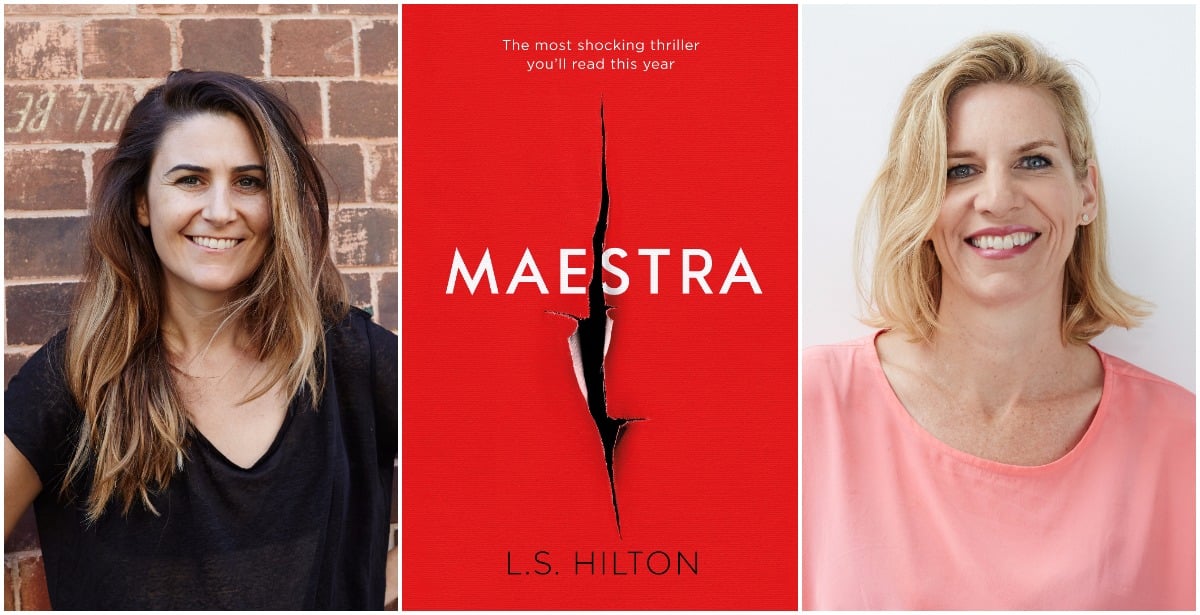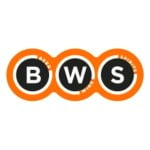 Thanks to our brand partner,
BWS
After the runaway successes of Fifty Shades of Grey and Gone Girl, every book publisher that could sniff out dollars was pounding down the doors of writers dens with a cheque book.
"Quick!" they were saying. "Whoever has a female psychological thriller that includes very rude sex scenes ready to print gets to write their own advance and name my first child."
This book, Maestra, by L.S Hilton, won that day. It's rumoured to have clocked the author a seven-figure advance, a movie deal, and two sequels in the works. It was an instant New York Times Bestseller.
But it was the scathing review from the same publication that really sealed the deal for us here at book club.
"A pornographic shopathon travelogue thriller"
Oh. Fifty Shades of Grey meets Vogue? Say no more. Let's read.
Listen to a quick snippet of Monique Bowley, Jackie Lunn and Zoe Rochford take on Maestra.
I'm calling it. This is the best book to read post-breakup.
You know when your heart is hurting and everywhere you look everyone is in LOVE? Every song you hear: LOVE. Every photo you see on Facey is just LOVE LOVE. Every frickin' book has a love theme and everyone at work is talking about their boyfriends and then you go home and it's The Bachelor? UGH.
NOT HERE IT'S NOT.
We ask: What was the last text you received from your ex? (post continues after video)

The female protagonist, Judith Rashleigh, may have a name like a dusty mothballed cardigan, but don't be deceived.
She's a slick bad-ass mofo who doesn't even ENTERTAIN the idea of love or romance because she's too busy kicking life goals and manipulating people to get ahead.
Read Liane Moriarty's Big Little Lies? Tap that here.
Read Caroline Overington's The One Who Got Away? We talked about that here.
The sex scenes are the real shock factor in how terrible they are. But they don't even go near the usual romanticism hot erotica tropes. It's all just weirdly detached and quite crass. Perfect for when your heart is aching.
Plus, there is so much pervy rich people stuff in this book: yachts, designer clothes, art snobs, extravagant wealth, the lifestyles of the rich and the famous, that you'll just be able to escape your life for a bit.
Maestra by L.S Hilton is escapism at its trashy best. Read it then come join the book club podcast.
It's the book club that ALWAYS waits for you to finish the book and will never judge you on how much cheese and wine you have.
For the full episodes of book club, subscribe in itunes or listen here: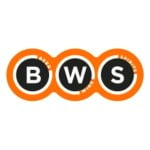 At BWS we make today's special. It's about the everyday moments. You'll find us on every local corner. You'll always feel welcome, we'll help make your shopping easy and enjoyable.