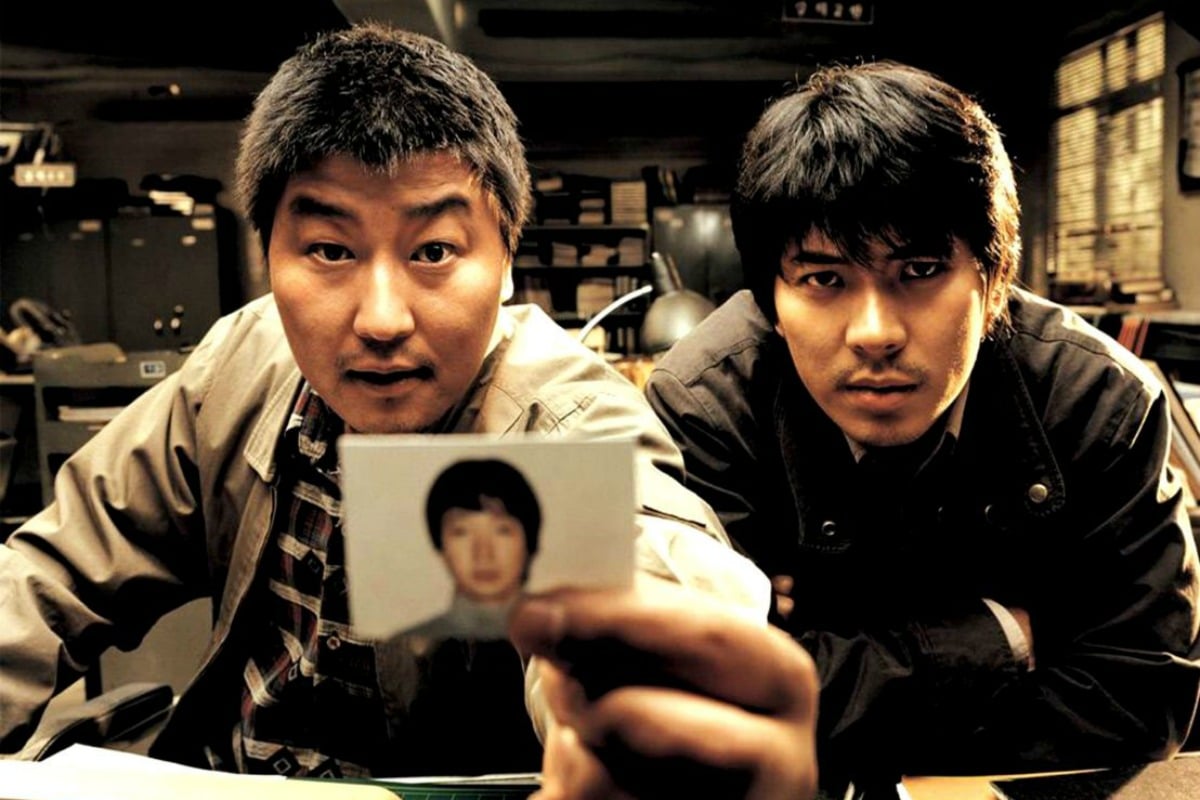 For five years, the residents of Hwaseong in South Korea lived in fear. Someone was raping and murdering women, from teenagers to the elderly.
Women walking alone were most often targeted, and they were usually tied up and strangled with their own clothing. Some of the women's bodies were mutilated.
Police investigated 21,000 suspects without finding the man responsible for the crimes. He became known as the Korean Zodiac Killer.
A 71-year-old grandmother, Lee Wan-im, was the killer's first victim. Her body was found in a field in September 1986. She had been returning home from visiting her daughter. Other victims were attacked while walking home from the bus stop. Some were high school students. One woman was killed while going to give her husband an umbrella. Over the course of five years, 10 women's bodies were found.
The youngest victim was just 14. Park Sang-hee was the only one murdered in her own home.
In 1989, police arrested a man, Yoon Sang-Yeo, for the murder of Park. Yoon was a young, uneducated rural worker who couldn't afford a lawyer. He confessed to the crime and was sentenced to life in prison, but later claimed police had tortured the confession out of him.
Police said the killing of Park was a copycat crime. No one was charged for the other nine murders. The last one was in April 1991.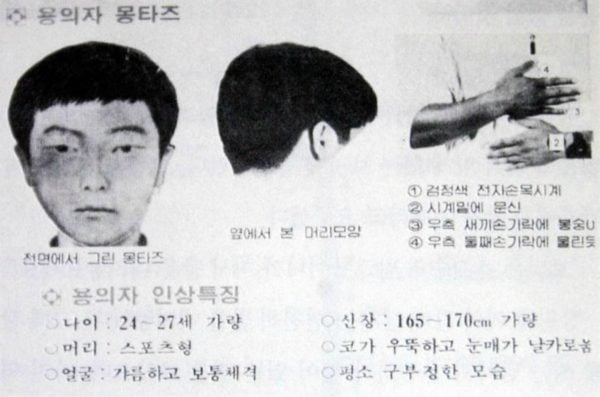 In the early 2000s, future Oscar winner Bong Joon-ho was a young director with just one feature film to his name when he decided to make a movie based on the Hwaseong killings. He tracked down police officers, journalists and other people involved with the investigation, and spoke to them, face to face.
"The only one who I could not meet was the murderer," he said.
The director says he became very curious about the murderer and thought a lot about him.