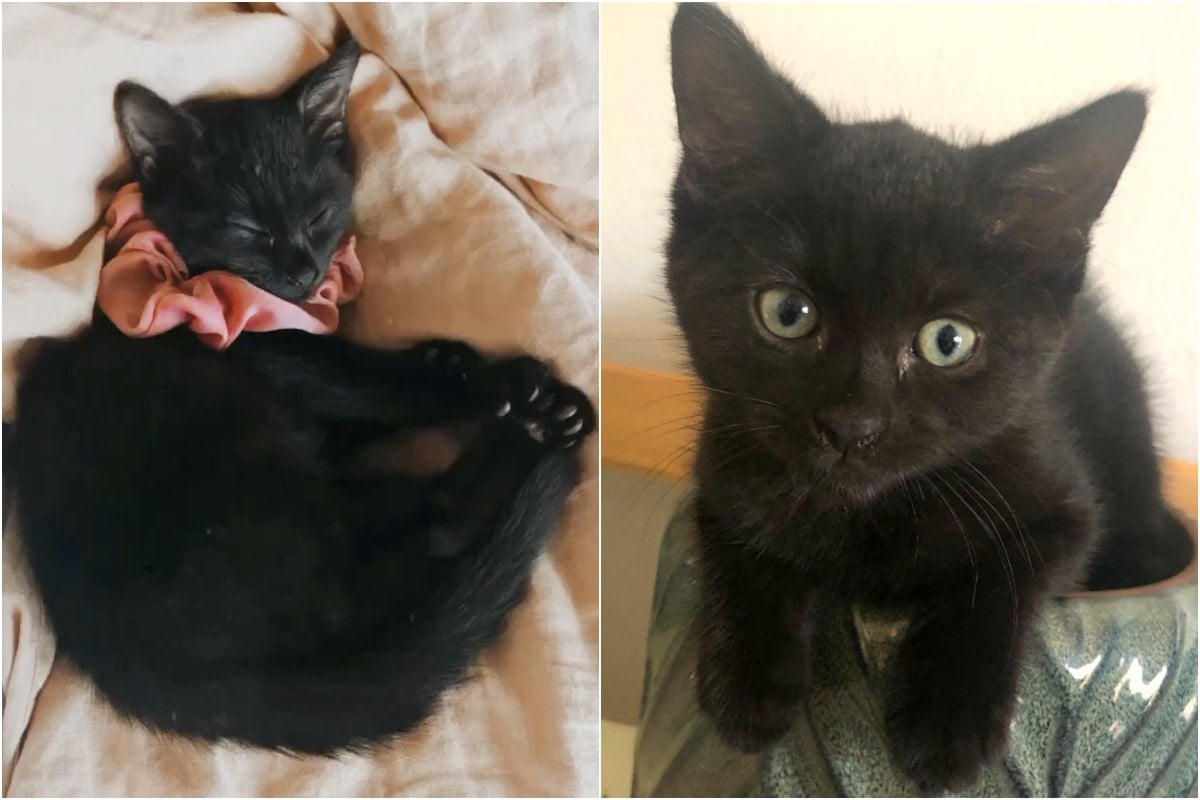 Quiet everyone, I need to talk about my cat.
In my humble and completely objective opinion, dogs get too much credit on social media. This is unfair because cats are just as adoring, loyal and playful. They just don't need to bother you about it, every few seconds.
For example, meet Maeve. Up until well… yesterday, I thought Maeve was a girl, but a trip to the vet ironed out that rumour. But because it's 2020, I will continue to dress him in the oversized velvet bow collar I express-shipped from Etsy.
She he is a nine-week-old kitten who was born on the harsh streets of Sydney. Now, he lives a life of leisure, swanning about my north-facing apartment and being an all-round adorable rascal.
This is also the beginning of Maeve's official campaign trail to win this year's Bonds' (Fur) Baby Search.
And look, I know that technically the competition judges cats, dogs (ugh) and babies in separate categories but if there was an overarching winner, let's be real, Maeve would win.
JUST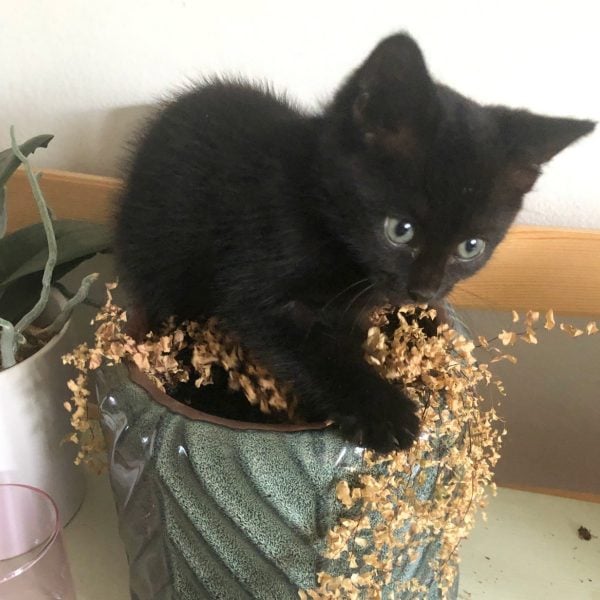 LOOK