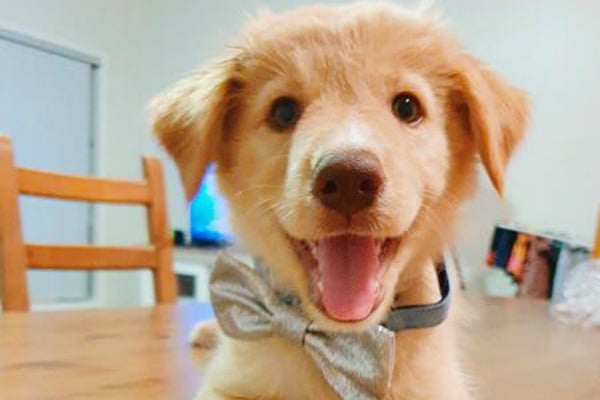 The results are in.
After four weeks of entries from countless adorable doggos and cats, the overall winner of the Bonds Fur Baby Search have finally been announced.
Here's this year's overall competition winner: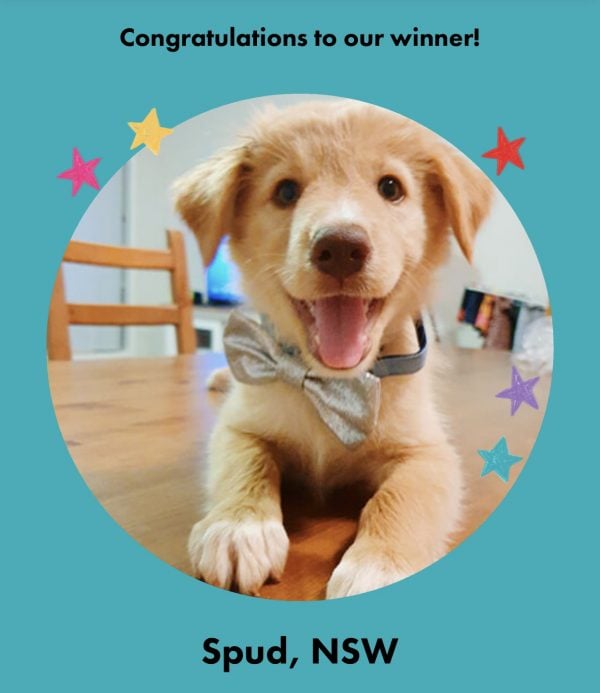 SO. CUTE.
This year was the first time "fur babies" were eligible to enter the long running competition.
Unlike previous years, winners of the competition weren't selected by the public.
Instead, from February 8 to February 28, a daily pet winner was selected at random by Bonds.
The competition wasn't just limited to dogs, either. Cats were eligible for the top pet prize as well.
Here's some of the other daily winners of the Bonds Fur Baby Search.
Spoiler alert – they're very cute.