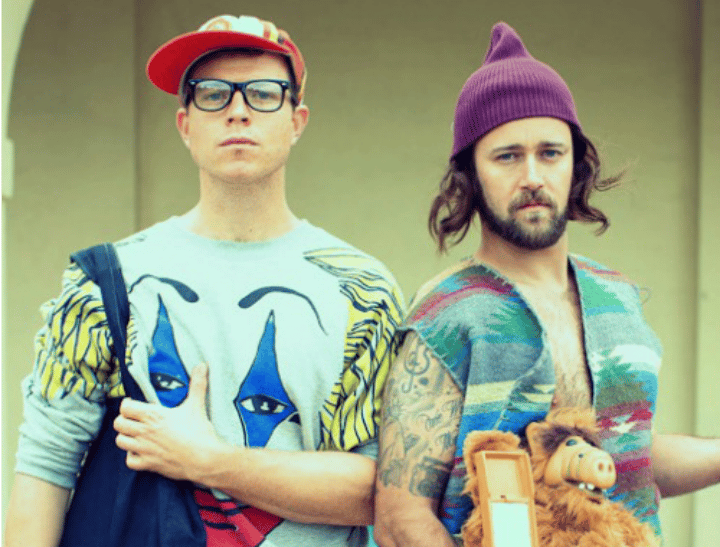 On behalf of hipsters everywhere, the Bondi Hipsters respond…. As is their right.
The Bondi Hipsters have reacted to Taylor Swift's possible inclusion in Triple J's annual Hottest 100.
The deep v-neck loving fellas have provided news.com.au with some insightful social commentary regarding the issue, in the form of an open letter.
NSFW: If you thought the Miranda GQ shots were hot, these are better.
The letter basically shames 'Middle Australia', i.e. Bogans (who the hipsters believe are causing this ruckus) for caring more about Taylor charting than all the other issues currently happening in the world.
They don't understand why a campaign to promote a world-renowned pop-star as a potential winner of a hipster song competition is what Australians are dedicating their hearts and minds to.