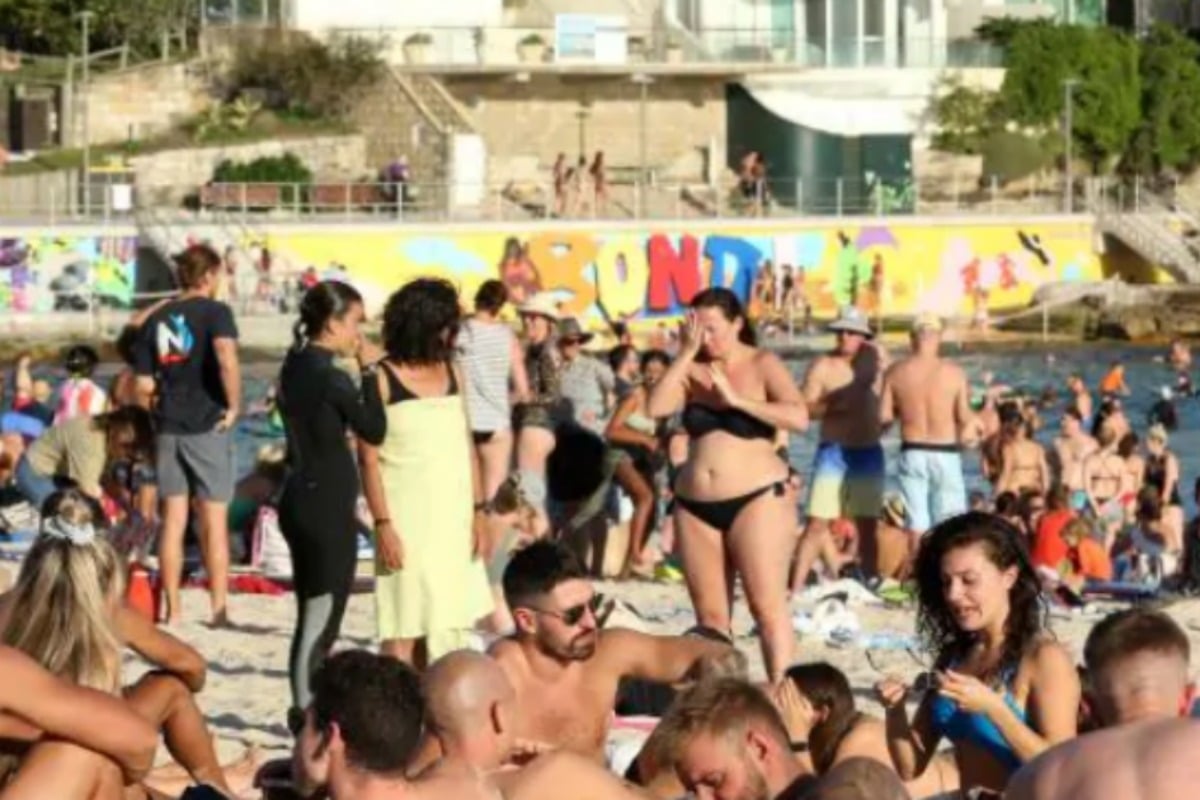 What happened at Bondi Beach on Friday afternoon will go down as a defining moment in Australian history.
In the midst of a global pandemic, the history books will say, when the world was experiencing the largest quarantine known to humankind, tens of thousands of Australians decided to gather at Bondi Beach.
And that story is true. Partly.
Lifeguards said Friday's crowds rivalled those normally seen on New Year's Day. Blue skies and temperatures reaching 33 degrees attracted swarms of people, and photographs of the mass gathering were published all around the world.
The images received near-universal condemnation. How could this have happened? people asked. Cases of the coronavirus, an infection twice as contagious as the flu and at least 10 times as deadly, had surged well past a quarter of a million people by Friday afternoon. Australia's own tally was (and still is) increasing exponentially by the day. There was no shortage of information.
WATCH: Your Covid-19 questions answered. Post continues below. 
And so it was decided that the people who chose to go to Bondi Beach on a Friday afternoon in March were stupid and selfish and mustn't care about the community at large. We projected onto them wicked thoughts, decrying Australia's "she'll be right" attitude, while yelling into our echo chambers that we were well on the road to becoming the next Italy, a country that now has almost 60,000 cases of the coronavirus, and 5,476 casualties.
But that's not the story history ought to tell.
What we saw on Bondi Beach wasn't defiance. It was confusion.
A single image of a packed Bondi Beach doesn't tell you what happened in the week that preceded it.
It doesn't tell you that most Australians were still expected to go to work, and their children still expected to go to school, travelling on public transport there and back.