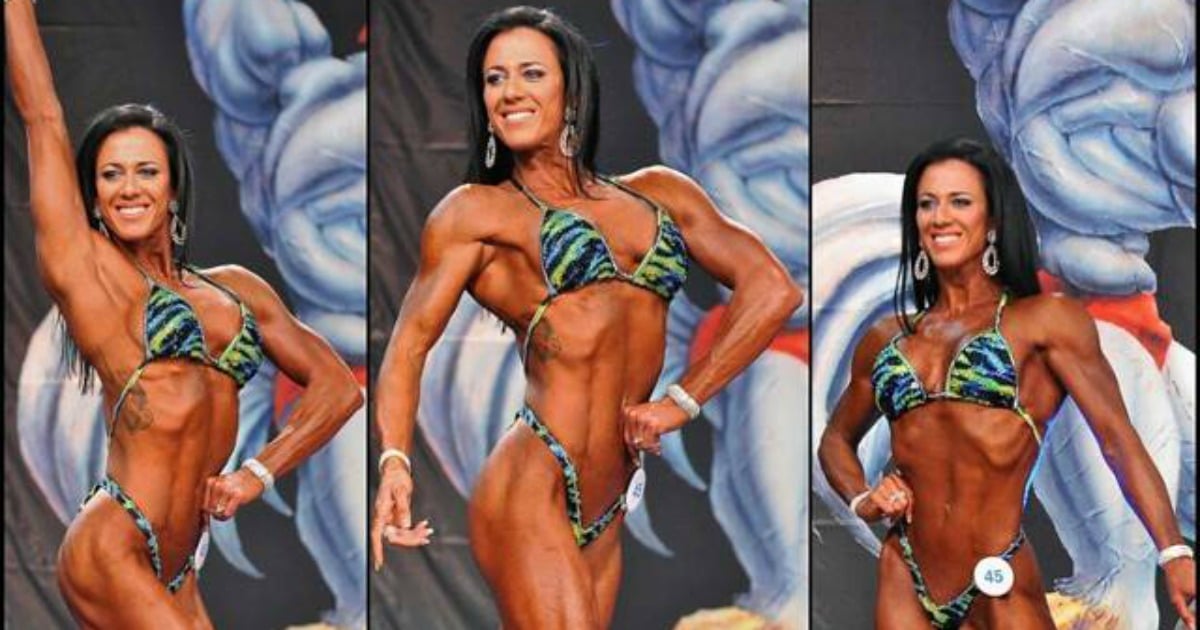 On Saturday morning, Andy Page posted a video to Instagram showing her 7500 followers how to whip up a nutritious banana smoothie.
It would be the last breakfast she ever had.
That night, the Gold Coast-based bodybuilder and fitness model went to bed with a pain in her side and never woke up.
The circumstances surrounding Page's death remain a mystery, however a post mortem is being conducted in the hope of determining precisely what killed the 32-year-old.
Page's former boxing trainer, Jamie Myer, flatly dismissed any speculation that she was using drugs in the lead up to her death.
"She just wasn't that kind of girl," he told The Courier Mail.
Instead, Myer described Page as "a happy, bubbly girl, who always lit up a room and gave 100 per cent to everything she did."
"She had no comps coming up and was a hard-worker who trained the right way," he said.